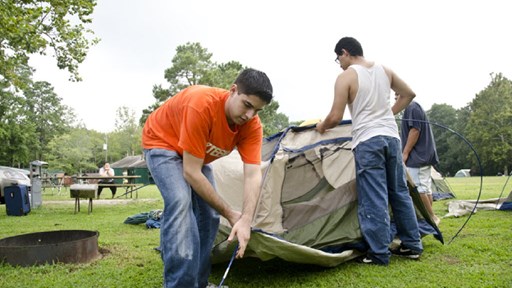 Nothing brings down the high spirits of an outdoor adventure quite like setting up a tricky tent. Whether you're on a thru hike (hiking a long-distance trail end-to-end) or staying at one of our campgrounds, being able to set up a tent quickly and efficiently is a skill you'll be glad to have. Here's our […]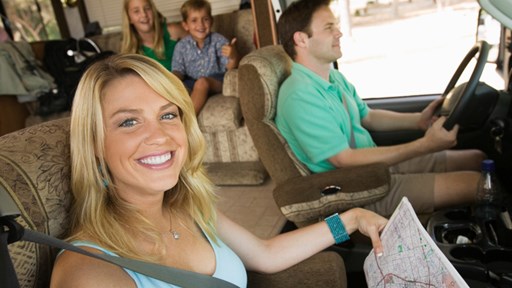 STAY CONNECTED WITH KOA!
Each month, direct to your email inbox, we'll send the best camping news, tips, recipes and more, to enhance the camping lifestyle you love so much.
THANKS FOR SIGNING UP!
We hope you will enjoy the great tips and tricks from RVing and camping experts, as well as recipes tailored to traveling.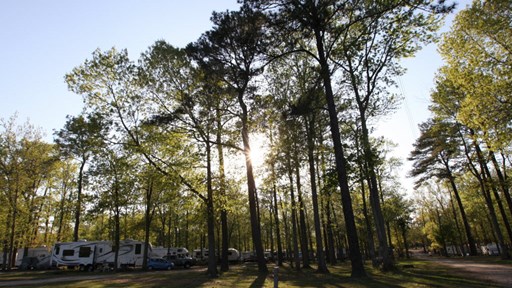 The Northwest U.S. is an outdoors lovers' paradise, especially for campers. There are a lot of amazing camping opportunities to spend time at in the Northwest with beautiful beaches, great hiking trails, and plenty of fun events and activities for everyone. Hopefully this Northwest U.S. camping guide will help you discover a new favorite camping […]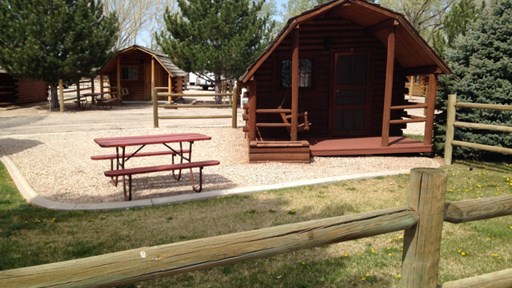 If you're looking to reconnect with Mother Nature without sacrificing running water and electricity, then you're in luck! Kampgrounds of America offers cabins across the country so that you can enjoy the great outdoors without abandoning the modern luxuries you've come to know and love – from air conditioning to doorknobs. KOA's lodges, cabins, and […]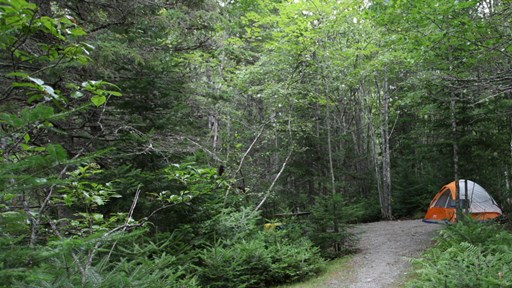 Having a comfortable place to crash for the night after a full day of outdoor activities is one of the best feelings in the world while camping. The last thing you want to do is try falling asleep in an uncomfortable position. After all, you'll need your rest for your next day of exciting adventures. […]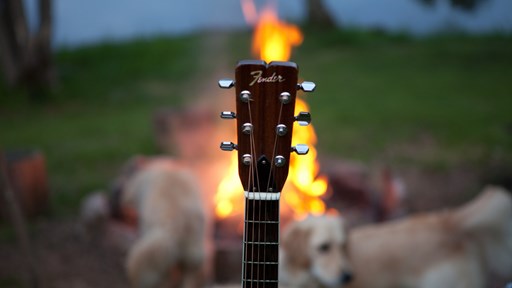 Music and summer go hand in hand. Whether you blast some tunes on the drive to your next summer destination, rock out on your earbuds during a hike, or turn the stereo on around the campfire, a great summer camping playlist is vital. Easy lyrics to sing along with and catchy beats are always important […]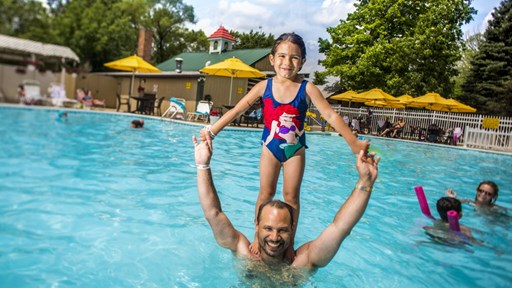 Sometimes, all Dad wants is quality time with the ones he cares about. Chris Epting shares his tale of camping and the father/son bond.