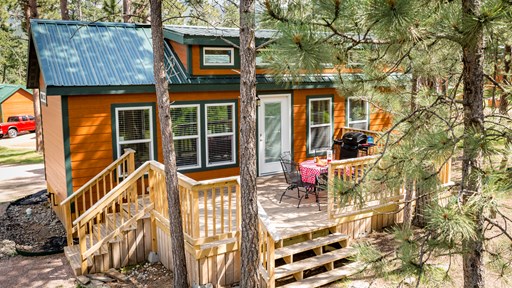 Extend your camping season with cozy Deluxe Cabins this fall. Celebrate the season with family-friendly activities & events. Learn more here!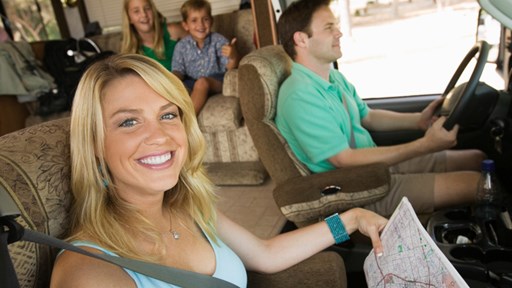 STAY CONNECTED WITH KOA!
Each month, direct to your email inbox, we'll send the best camping news, tips, recipes and more, to enhance the camping lifestyle you love so much.
THANKS FOR SIGNING UP!
We hope you will enjoy the great tips and tricks from RVing and camping experts, as well as recipes tailored to traveling.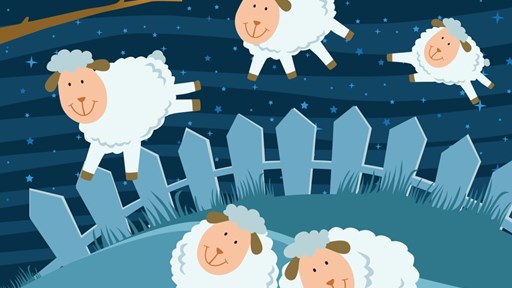 The mosquitos are biting, the ground is hard, and the heat just won't quit. Sound familiar? Many a camper has spent sleepless nights tossing and turning under the moon instead of catching the Z's they need for the next day's adventure. But with these camping essentials, you'll sleep like a dream! Sleeping pads Rick McCharles […]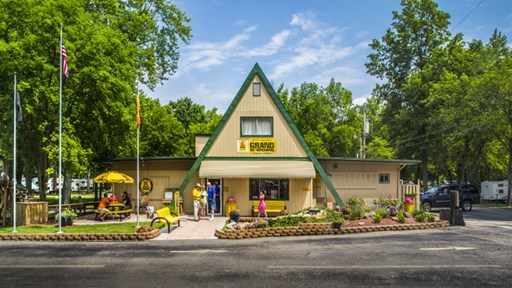 Next year, Kampgrounds of America will celebrate the 50th Anniversary of our longest continuously owned KOA campground, the Pigeon Forge/Gatlinburg Tennessee KOA Holiday. We're very proud of our long association with the Kelch Family at Pigeon Forge, and we are equally as proud of the five NEW KOA locations we've added to our 485-campground North American system in just the past […]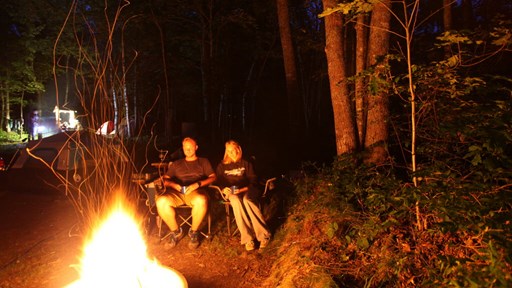 There are a lot of great things about the summer months. Great weather, less responsibility, and longer days all make for one of the best times of the year. Unfortunately, and despite those longer days, the summer season always seems to absolutely fly by. That's why it's important to make the most out of the […]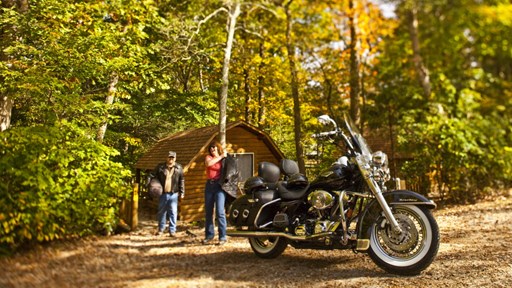 Interested in Motorcycle camping? Check this out!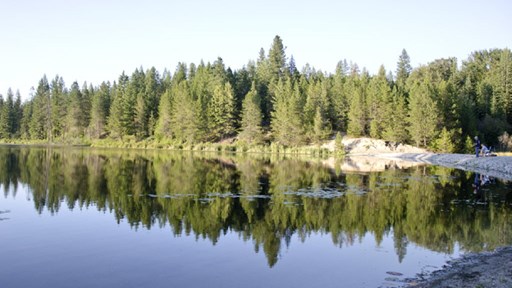 Sometimes it's not enough to just experience your journey on your own. Be it for bragging rights or memories, certain adventures just beg to be photographed. If the idea of lugging around an SLR doesn't appeal to you but you still want top-quality pictures to show off your trip, don't underestimate the power of your […]