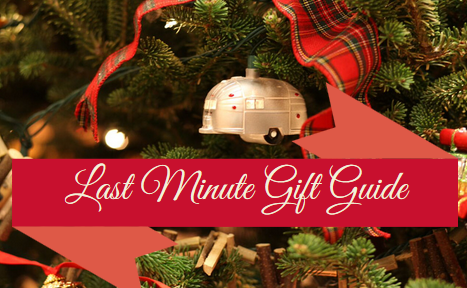 By Mike Gast / KOA Vice President of Communications So, you got most of your holiday shopping done early this year. Yet maybe, just maybe, there are still a few empty spaces under the tree of your favorite campers. Don't worry. We've got you covered. We've scoured the online shopping websites and consulted with our […]
Last month, we launched a redesigned website to help campers more easily plan their vacations and find information they're looking for, including saving their travel preferences in the new KOA Accounts. Here are the top three ways the redesign helps you.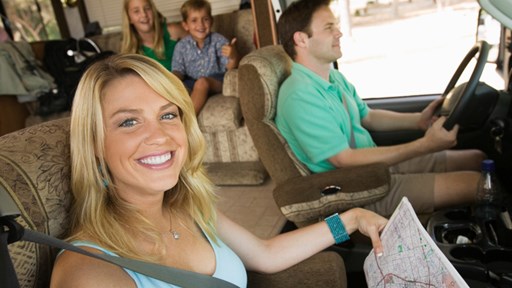 STAY CONNECTED WITH KOA!
Each month, direct to your email inbox, we'll send the best camping news, tips, recipes and more, to enhance the camping lifestyle you love so much.
THANKS FOR SIGNING UP!
We hope you will enjoy the great tips and tricks from RVing and camping experts, as well as recipes tailored to traveling.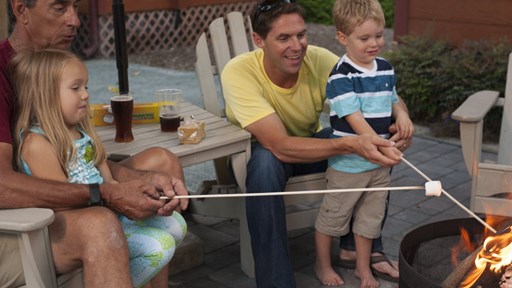 As far as American traditions go, the family camping trip is our favorite: it's not competitive like baseball and it has way fewer calories than apple pie. But when the road calls, how do you make sure you're following it somewhere the whole family will enjoy? Save your family trip from a National Lampoon-esque demise […]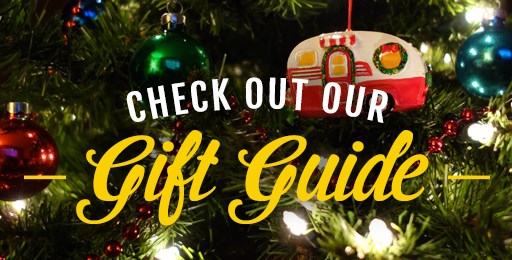 By Mike Gast / KOA Vice President of Communications I'm a self-described "gadget freak," and I'm always on the lookout for new, strange things that just might enhance activities I already love. Granted, that Quixote-like quest for the unusual has led me down some dead ends, gadget and gift-wise. My smart phone was struck dumb […]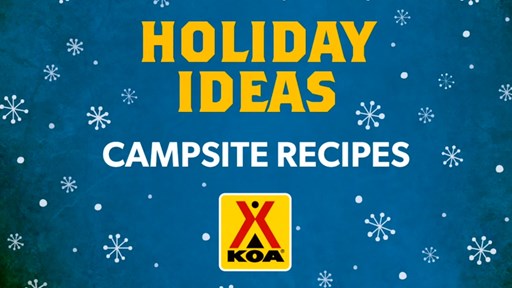 Fun & festive holiday DIY ornaments & recipes. Perfect for home or camping!
While traditional tents will always hold a special place in our hearts, sometimes we like to take a look at what else is out there. What we found: modern tents today seem to range from practical to innovative to downright weird. Check out these weird tents that let you camp in the trees, hang out […]