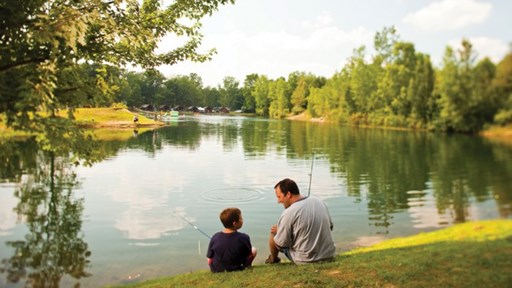 Campers share some of their best tips for environmentally friendly camping and RVing.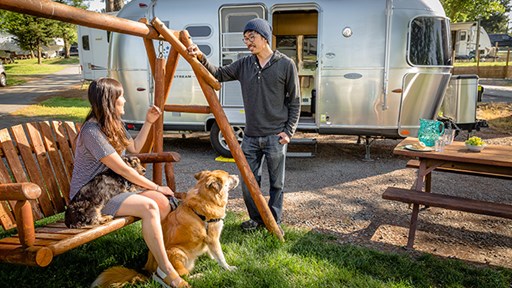 RVers are getting younger. Meet the newest faces of the RV world.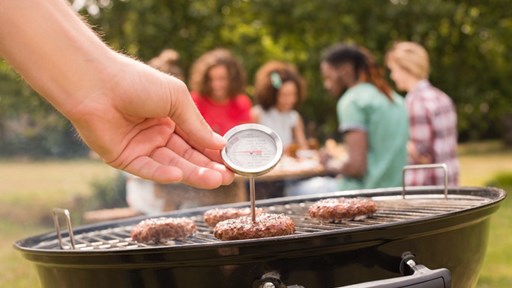 Don't forget these important food safety tips on your next outdoor adventure.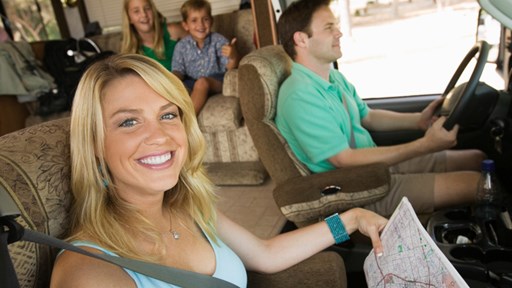 North, south, east or west – add these KOAs to your bucket list.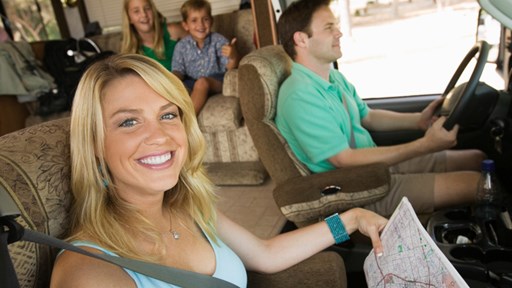 STAY CONNECTED WITH KOA!
Each month, direct to your email inbox, we'll send the best camping news, tips, recipes and more, to enhance the camping lifestyle you love so much.
THANKS FOR SIGNING UP!
We hope you will enjoy the great tips and tricks from RVing and camping experts, as well as recipes tailored to traveling.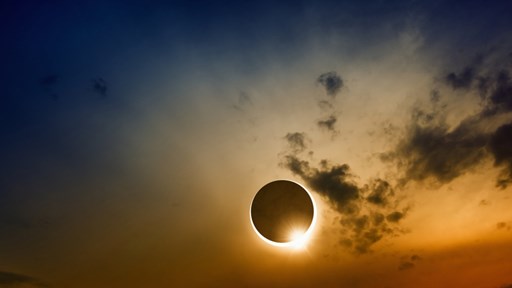 Learn a bit about the total solar eclipse visible in the United States this August.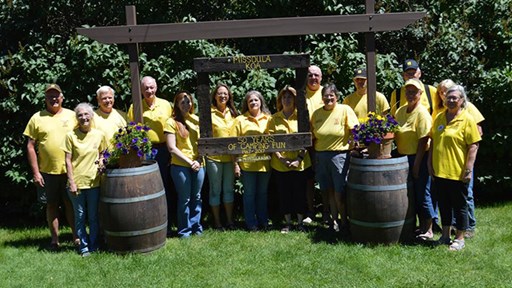 A Montana KOA celebrates their 50th Anniversary this July.