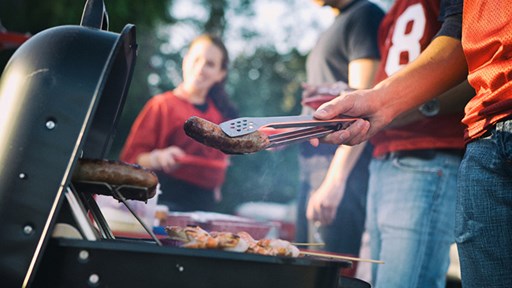 With a few helpful tips and a little preparation, your tailgate RV adventure is sure to score big.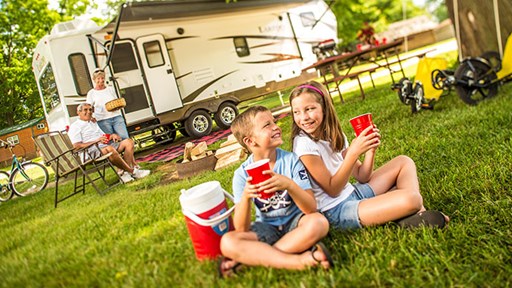 While RVing with kids can be fun for the whole family, it can also be stressful. Cut the stress and up the fun with these tips for RVing with kids.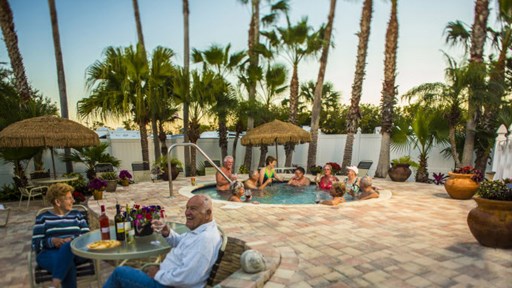 These campgrounds are some of the best spots to spend your winters.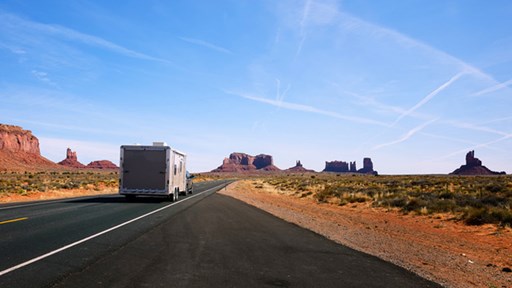 Wondering where to go RVing in the winter? When the weather gets colder, think about heading down South for these winter RV road trips!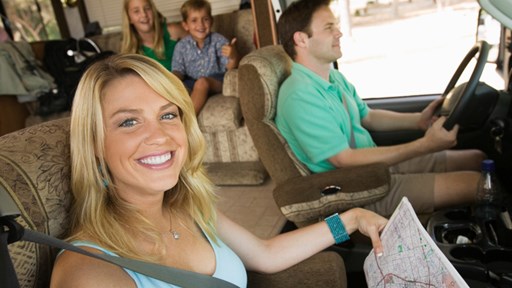 STAY CONNECTED WITH KOA!
Each month, direct to your email inbox, we'll send the best camping news, tips, recipes and more, to enhance the camping lifestyle you love so much.
THANKS FOR SIGNING UP!
We hope you will enjoy the great tips and tricks from RVing and camping experts, as well as recipes tailored to traveling.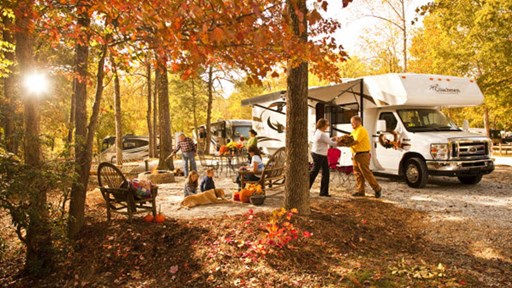 With the right gear your fall RV trip will go off without a hitch.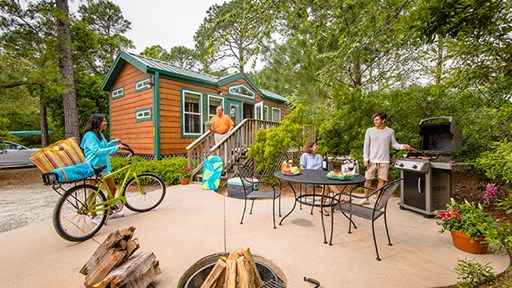 One of the great things about camping is that it makes for great traditions. Here are three traditions to keep your friends and family coming back each year.