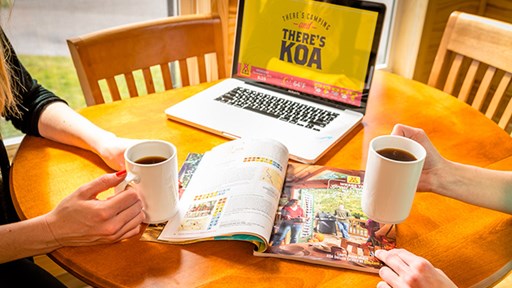 Think you need to be a camping pro or a full-blooded "outdoors person" in order to have fun camping? Think again!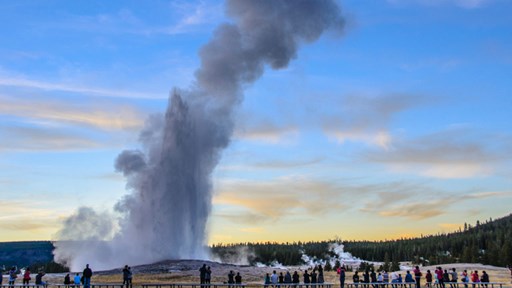 Don't miss your chance to see the national parks, monuments and recreation areas for free this year.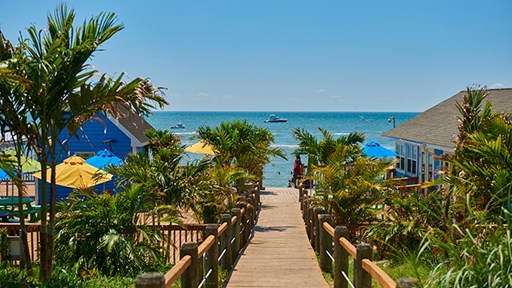 Meet 9 of the 20 new KOA campgrounds that you'll want to visit in 2018.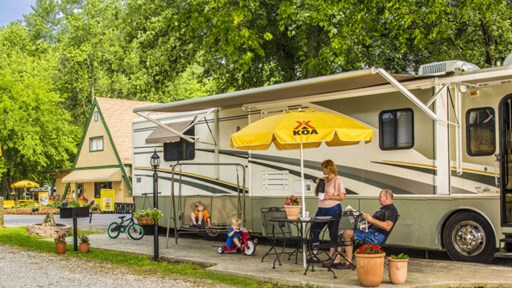 If you're a camper that's not familiar with Value Kard Rewards, you'll want to read this to learn how you can save thousand on camping and RVing.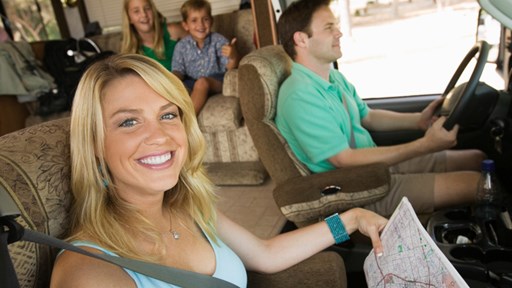 STAY CONNECTED WITH KOA!
Each month, direct to your email inbox, we'll send the best camping news, tips, recipes and more, to enhance the camping lifestyle you love so much.
THANKS FOR SIGNING UP!
We hope you will enjoy the great tips and tricks from RVing and camping experts, as well as recipes tailored to traveling.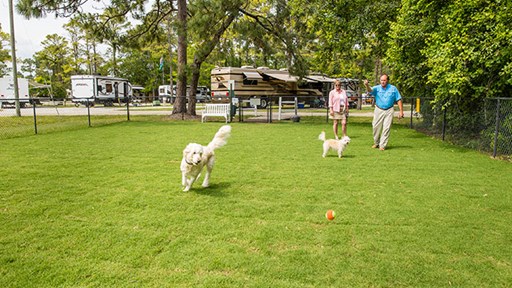 Looking to take your dog on an RV camping trip? Check out these 9 tips for RVing with dogs – From traveling on the road to campground activities for your pup. Read more here!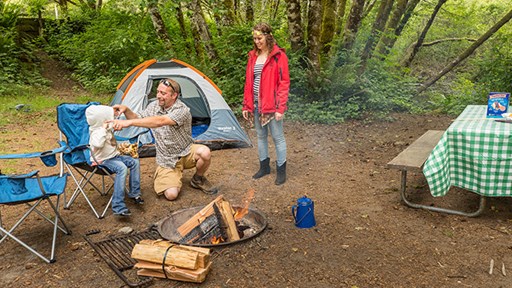 Getting ready for your next camping trip with friends or family? Keep your camping trips safe and fun for everyone with our list of tips for safe camping. Campfire safety, safe food storage practices, protection from harmful insects & more.