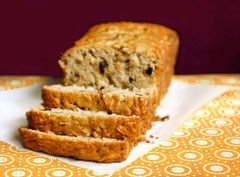 You'll enjoy the taste of autumn in every bite of this delicious bread. 2 cups raw fresh apples, peeled and diced ¾ cups sugar 2 T olive oil 1 egg 1½ cups flour 1½ tsp. baking powder ½ tsp. baking soda 1 tsp cinnamon 1 cup baking raisins or dried cranberries ½ cup chopped walnuts […]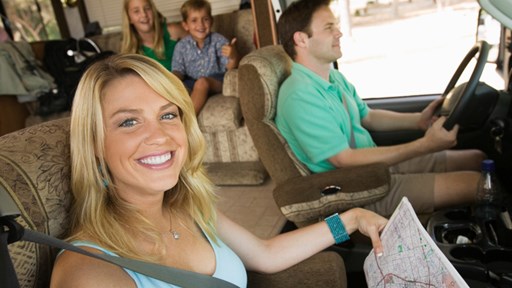 STAY CONNECTED WITH KOA!
Each month, direct to your email inbox, we'll send the best camping news, tips, recipes and more, to enhance the camping lifestyle you love so much.
THANKS FOR SIGNING UP!
We hope you will enjoy the great tips and tricks from RVing and camping experts, as well as recipes tailored to traveling.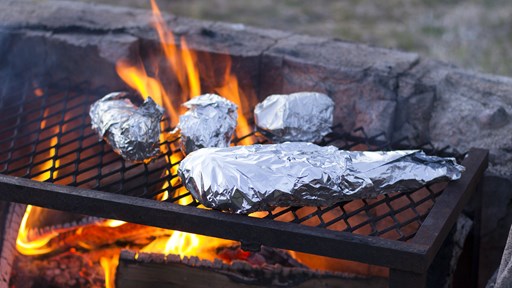 Instructions: Step One: After you're finished s'more making, and marshmallow roasting you want to get your campfire down to tightly packed red glowing embers. Step Two: Take a good sized sheet of aluminum foil and put some chopped potatoes in the middle, add some sliced carrots, assorted spices, chicken, steak,or a small roast (or anything […]