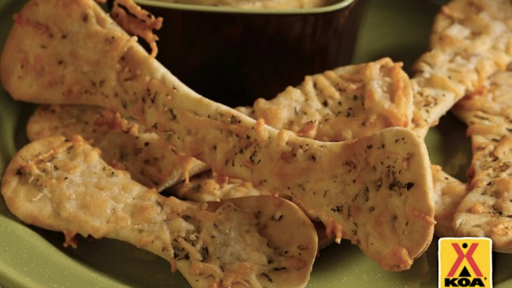 If you find yourself camping in an abandoned graveyard, look around. There might be a tasty bones lying around. That is, if you are a werewolf or other creepy creature in need of a snack.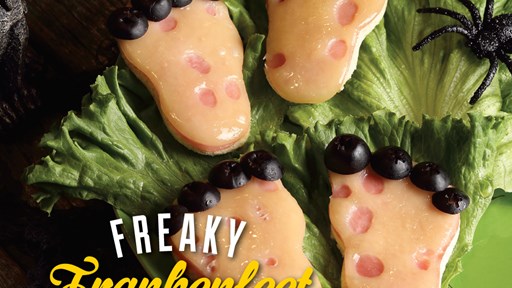 When camping in a creepy location, keep a lookout for extra large footprints. It's a sure sign you may be expecting a visit from a very large and famous spare parts collector. You may want to tide him over with a few Frankenfeet sandwiches.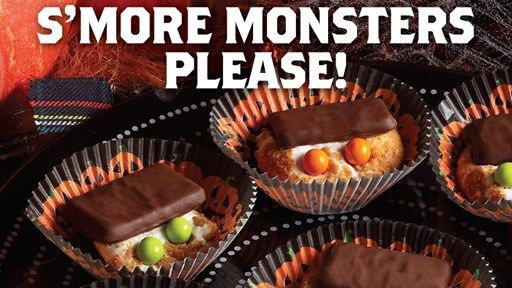 Not all monsters are scary. Some monsters are soft, gooey and really quite sweet. Find out for yourself by making a batch of these little creatures. You'll be asking for s'more monsters before you know it.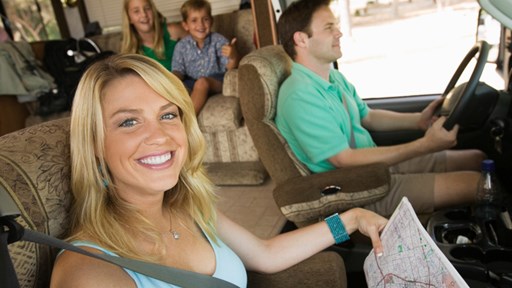 STAY CONNECTED WITH KOA!
Each month, direct to your email inbox, we'll send the best camping news, tips, recipes and more, to enhance the camping lifestyle you love so much.
THANKS FOR SIGNING UP!
We hope you will enjoy the great tips and tricks from RVing and camping experts, as well as recipes tailored to traveling.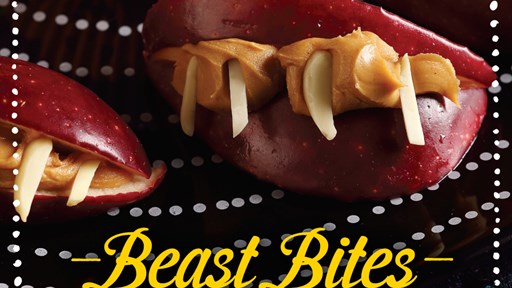 Who knows what's lurking outside the light of the campfire? Better eat these treats quickly or they might eat you!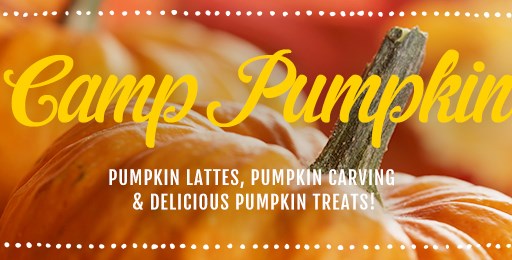 It's time to celebrate all things pumpkin! From drinks to baked goods, pumpkin carving to campsite decor, we've assembled a festival of pumpkin fun.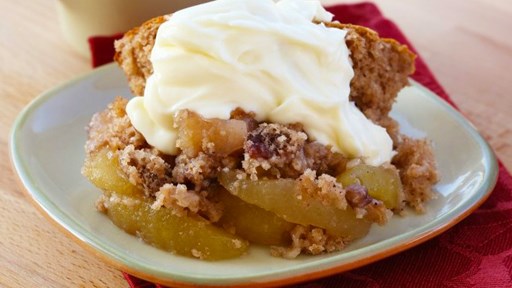 Celebrate one of fall's favorite fruits with this tasty desert.