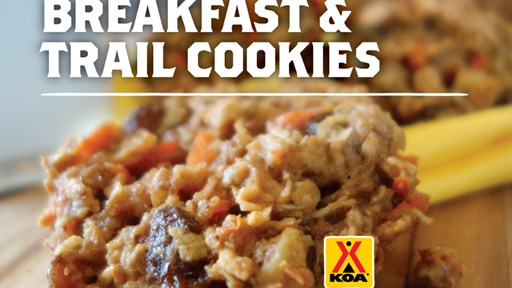 One of these hearty, naturally sweetened cookies starts your morning (or your hike!) on the right foot.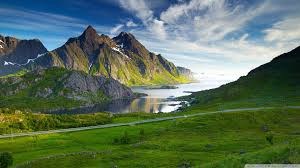 Snow may be flying, but that doesn't mean you can't enjoy a little taste of the delicious summer to come — with these fruit-filled smoothies and breakfast cookies.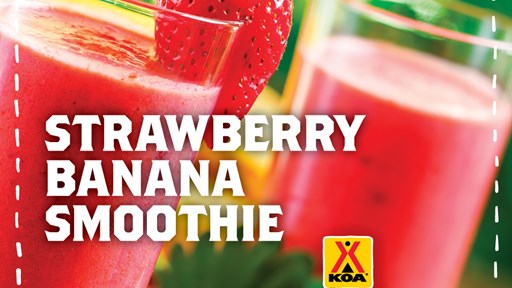 This wonderfully classic smoothie pleases just about everyone.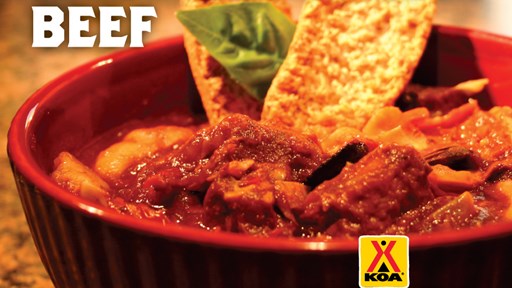 The rich flavour of this dish goes very well with fresh bread, boiled potatoes, or noodles.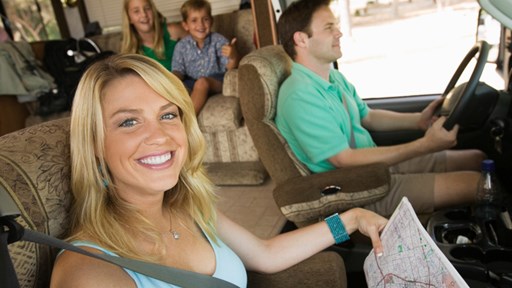 STAY CONNECTED WITH KOA!
Each month, direct to your email inbox, we'll send the best camping news, tips, recipes and more, to enhance the camping lifestyle you love so much.
THANKS FOR SIGNING UP!
We hope you will enjoy the great tips and tricks from RVing and camping experts, as well as recipes tailored to traveling.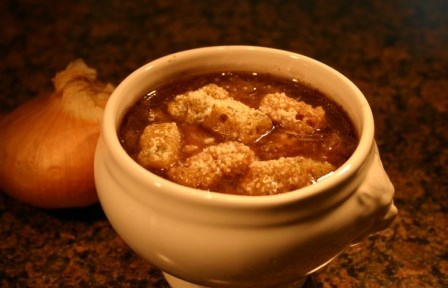 Here's our easy and delicious version of French onion soup. Bon appétit!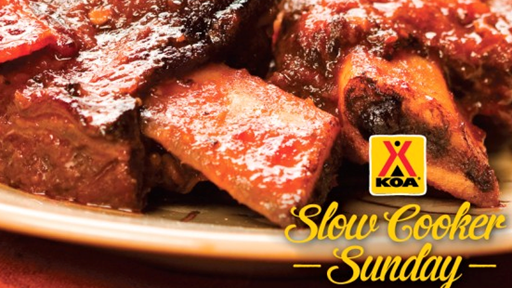 There is nothing better then coming home to the smell of a delicious slow cooker meal ready when you walk in the door. These tasty ribs will hit the spot and are perfect for any day of the week!