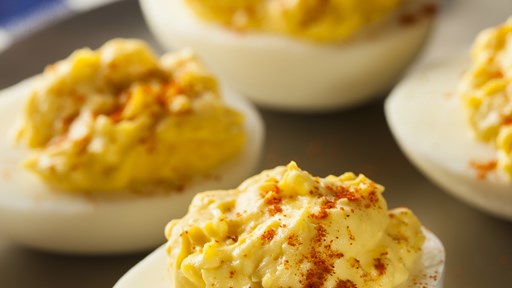 2 dozen large eggs (hard-boiled) 1 c mayonnaise 1/2 c dill pickle relish 1/4 c green onions dash cayenne pepper 1 can sliced black olives 1 can sliced green olives Slice boiled eggs in half and remove yolks. Combine yolks with mayo, pickle relish, green onions and blend until creamy. Fill egg whites with yolk mixture using cake decorator – or with a small spoon […]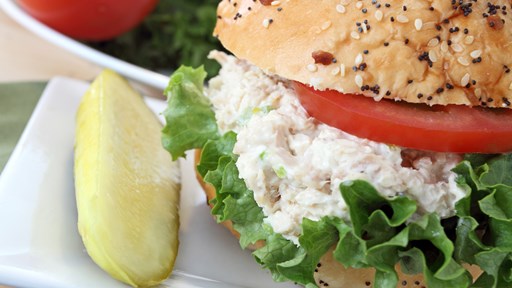 Ingredients 1 5 oz. can Swanson Boned chicken or turkey, cut up 2 hard-cooked eggs, chopped 1/4 c chopped sweet pickle 2 Tbsp minced onion 1 tsp mustard salt pepper Lightly mix chicken, eggs, pickle, onion and mustard; season to taste with salt and pepper. Serve as a sandwich filling or on crackers.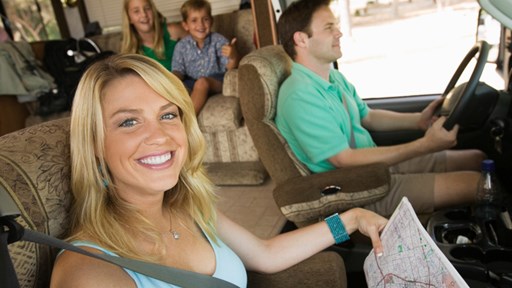 STAY CONNECTED WITH KOA!
Each month, direct to your email inbox, we'll send the best camping news, tips, recipes and more, to enhance the camping lifestyle you love so much.
THANKS FOR SIGNING UP!
We hope you will enjoy the great tips and tricks from RVing and camping experts, as well as recipes tailored to traveling.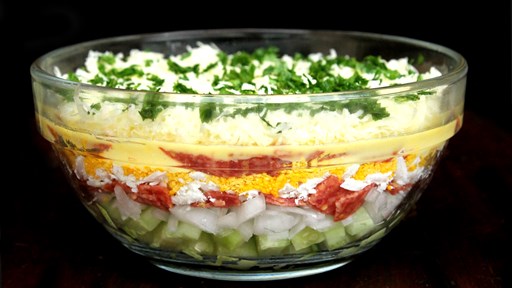 This has been a hit at pot lucks, bbq's and summer camping as a light side dish or lunch. head of lettuce, torn into small pieces 1 10 oz. package frozen green peas, thawed 1 medium chopped green pepper 4 -5 slices bacon, cooked and crumbled 1/2 c small cauliflower florets 2 stalks finely chopped celery 3/4 c plus 2 tsp. mayonnaise 1 Tbsp white […]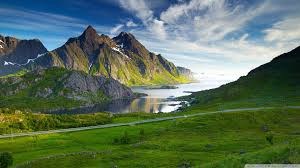 Spring is the season for some of our favorite fruits and veggies. Here you'll find delicious recipes that will get you in the mood for warm springtime days!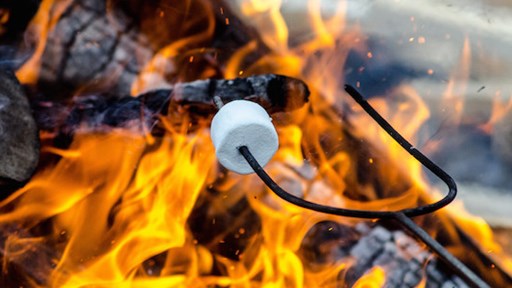 Camping recipes don't have to be limited to burnt hot dogs and charred marshmallows. With a little practice and patience, you can easily cook a gourmet meal right outside of your tent! All you'll need are a few basic tools, some grub, and a great attitude.  To kick things off, there are a huge number of […]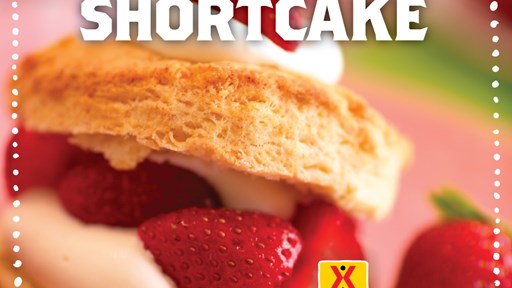 Not-too-sweet biscuits, fresh spring berries and a mound of whipped cream. What's not to love?