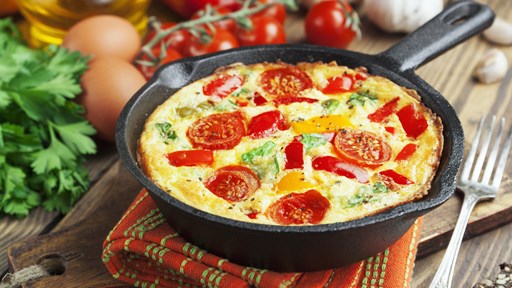 Ingredients: 1/2 pound Italian or breakfast sausage 1 yellow onion, chopped ½ pound mushrooms, sliced ½ pound asparagus, sliced 8 eggs ½ cup milk salt and pepper 2 Tbsp. chopped fresh basil, if desired 1 cup grated cheddar, Swiss or pepper jack cheese 2 Roma tomatoes, sliced Brown sausage in a Dutch oven […]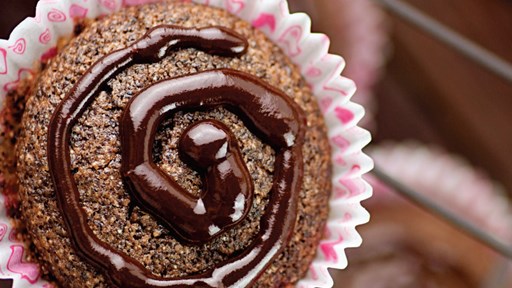 So moist and chocolaty, they'll never know there's zucchini inside!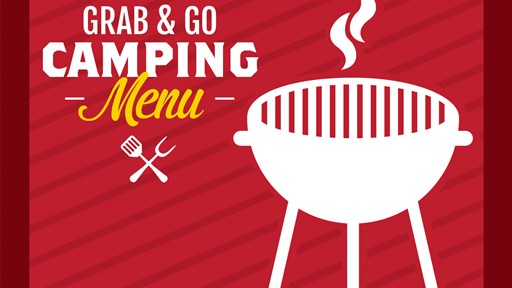 Our easy grab and go family camping meal plan uses a lot of time saving ingredients like take and bake pizza to make your next spontaneous camping trip easy!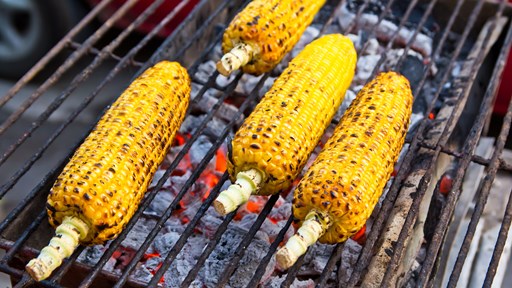 This summer classic is made even better over the campfire or grill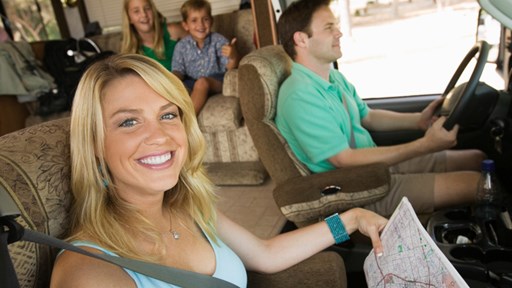 STAY CONNECTED WITH KOA!
Each month, direct to your email inbox, we'll send the best camping news, tips, recipes and more, to enhance the camping lifestyle you love so much.
THANKS FOR SIGNING UP!
We hope you will enjoy the great tips and tricks from RVing and camping experts, as well as recipes tailored to traveling.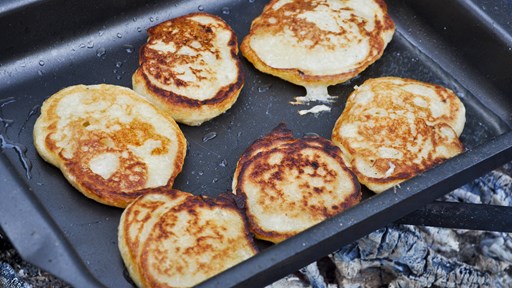 Ingredients pancake mix egg milk or water jam or fresh fruit Take 1 large zip-lock baggie. Place all ingredients, (pancake mix, egg, milk or water) add jam or fresh fruit, in baggie. Squeeze out some of the air, then seal baggie. Kneed baggie gently until all ingredients are mixed, then pour out onto griddle. When […]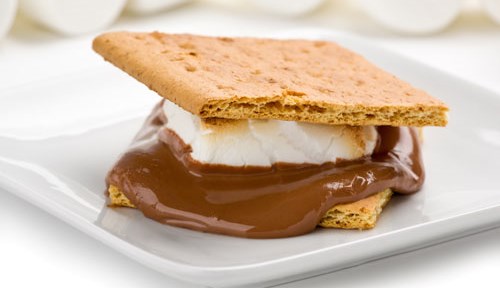 A list of our favorite s'more recipes, check it out!