Boston, MA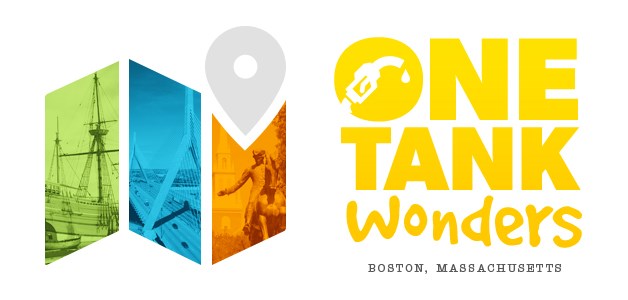 Founded in 1630, Boston is one of America's oldest cities, and one that people the world over love to visit. Once the site of revolutionary battles, it's now a hub of business, education, science and the arts. It's also earned the nickname "Titletown" thanks to some notable sports franchises including the 2011 Stanley Cup champion Bruins.
It is in autumn, however, when Boston is at its most beautiful. And as these one-tank wonders will demonstrate, it's not alone. There are some amazing things to see and do just a few miles away.
North
KOAs along the way:
Places To See And Things To Do:
Moultonborough, NH – Castle in the Clouds – Historic Lucknow Estate – Enjoy the colorful leaves as you drive up to the castle, take in the history and the breathtaking vistas.
Kittery, ME – Kittery Outlets – Your pocketbook will breath a sigh of relief thanks to the great bargains you'll find at this vast outlet mall.
Hampton Beach, NH – Even with the chill of fall in the air, you can still enjoy activities on this stretch of coast that's full of entertainment galore.
Places To Eat:
Portsmouth, NH: Gilley's PM Lunch – Have a hot dog (or two!) at the historic little lunch place made famous by Travel Channel's Man vs. Food star Adam Richland.
Freeport, ME: Harraseeket Lunch & Lobster – A visit to the New England coast isn't complete without "Lobstah." Located in the town that's home to the original L.L. Bean store as well as numerous outlet malls, this lobster eatery is as charming as it is tasty.
Manchester, NH: Red Arrow Diner – They boast "Wicked Good Food" but that's not all they can brag about. In addition to numerous awards and nominations, some famous faces have frequented the joint.
South
KOAs along the way:
Places To See And Things To Do:
Places To Eat:
East
Don't go too far east, or you'll find yourself in the salty brine. However, just slightly northeast or southeast you'll find things to do and places to eat:
Places To See And Things To Do:
Places To Eat:
West
KOAs along the way:
Places To See And Things To Do: