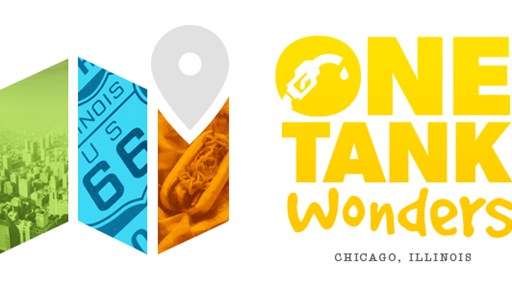 The Windy Cindy is home to astounding architecture, fantastic restaurants, dazzling culture and of course more than a few professional sports franchises. It's also close to a lot of great things to do and see-all a tank of gas or less away. Whether you want to get out or chill out, there's no shortage of […]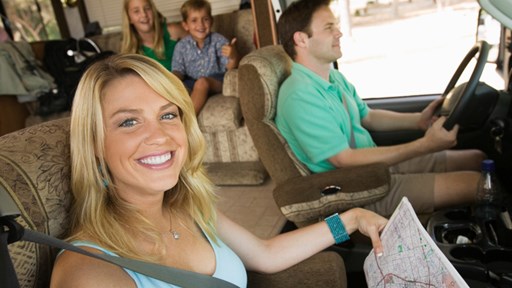 STAY CONNECTED WITH KOA!
Each month, direct to your email inbox, we'll send the best camping news, tips, recipes and more, to enhance the camping lifestyle you love so much.
THANKS FOR SIGNING UP!
We hope you will enjoy the great tips and tricks from RVing and camping experts, as well as recipes tailored to traveling.
The Mile High City has plenty to offer, from major sporting events to incredible recreational opportunities. When you're feeling adventurous and it's time to explore the rest of Colorado and the surrounding area, we have natural and manmade wonders you can reach in one tank of gas. Whether you're packing dress shoes or hiking boots, […]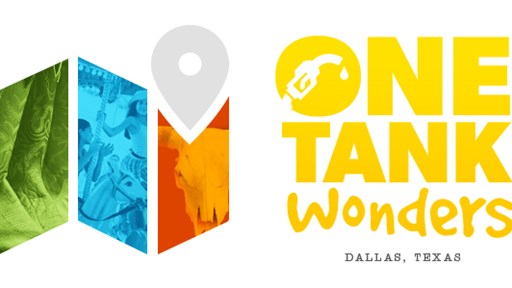 If you could use only one word to describe Dallas, that word would be "big." Big buildings, big personalities, and big fun. Fortunately, that fun isn't confined to the city limits. When the time comes to take a vacation from the city, look no further than your own backyard. Venture out from the city in […]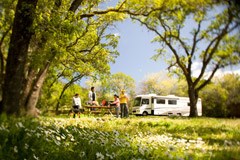 Tom Dale prefers an office with a view. A big view. A stunning view. A natural view. A businessman from Fredericksburg, Virginia, Dale has traveled along the East Coast, staying at KOAs and working remotely from his kampsite. He initially chose kamping over hotel rooms for both business and travel because of allergies and chemical […]