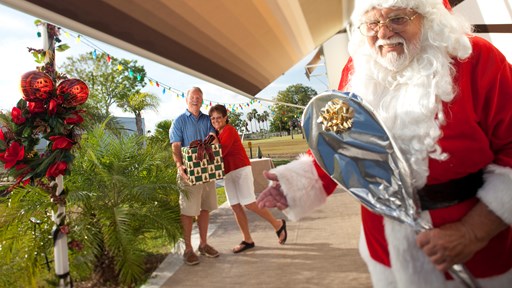 Thanks to everyone who participated in KOA's 2015 Holiday Campsite Decoration Contest! We're excited to announce our official winner, Michelle Mastriana-Gittle, who took the below photo in front of her Camping Cabin. Michelle truly got into the holiday spirit by lining the entrance to her cabin with candy canes, placing Santa hats on tree tops, and welcoming […]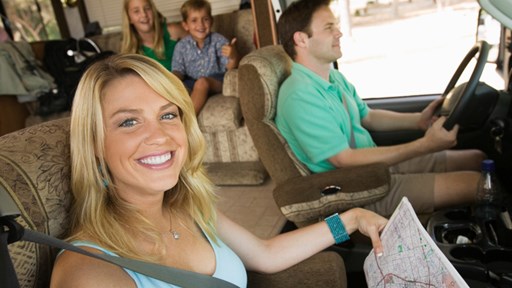 STAY CONNECTED WITH KOA!
Each month, direct to your email inbox, we'll send the best camping news, tips, recipes and more, to enhance the camping lifestyle you love so much.
THANKS FOR SIGNING UP!
We hope you will enjoy the great tips and tricks from RVing and camping experts, as well as recipes tailored to traveling.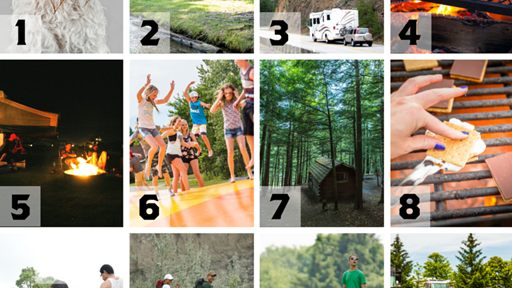 During your next camping trip, enjoy singing "The #12DaysofCamping" – the traditional holiday song with a fun outdoorsy twist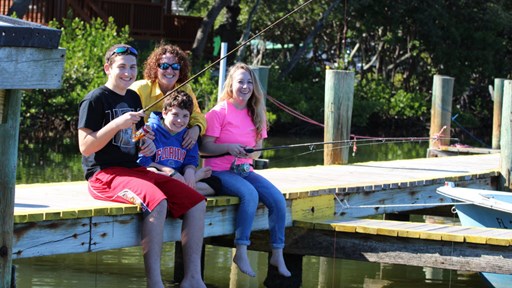 A successful fishing trip does not always necessarily mean catching a full mess of fish. Fishing is more about the actual act of fishing itself rather than landing a bunch of fish. That's not to say that catching fish while fishing isn't a whole lot of fun of course, because it sure as heck is! […]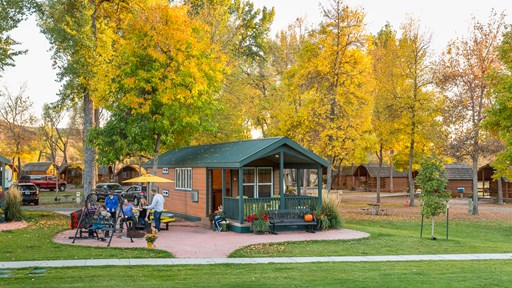 When the leaves start turning, head for the hills (to go hiking) While the days of hanging out in the pool or making laps on the golf course may be coming to an end for the year, the leaves are turning fiery reds and yellows and making for spectacular hiking.  We have the three of […]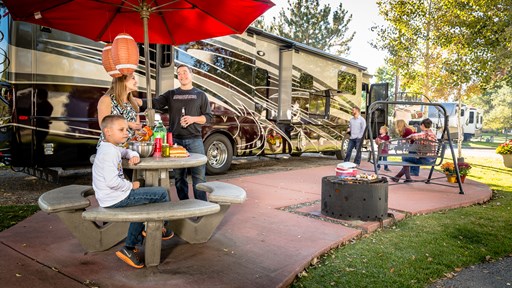 This college football camping guide will help you make sure your college football camping experience is a win! There is something special about college football. It's not just the game. It's the entire experience that's bigger than your standard sporting event. School loyalty runs deep and through its century-plus history, some of sports' most famous […]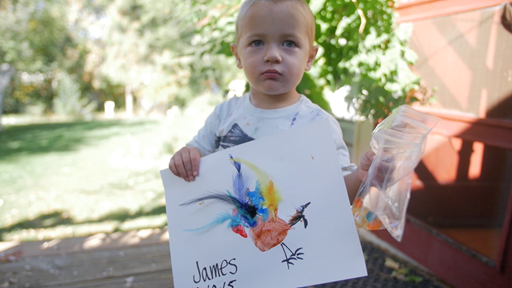 Hand Turkeys –a fun project for kids and a great way to create decorations for Thanksgiving dinner!