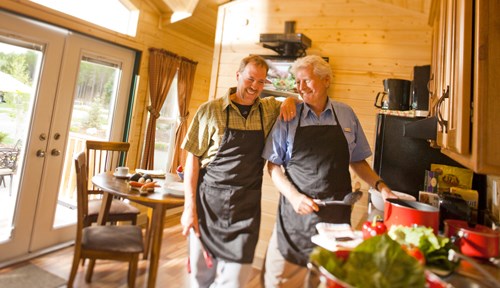 You don't need an RV or tent anymore to camp at KOA. We've got Deluxe Cabins — with all the amenities of home. So you can spend your days outdoors and your nights in cozy comfort out of the elements. Take a virtual tour of KOA's Deluxe Cabins through the video link below.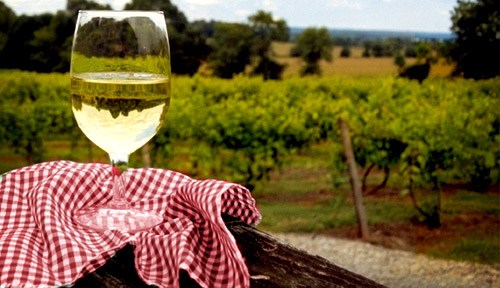 By William Greffe The RV, always in a "travel ready" state, only required packing a few essentials. Soon, were on our way to the Finger Lakes region of upper New York State to appropriately "toast" a birthday on our wine tour. The KOA, being close to wine growing areas, would become a "Taste Trail Home […]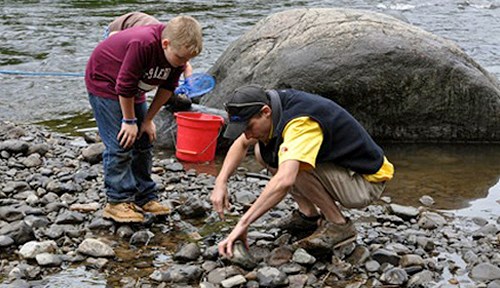 By Joanne Courneya-Fralick One of the things people love most about KOA is the ease with which it morphs into exactly what you desire out of a camping trip. You can show up with your days completely planned (even if those plans involve doing nothing but relaxing). Or you can show up with a blank […]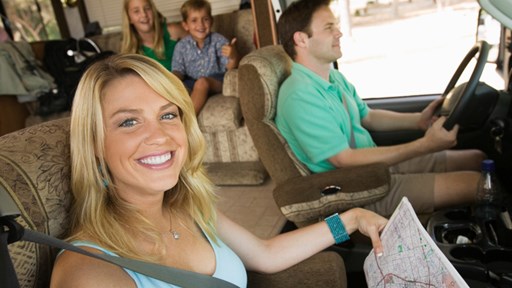 STAY CONNECTED WITH KOA!
Each month, direct to your email inbox, we'll send the best camping news, tips, recipes and more, to enhance the camping lifestyle you love so much.
THANKS FOR SIGNING UP!
We hope you will enjoy the great tips and tricks from RVing and camping experts, as well as recipes tailored to traveling.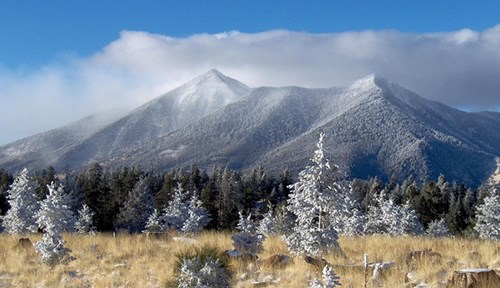 By Chris Epting I love Flagstaff, Arizona and the surrounding area. At an elevation of about 7,000 feet, the air always seems so crisp and clean up there among the fragrant ponderosa pines (the largest contiguous forest of these beautiful trees in North America). Flagstaff is also a great jumping-off point for several of many […]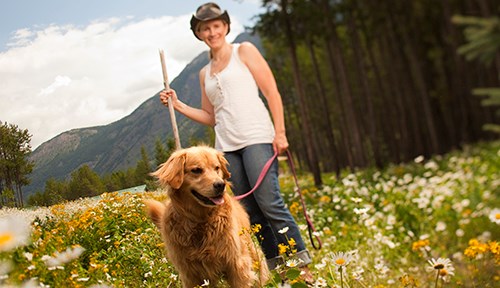 Many of North America's most beautiful destinations can only be reached on your own two feet. Here's how to make sure the impression from these gorgeous surroundings is made on you — not the other way around. 1. Plan ahead and prepare. Know the type of terrain and possible weather conditions you might encounter. Minimize […]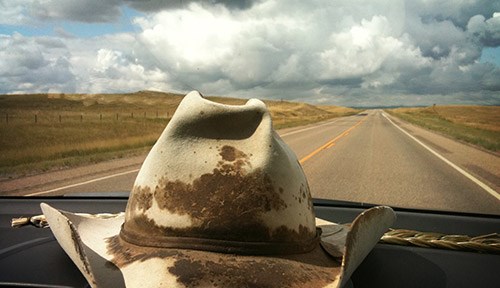 A town of about seventy people on the edge of South Dakota's Badlands showed us how to celebrate America's two hundred and thirty-sixth birthday. What my husband and I discovered there — after our 1,700-mile road trip from NYC — was a sense of community as American as apple pie and as refreshing as the […]