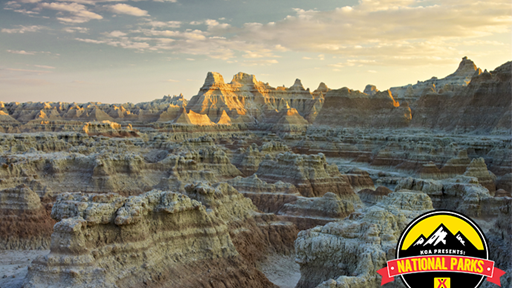 Hit the road at the first KOA and explore some of the west's most rugged landscapes and impressive landmarks.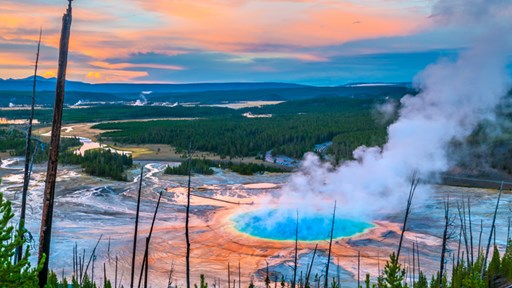 Learn more about our nation's national parks with these 10 facts.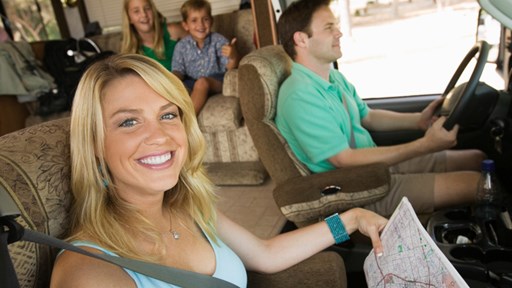 STAY CONNECTED WITH KOA!
Each month, direct to your email inbox, we'll send the best camping news, tips, recipes and more, to enhance the camping lifestyle you love so much.
THANKS FOR SIGNING UP!
We hope you will enjoy the great tips and tricks from RVing and camping experts, as well as recipes tailored to traveling.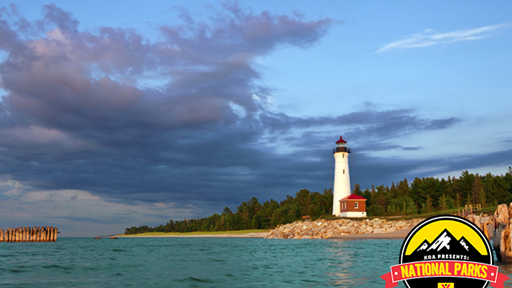 Visit all of America's protected national seashores on a scenic road trip along the shores of Lakes Michigan and Superior.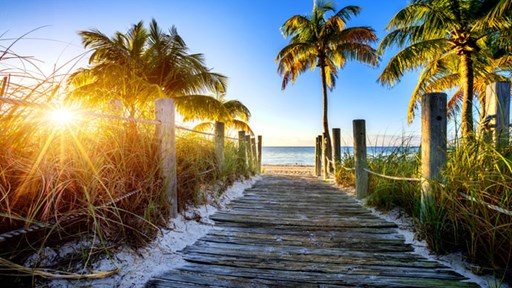 Enjoy historic southern sites, white sand beaches, the wild Everglades and more on a dream road trip to America's southernmost point – tropical Key West.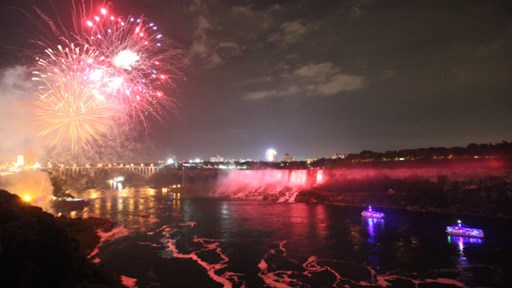 Learn a little bit more about Victoria Day Weekend – North America's unofficial kickoff to summer – with these Victoria Day facts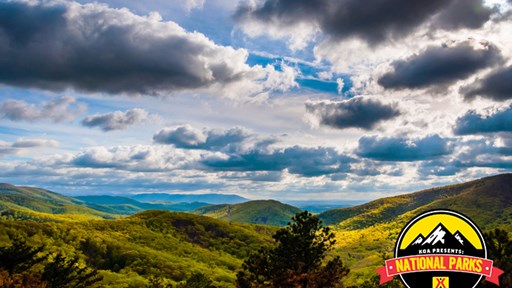 Experience the magic of the Great Smoky Mountains on an ultimate RV dream vacation touring some of America's most scenic highways and byways.