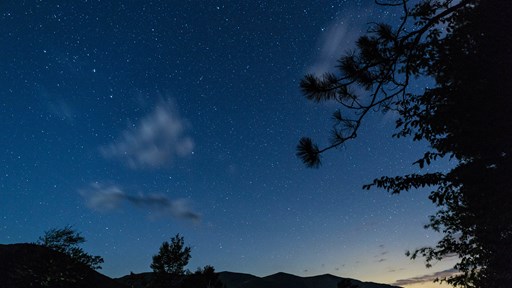 Discover five spots where nature's headlamps – the stars and moon – are guaranteed to wow.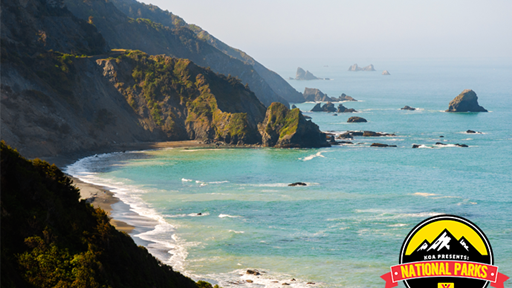 "Camping in the Pacific Northwest opens the door to dramatic coastlines,
pristine mountains, rainforests, towering redwoods & more. Explore the region
today!"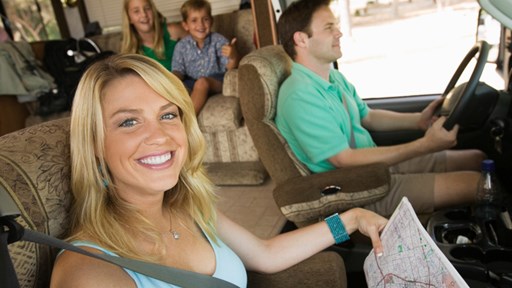 STAY CONNECTED WITH KOA!
Each month, direct to your email inbox, we'll send the best camping news, tips, recipes and more, to enhance the camping lifestyle you love so much.
THANKS FOR SIGNING UP!
We hope you will enjoy the great tips and tricks from RVing and camping experts, as well as recipes tailored to traveling.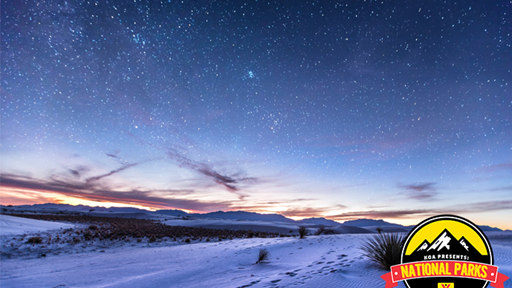 Extraterrestrials and extraordinary landscapes combine in a tour of New Mexico.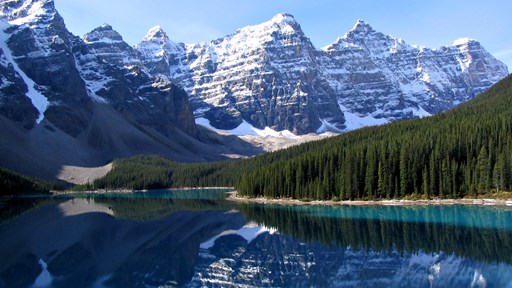 Take a video tour of Rocky Mountain National Park and Estes Park KOA.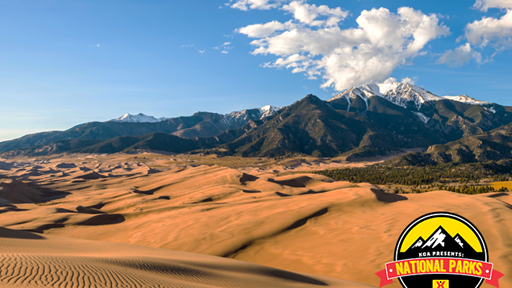 The Rocky Mountains' "purple mountains majesties" create the perfect backdrop for a scenic tour of southern Colorado.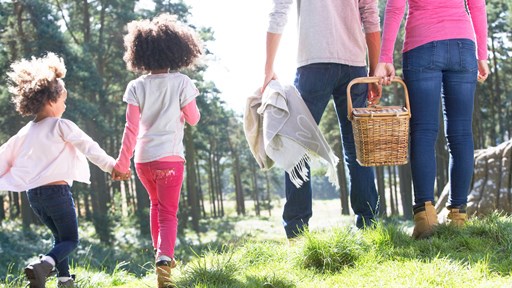 Our top 5 list takes the guesswork out of picking the perfect picnic spot – what's for lunch is up to you.