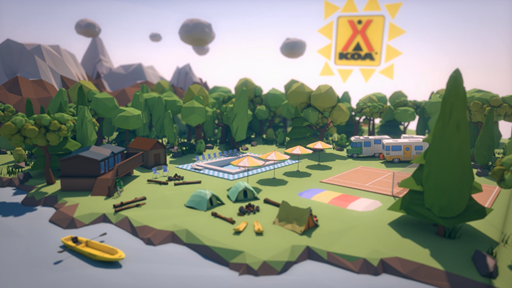 You'd be a fool not to order this!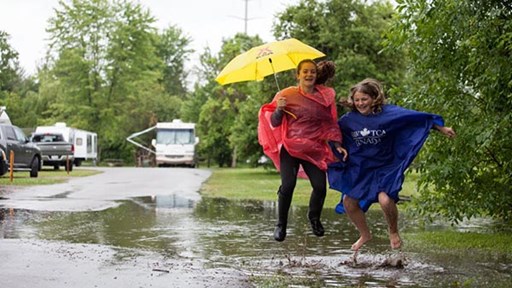 When the weather doesn't corporate, these tips will keep you camping.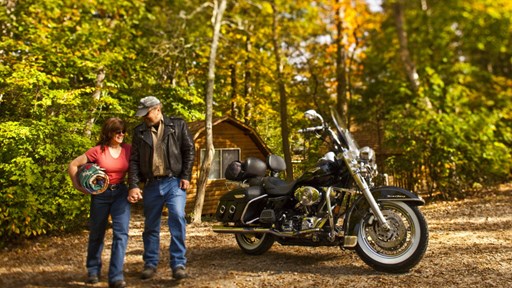 This list of trips is a must-read for motorcyclists looking to take on the open road.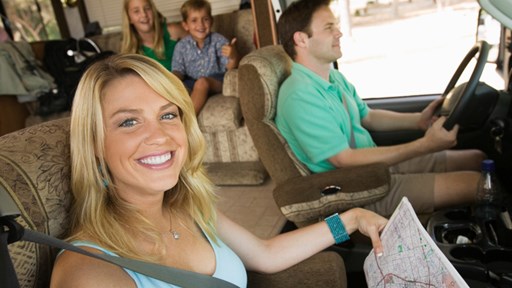 STAY CONNECTED WITH KOA!
Each month, direct to your email inbox, we'll send the best camping news, tips, recipes and more, to enhance the camping lifestyle you love so much.
THANKS FOR SIGNING UP!
We hope you will enjoy the great tips and tricks from RVing and camping experts, as well as recipes tailored to traveling.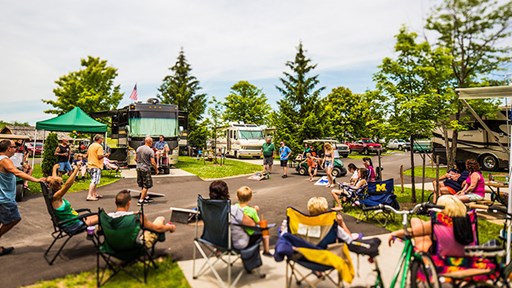 Plan a group camping trip and enjoy the great outdoors with great friends.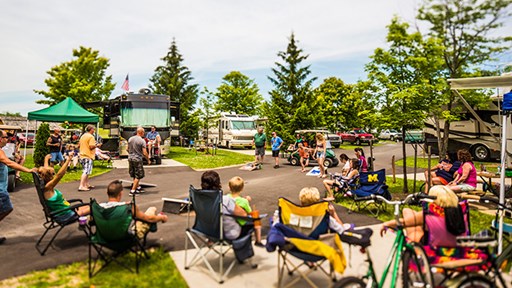 Explore five new reasons to stay at a KOA campground and consider camping for your next special event.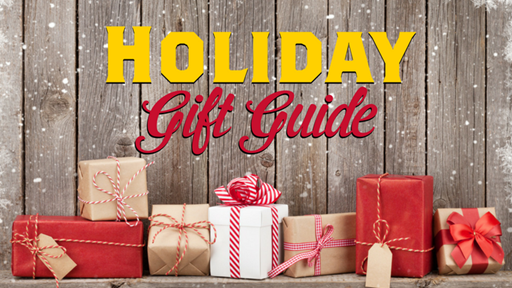 Our guide to the perfect holiday gifts for the camper in your life.