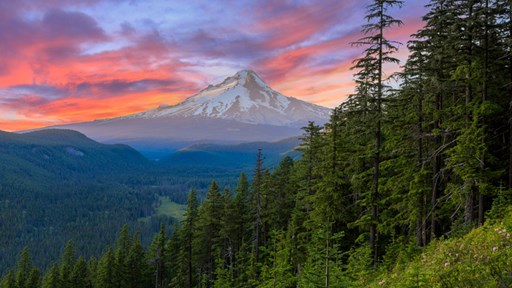 Experience the wilds of Oregon on this iconic highway.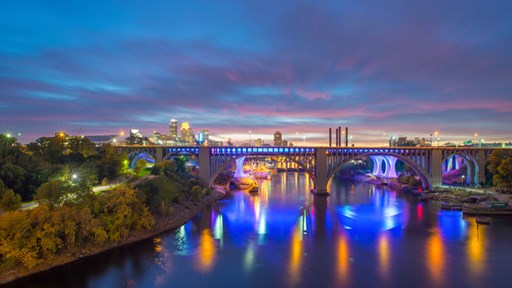 Follow the Mississippi and explore the heart of the US on the Great River Road.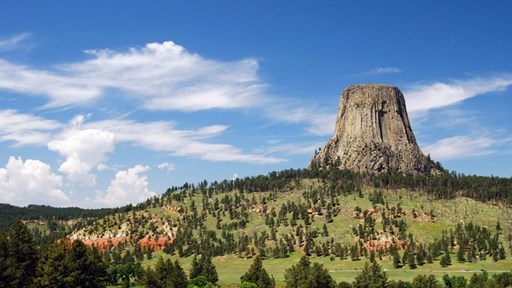 Take a tour through South Dakota and Wyoming as you visit Devils Tower.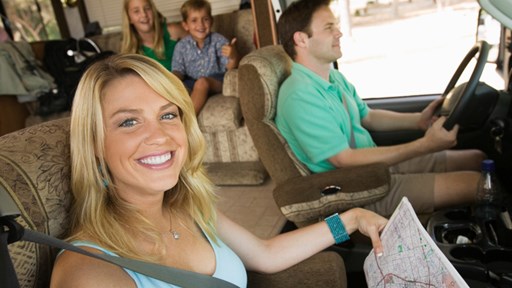 STAY CONNECTED WITH KOA!
Each month, direct to your email inbox, we'll send the best camping news, tips, recipes and more, to enhance the camping lifestyle you love so much.
THANKS FOR SIGNING UP!
We hope you will enjoy the great tips and tricks from RVing and camping experts, as well as recipes tailored to traveling.
As far as fun-filled road trips go, this weekend on the wild side of Pennsylvania and New Jersey is pretty hard to beat.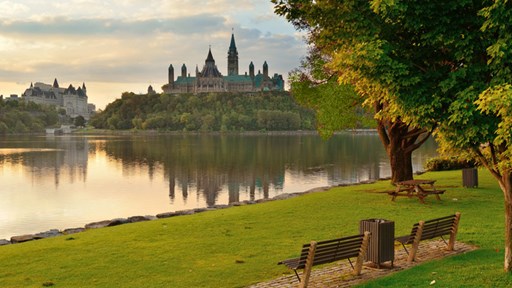 Whether you speak the local dialect or not, visiting the province of Quebec will give you plenty to talk about for years to come.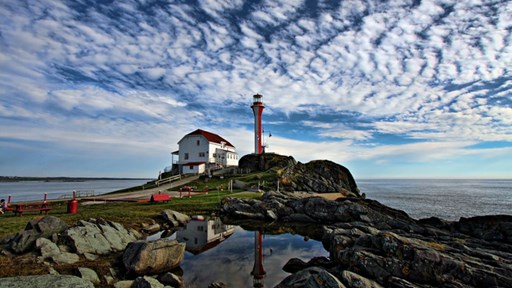 Explore the wonders of the Canadian Maritimes in this epic trip.