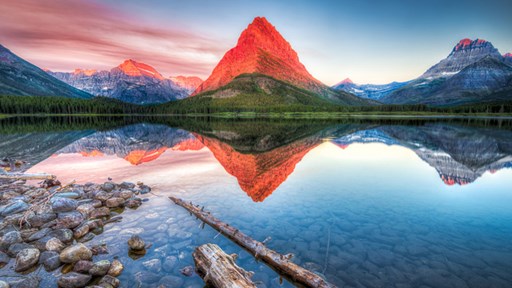 Crystal clear lakes, one of North America's most scenic drives and more await in America's Alps.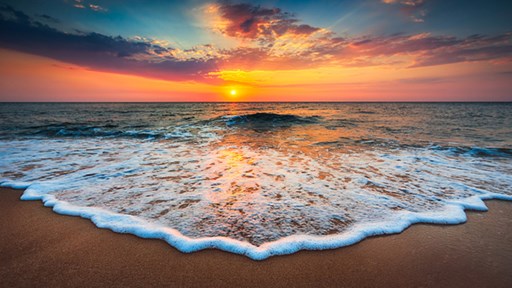 If you're looking for a tropical getaway the Gulf Coast is the perfect escape.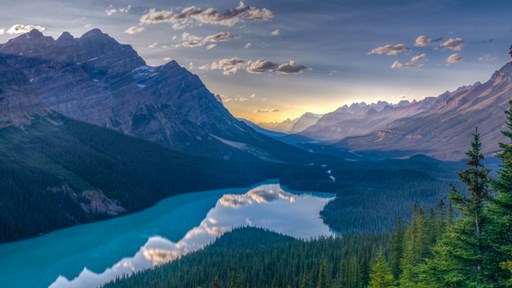 The Canadian provinces of Alberta and British Columbia are like real-life television documentaries — only better.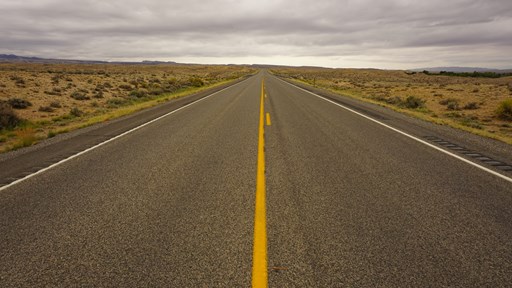 Dreaming of a wild, west adventure? Look no further than a road trip to Cody, Wyoming – a family-friendly town with rich western history.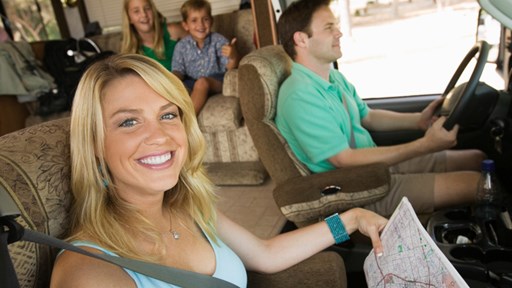 STAY CONNECTED WITH KOA!
Each month, direct to your email inbox, we'll send the best camping news, tips, recipes and more, to enhance the camping lifestyle you love so much.
THANKS FOR SIGNING UP!
We hope you will enjoy the great tips and tricks from RVing and camping experts, as well as recipes tailored to traveling.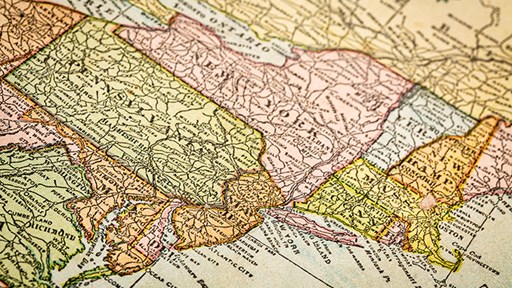 These off-the-beaten-path presidential sites are perfect for any history buff.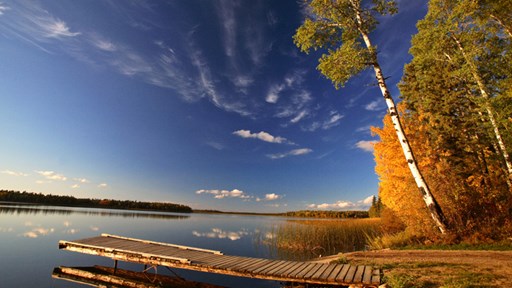 Canada's prairie provinces offer unexpected adventure for road trippers.