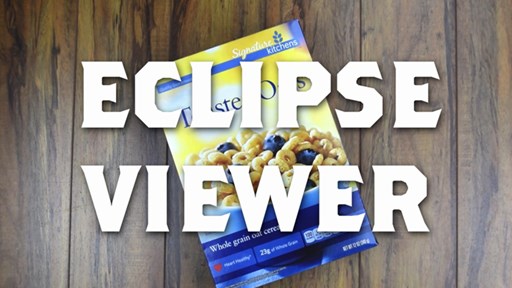 Make a simple viewer to safely watch a solar eclipse.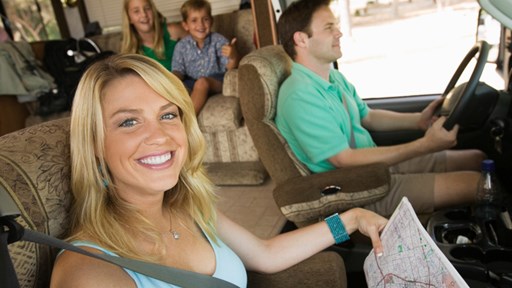 STAY CONNECTED WITH KOA!
Each month, direct to your email inbox, we'll send the best camping news, tips, recipes and more, to enhance the camping lifestyle you love so much.
THANKS FOR SIGNING UP!
We hope you will enjoy the great tips and tricks from RVing and camping experts, as well as recipes tailored to traveling.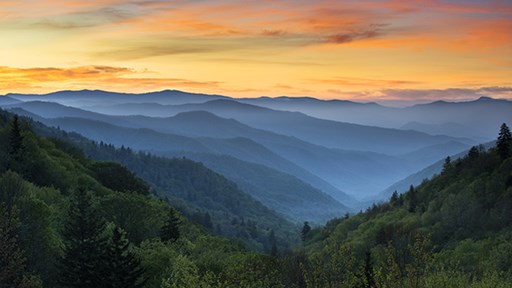 Our guide to the best sites in and around Great Smoky Mountains National Park.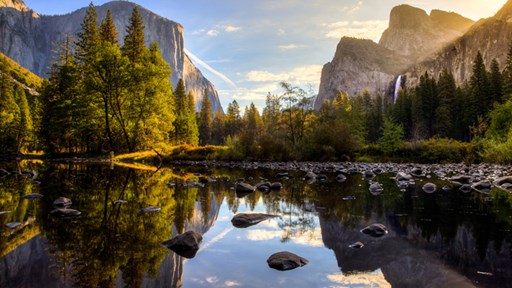 Adventuring throughout Yosemite National Park is sure to build up an appetite. Check out our foodie recommendations near this national park!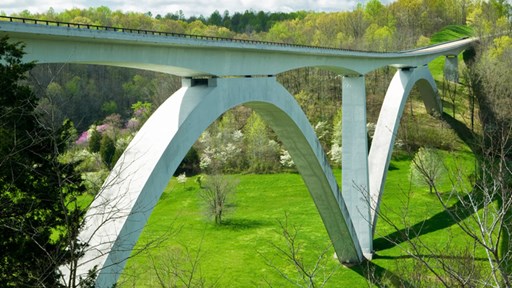 Blues, Southern charm, Native American lore and more await on a journey down the Natchez Parkway.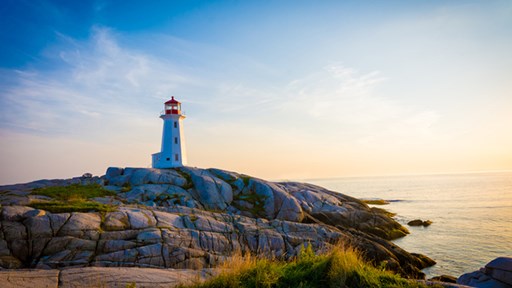 From the dramatic tides of the Bay of Fundy to the fresh lobster feasts, Atlantic Canada offers expansive fun in a compact territory.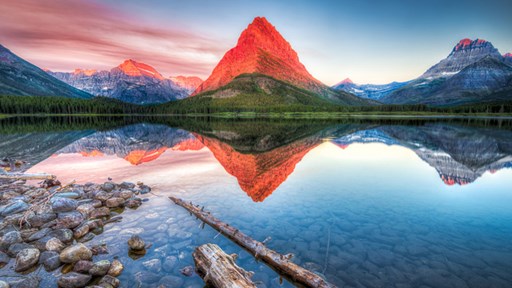 Crystal clear lakes, one of North America's most scenic drives and more await in America's Alps.