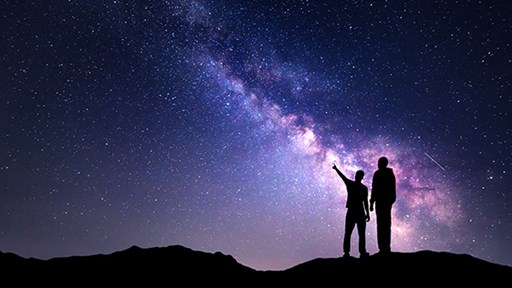 Looking up at the night sky and enjoying some simple stargazing is one of the best ways to spend a night camping. These simple tips and tricks will ensure your next stargazing experience is the best it can be.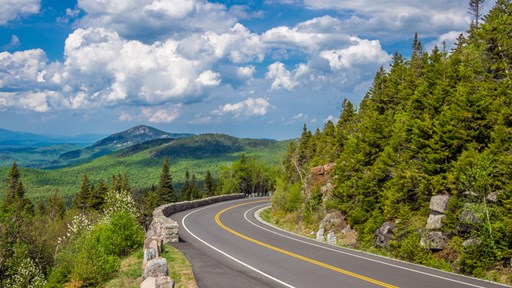 Hit the road and experience some of the most beautiful highways in North America with our list of ten truly stunning road trip routes.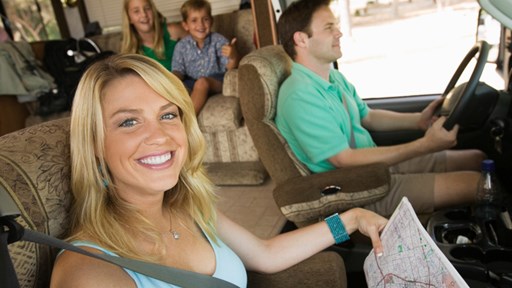 STAY CONNECTED WITH KOA!
Each month, direct to your email inbox, we'll send the best camping news, tips, recipes and more, to enhance the camping lifestyle you love so much.
THANKS FOR SIGNING UP!
We hope you will enjoy the great tips and tricks from RVing and camping experts, as well as recipes tailored to traveling.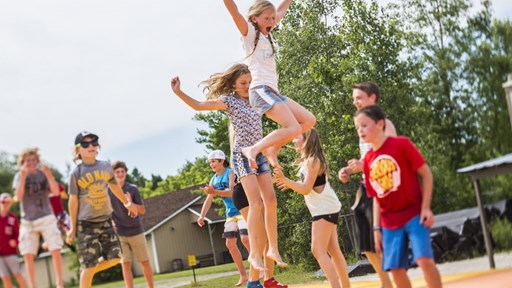 Camping can be the perfect way for busy families to reconnect. Try these fun games and activities on your next camping trip to make your next camping trip even better!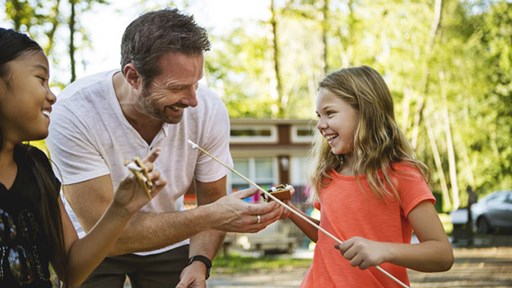 Getting ready to take a family camping trip? Get your kids unplugged with these fun outdoor camping activities and game ideas!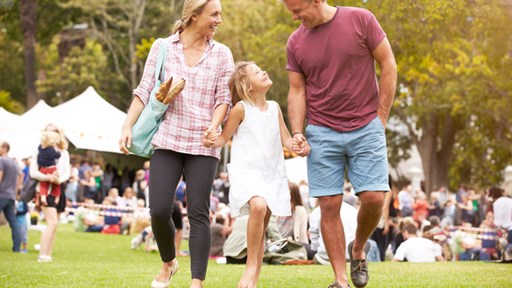 While there's lots to love about summer, food festivals might be one of our favorite parts of the season. We share some of our must-experience food festivals in this summer list.
Please your pup with this DIY upcycled dog toy that utilizes old t-shirts.