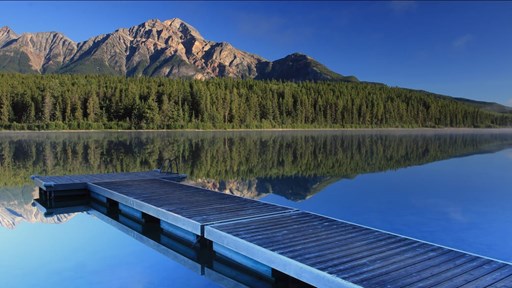 Canada is home to 47 national parks and reserves, each one boasting dramatic landscapes, an abundance of wildlife, and activities for all ages and interests. Here are seven of these Canadian beauties that will make for an unforgettable trip.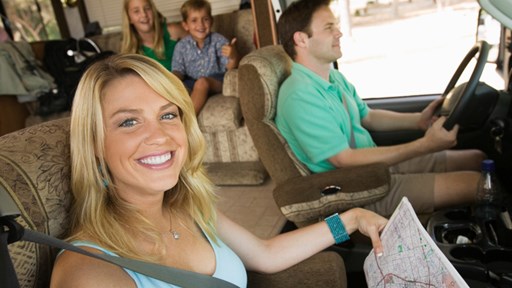 STAY CONNECTED WITH KOA!
Each month, direct to your email inbox, we'll send the best camping news, tips, recipes and more, to enhance the camping lifestyle you love so much.
THANKS FOR SIGNING UP!
We hope you will enjoy the great tips and tricks from RVing and camping experts, as well as recipes tailored to traveling.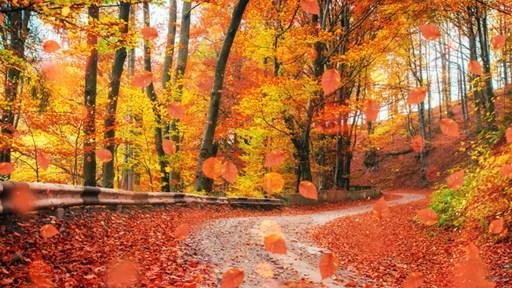 Whether you're looking for the best places to see fall foliage in New England, the Mid-Atlantic or anywhere else is the U.S. we have the best destinations in your region!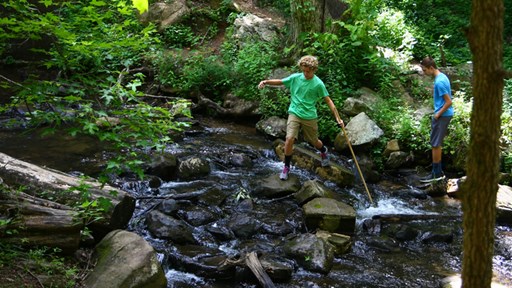 From woodsy retreats in Arkansas to surprising finds in the desert, these are some of the best locales for waterfall-spotting in the U.S. Plan your next waterfall hike here!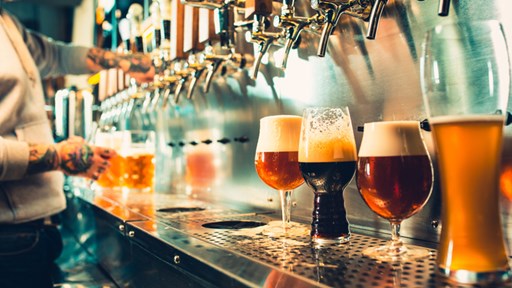 From coast to coast, great American breweries are waiting for you to visit! Read about a few of our favorite breweries and start planning your craft brew road trip.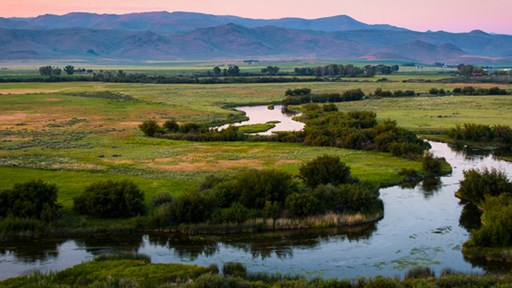 A trip through Idaho presents more than it's share of unique adventures and majestic scenery. Follow our guide to plan your Idaho road trip and start exploring the magic of the Gem State.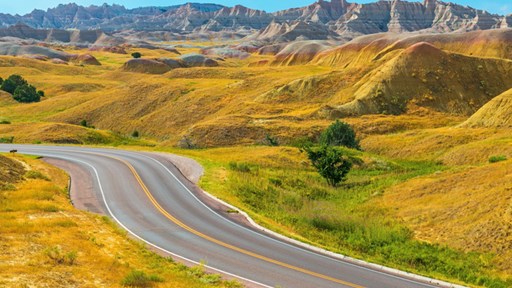 If you haven't thought about taking a trip to North and South Dakota, you've been missing out! Explore the Dakotas and check out the sites you don't want to miss in North and South Dakota.