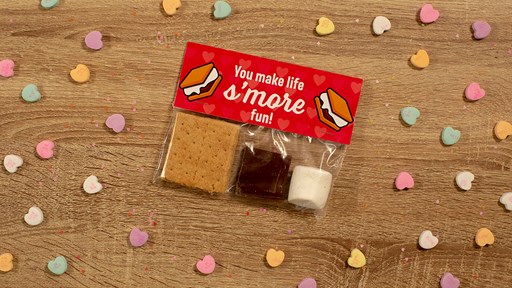 Make your own Valentine's Day s'mores kits to share the camping love with friends, family, and classmates – it's the perfect way to tell a friend, "I like you s'more!"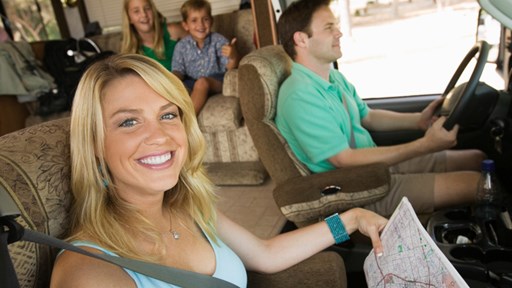 STAY CONNECTED WITH KOA!
Each month, direct to your email inbox, we'll send the best camping news, tips, recipes and more, to enhance the camping lifestyle you love so much.
THANKS FOR SIGNING UP!
We hope you will enjoy the great tips and tricks from RVing and camping experts, as well as recipes tailored to traveling.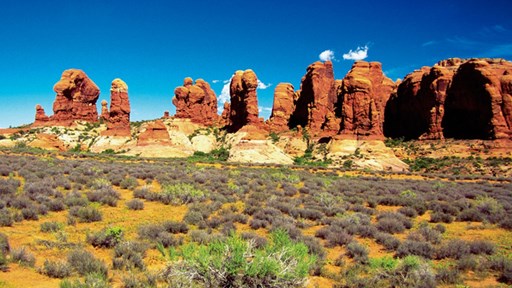 Is your schedule cramped? Check out these weekend warrior trips to the Southwest perfect for any time of year.
A cross-country road trip gives travelers the chance to see the United States from a whole new perspective. This route from west to east offers a sampling of the county's wildly diverse regions with some iconic cities and natural landmarks to explore.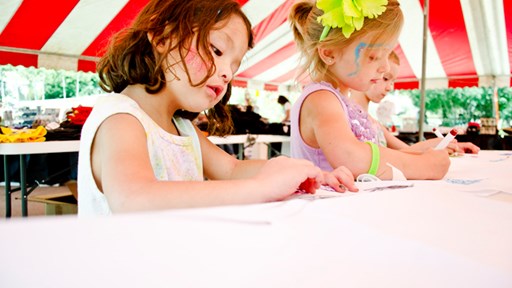 Crafts can be a great way to keep your kids engaged when camping (or at home). Use these simple tips to keep your kids creativity flowing with campground crafts.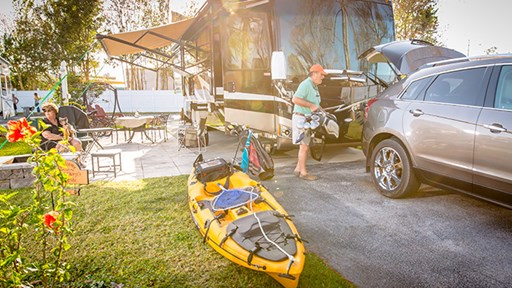 Worried about staying on track with your health while on a trip in your RV? We're here to help.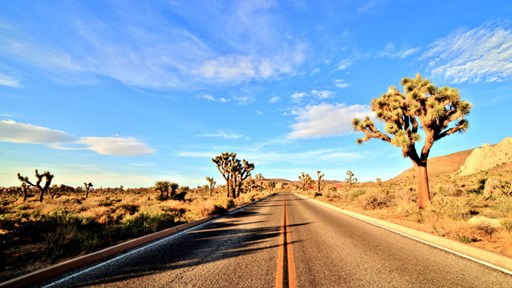 Southern California may be best known for its beaches, but the Mojave Desert is just as fascinating to visit.