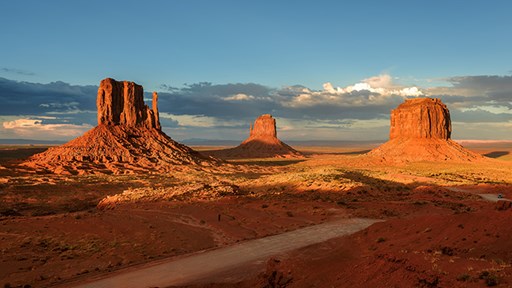 This is your A-Z guide to national parks and monuments you just have to see to believe. Check it out and start planning your adventures now!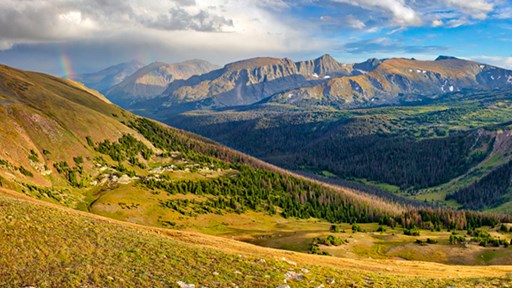 Scenic drives, leisurely trails, and loads of culture in nearby Estes Park make it easy to experience the best of Rocky Mountain National Park. Here are some suggestions for a first-time visitor to the Rockies.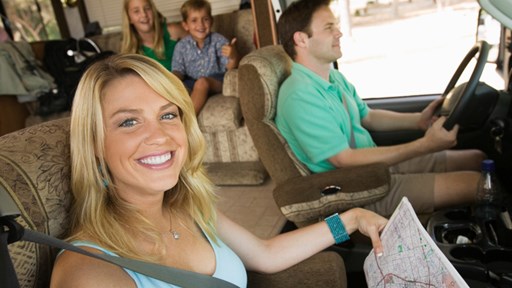 STAY CONNECTED WITH KOA!
Each month, direct to your email inbox, we'll send the best camping news, tips, recipes and more, to enhance the camping lifestyle you love so much.
THANKS FOR SIGNING UP!
We hope you will enjoy the great tips and tricks from RVing and camping experts, as well as recipes tailored to traveling.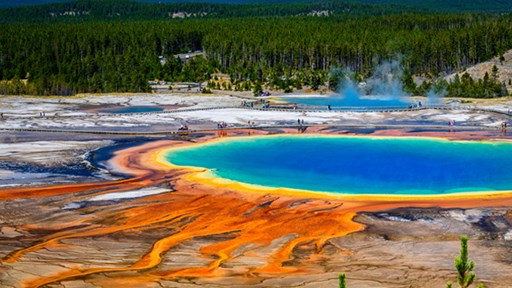 Yellowstone National Park is one of the most famous parks in the country, but just because it's popular doesn't mean it isn't loaded with hidden gems and incredible secrets. Learn about some of the lesser-known sites in and around Yellowstone National Park.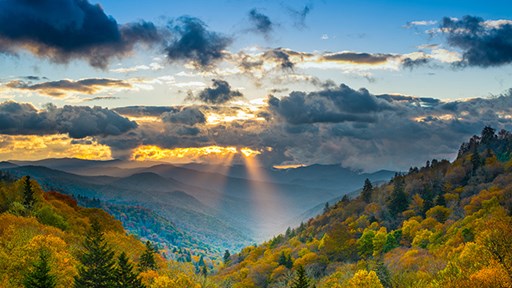 From an adorable hamlet in the Great Smoky Mountains to a Bavarian-inspired destination in Colorado, these are some of the best mountain towns for adventure-seekers, and where to camp nearby.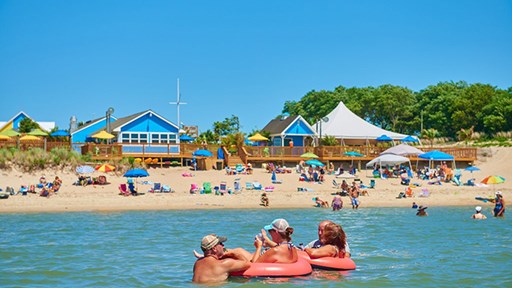 Camping near the coast is a unique experience that adds a new element of fun to a traditional camping trip. Check out six awesome coastal campgrounds you'll want to add to your list of must-visit camping destinations.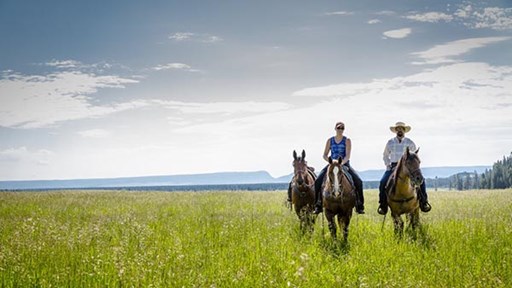 Finding unique and interesting wildlife is easy to do at these national parks. Here are our top three national parks to visit for animal viewing.