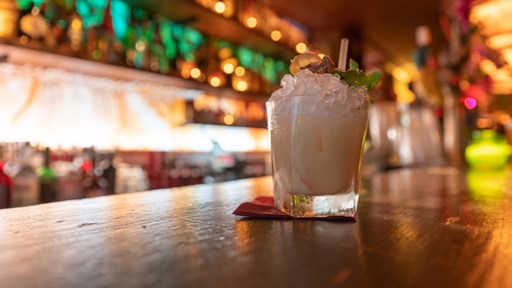 Mix up your typical road trip watering hole stop with a visit to an iconic tiki bar. Here are nine of the best island oasis tiki bars across the United States.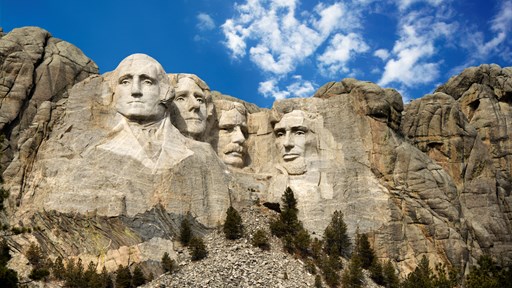 Check out our short list of things you have to see in the United States. From big city lights to bison-filled plains, these destinations are as diverse as the 50 states.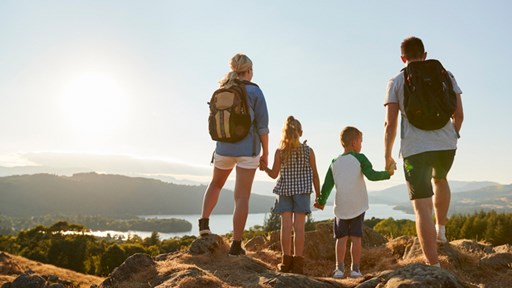 The best way to connect to nature is to hit the trail and take a hike. Experience the magic of our national parks on some of our favorite hiking trails.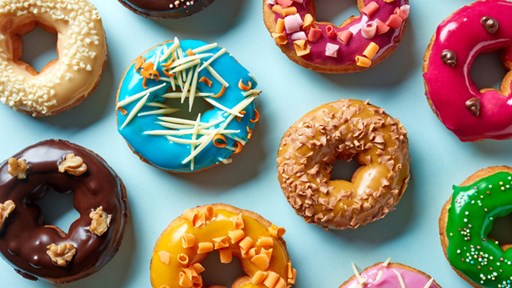 Whether you spell it doughnut or donut, we can all agree that this is one delicious pastry! Take a tour of the best donut shops in North America and plan your next trip around a donut shop worth traveling for.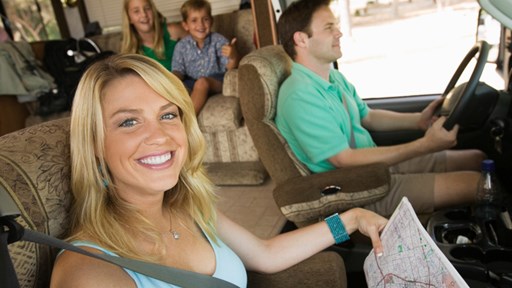 STAY CONNECTED WITH KOA!
Each month, direct to your email inbox, we'll send the best camping news, tips, recipes and more, to enhance the camping lifestyle you love so much.
THANKS FOR SIGNING UP!
We hope you will enjoy the great tips and tricks from RVing and camping experts, as well as recipes tailored to traveling.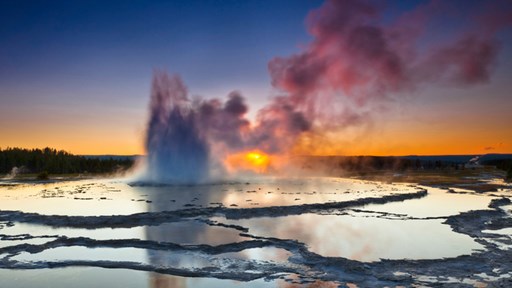 Planning a trip to Yellowstone? Let us help! Check out our top ten list of things to do in and near Yellowstone State Park – From hot springs to visit to family-friendly restaurants.
Once a playground for the rich, Acadia National Park is an east coast gem. Here's our beginner's guide to what you you need to see to truly experience Acadia National Park to the fullest.