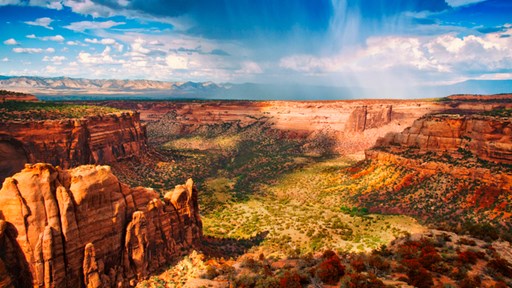 Take a trip to Colorado to experience this state's awe-inspiring wine region. Whether you're looking for adventure or just want to sit back and sip, Colorado wine country has something for everyone.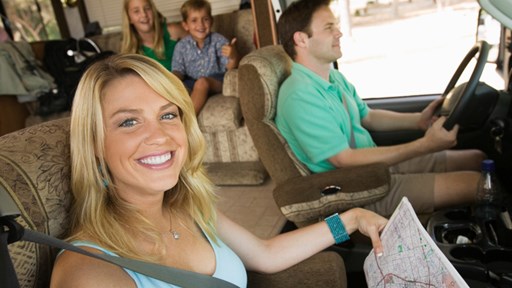 STAY CONNECTED WITH KOA!
Each month, direct to your email inbox, we'll send the best camping news, tips, recipes and more, to enhance the camping lifestyle you love so much.
THANKS FOR SIGNING UP!
We hope you will enjoy the great tips and tricks from RVing and camping experts, as well as recipes tailored to traveling.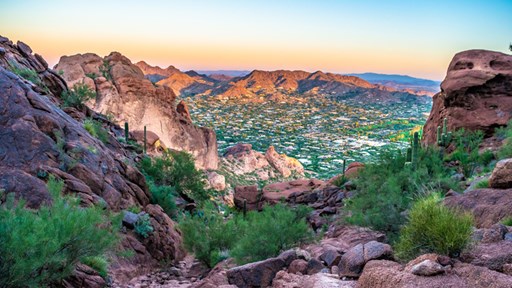 Lace up your hiking boots and hit the trail on some of the best hikes the US has to offer. Here are our top ten hikes in America.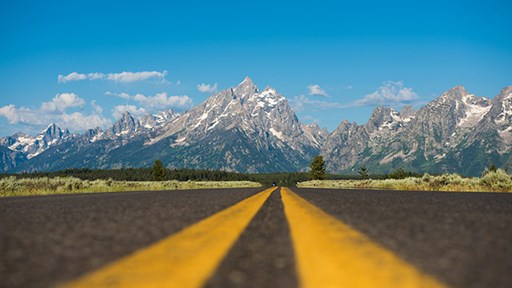 Hit the road for some truly epic sites with these national park drives. From soaring peaks to dramatic coasts here are nine national parks with some of the best scenic drives.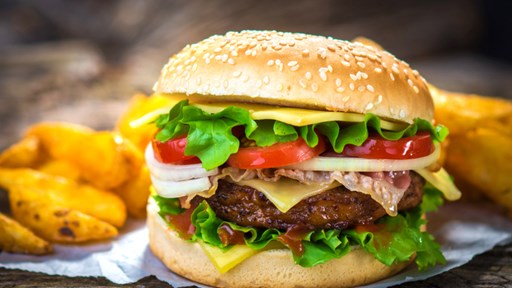 Will travel for burgers! Here's our essential list of the best burgers from coast to coast. These 50 mouth-watering burgers are worth a road trip. So get your appetite going, grab a road map, and plan out the best vacation of your entire life: The Ultimate American Burger Adventure.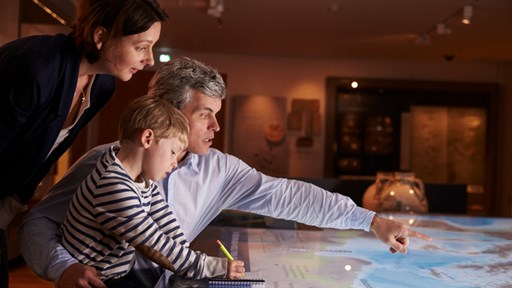 If you're a history buff, or just like learning new things, you'll want to take a peak at our list of fun museums you might just want to visit on your next road trip.
The best tips and tricks for early season bass fishing. From bass fishing tips and tricks to lures and finding the best fishing spots. Read more here!