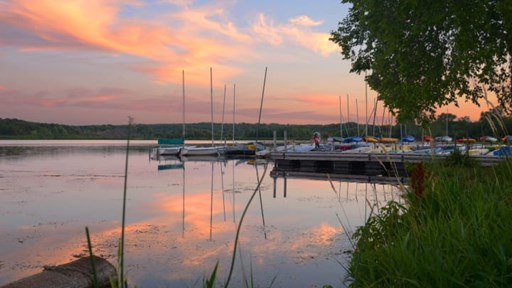 Flowing rivers, bustling lakes and clear blue oceans make finding a spot to cool down and relax this summer an easy undertaking.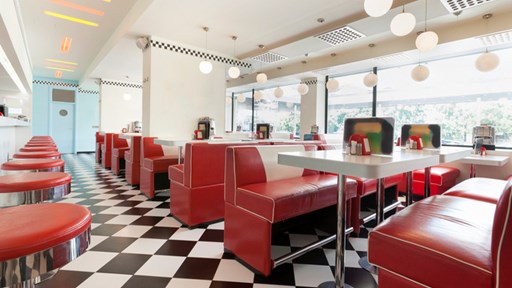 Is there anything more quintessentially American than a classic roadside diner? We sure don't think so! Check out our list of travel-worthy diners perfect for a classic meal. These are America's best diners.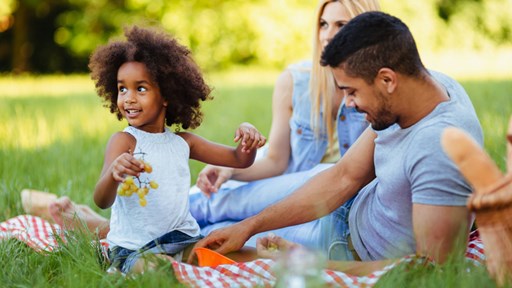 There are few spots better for picnics than our scenic national parks. From soaring mountains to pristine coast lines, these spots are perfect for a noshing in nature. If you're looking to do a little hike with a picnic basket in tow, here are some of the best national parks to visit this summer.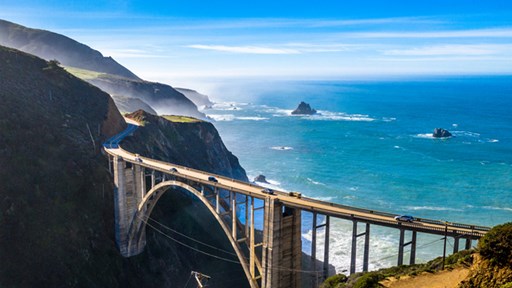 The U.S. is filled with such awe-inspiring byways, which weave along oceans, gulfs, and bays (even a Great Lake!), from coast to coast. Check out six of our favorite road trip routes for awesome coastal views.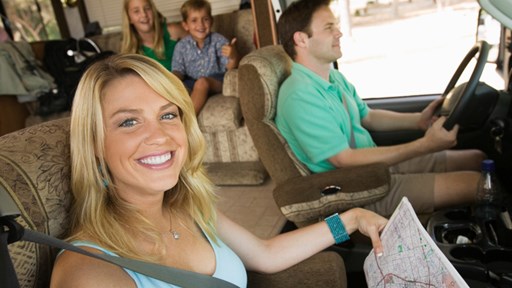 STAY CONNECTED WITH KOA!
Each month, direct to your email inbox, we'll send the best camping news, tips, recipes and more, to enhance the camping lifestyle you love so much.
THANKS FOR SIGNING UP!
We hope you will enjoy the great tips and tricks from RVing and camping experts, as well as recipes tailored to traveling.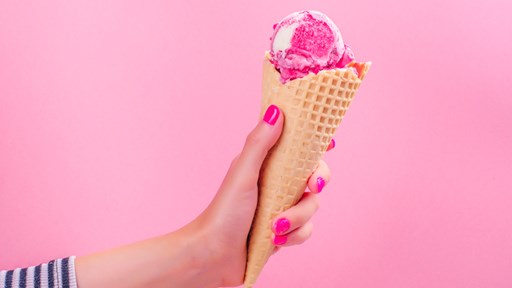 Will travel for ice cream! From classic ice cream cones in America's Dairyland to lavish sundaes in the Bay Area, here are 13 road trip-worthy ice cream shops to visit this summer.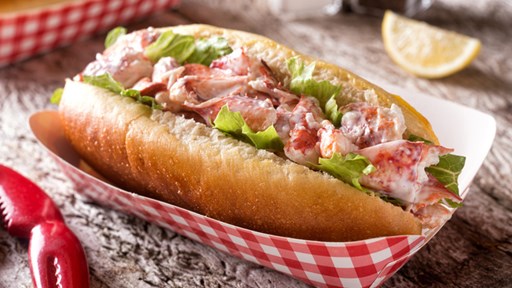 If you're planning an east coast road trip and love good eats, then you'll want to check out this list. Here are 13 of the best foodie stops on an east coast road trip.