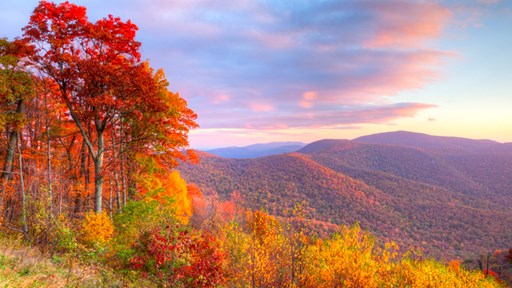 Have you explored our national parks in the fall? Learn why fall is the best time to visit some of the United State's most stunning natural landscapes and plan your trip to a national park this autumn.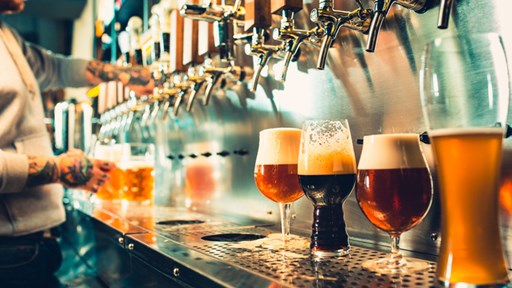 Visiting national parks is sure to make you thirsty. With this list of local breweries you'll find some of the best spots to grab a brew near some of the most popular national parks.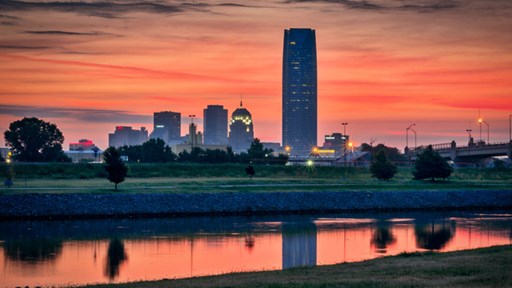 Renowned for its western history, food, museums, and its own distinct brand of Americana, Oklahoma City should find a spot at the top of your list of must-visit American cities. Here are 10 things to do on a visit to Oklahoma City.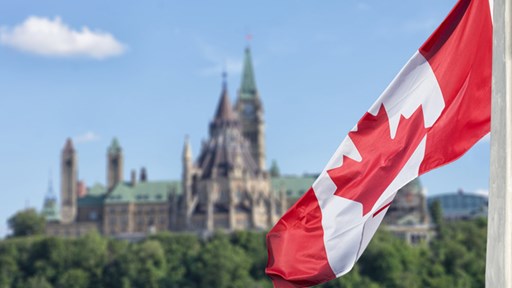 If you haven't planned a trip to Canada yet, you definitely need to add it to your list. From tasty cuisine to unique and stunning landscapes, Canada offers a whole new set of adventures for travelers.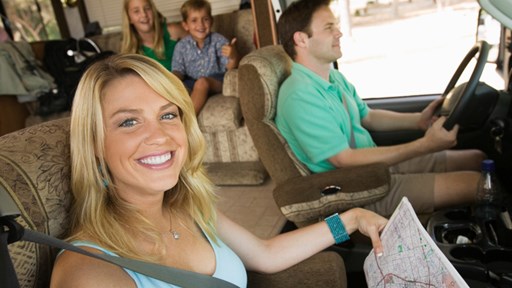 STAY CONNECTED WITH KOA!
Each month, direct to your email inbox, we'll send the best camping news, tips, recipes and more, to enhance the camping lifestyle you love so much.
THANKS FOR SIGNING UP!
We hope you will enjoy the great tips and tricks from RVing and camping experts, as well as recipes tailored to traveling.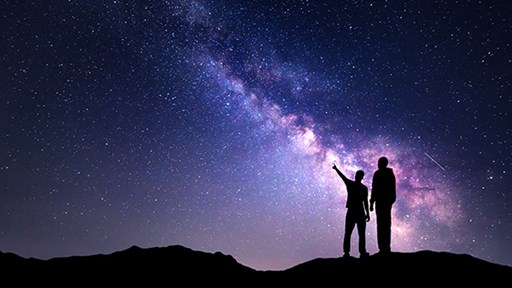 There are few things more awe inspiring than a dramatic night sky covered in stars. If you're looking to stargaze you'll want to hit these stunning destinations. These are the best spots in America to look up and stargaze.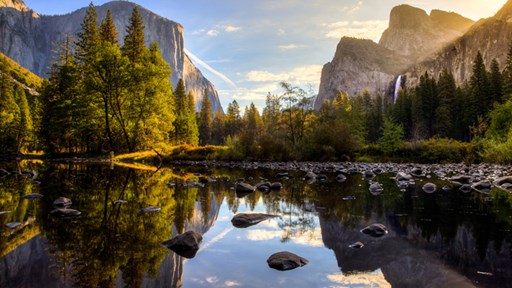 A visit to Northern California is full of fun sites. While there are lots of places to stop during a road trip to the northern part of the state, these are our favorite sites in Northern California.