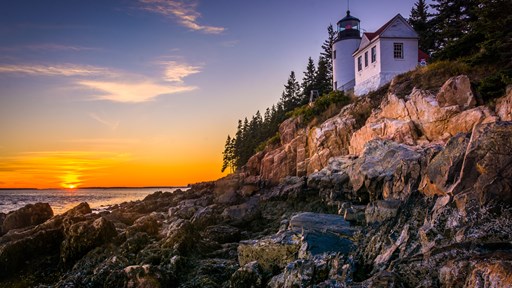 With 3.5 million visitors annually, Acadia National Park is a popular destination. But try it in the fall and you might just avoid the crowds. Here are 7 reasons and tips for visiting Acadia in the fall.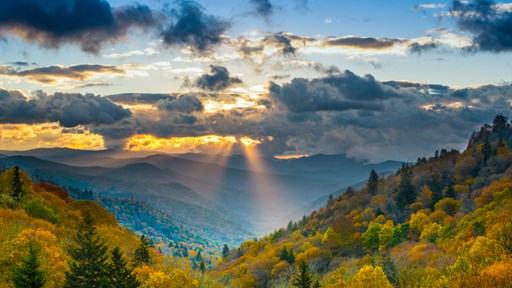 Great Smoky Mountains National is an exquisite place to visit in the cool months of fall. Learn why we think fall is the perfect time to visit the Smoky Mountains along with tips to make the most of it.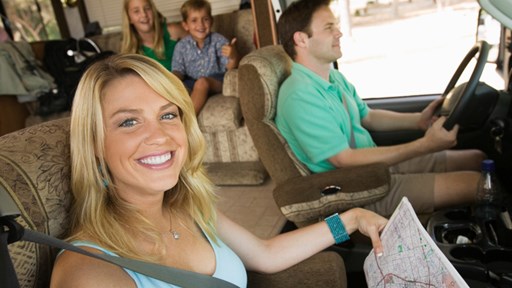 STAY CONNECTED WITH KOA!
Each month, direct to your email inbox, we'll send the best camping news, tips, recipes and more, to enhance the camping lifestyle you love so much.
THANKS FOR SIGNING UP!
We hope you will enjoy the great tips and tricks from RVing and camping experts, as well as recipes tailored to traveling.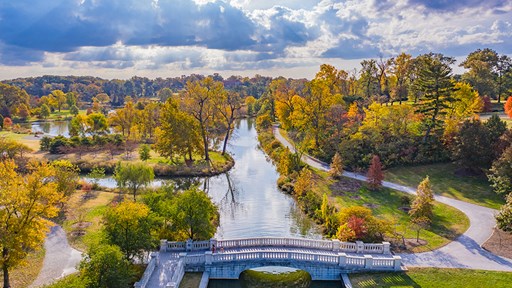 Fun things to see and do don't have to cost an arm and a leg. From first rate museums filled with historic aircraft, classic art and even the world's largest pinball collection to a park featuring a free zoo, here are 10 free attractions within 5 miles of the highway.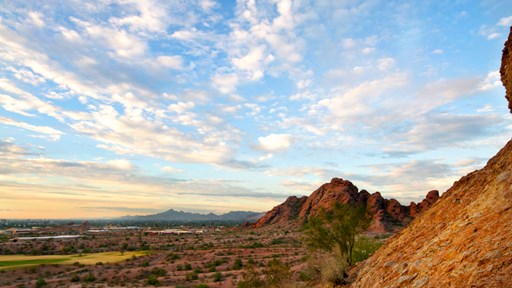 Don't let fall stop your summer adventuring! Plan a trip to one of these cities in the fall to make the most of beautiful weather, thinner crowds and lots of fun. These often forgotten fall destinations are waiting for you to visit.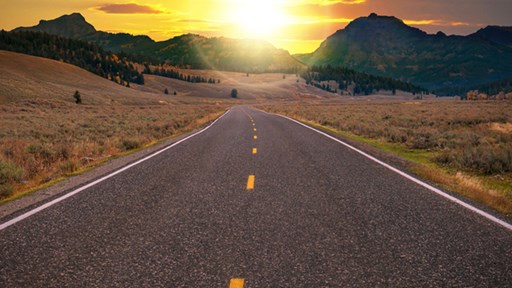 Learn why fall is one of the best times to visit Yellowstone. From thinner crowds to exceptional wildlife viewing fall is one of the best times to visit this popular national park.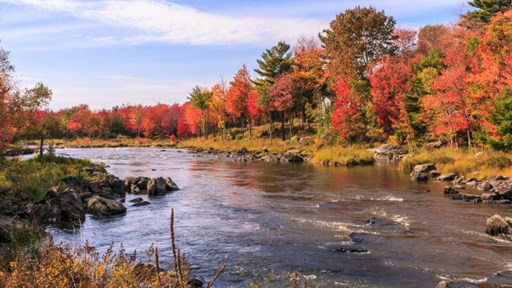 Take your RV on the road this autumn & make the journey through the Northeast for the perfect fall vacation. Plan your breathtaking east coast adventure today!