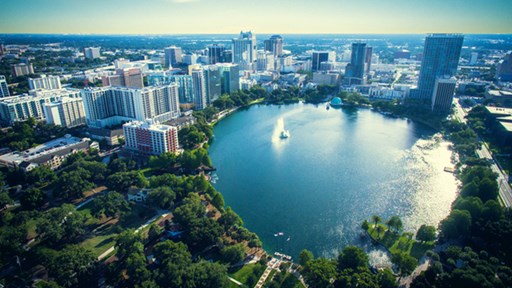 From world-class restaurants to great works of art Orlando has a lot more to see and do than visit theme parks. Here are our favorite things to do in the city of Orlando, Florida.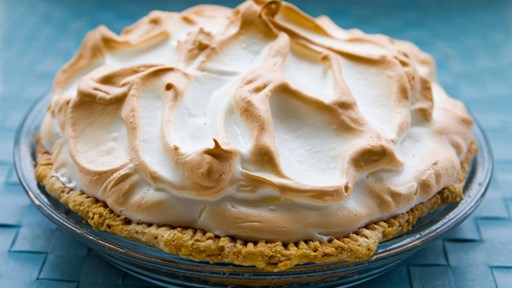 We can't lie, we love pie! See our list of America's 9 best pie shops from coast to coast. Whether you love fruit, custard or cream, these are the pie shops you need to visit.
All across the US, national parks and monuments are celebrating the fall season with festivals and fun of all kinds. These are some of the best fall events to check out this season in and near national parks.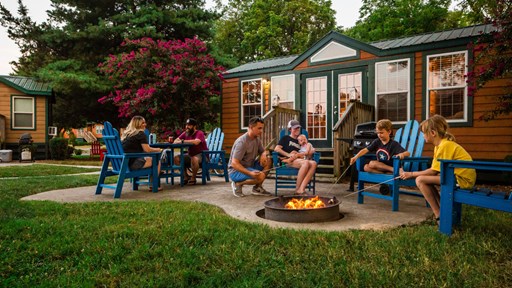 Learn more about the KOA Family of Campgrounds with our fun printable word searches.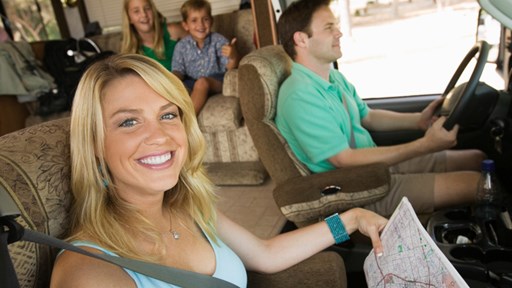 STAY CONNECTED WITH KOA!
Each month, direct to your email inbox, we'll send the best camping news, tips, recipes and more, to enhance the camping lifestyle you love so much.
THANKS FOR SIGNING UP!
We hope you will enjoy the great tips and tricks from RVing and camping experts, as well as recipes tailored to traveling.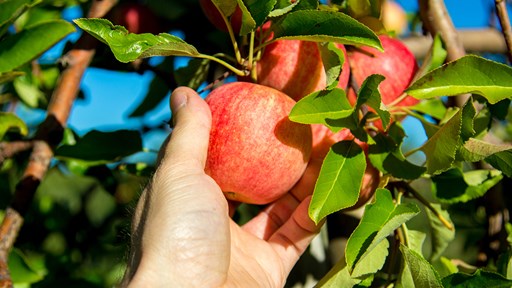 Discover the best times to go apple picking in New England, where you can find the best apples, different New England apple varieties & more!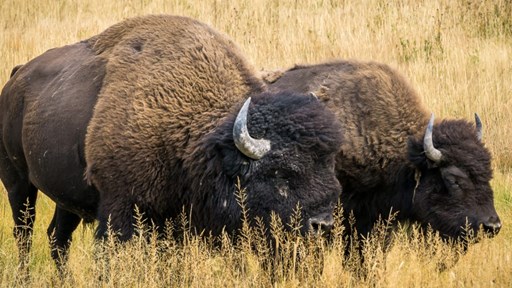 No matter what kind of wildlife-viewing vacation you're after, there's a destination for you. Here are five of the best places to visit if you want a chance to see wildlife in a natural setting, and which animals you can expect to see when you get there.