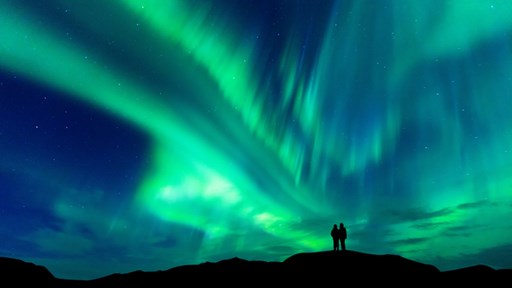 Adventure doesn't have to stop just because the weather is cold. In fact, some things are even better in the colder months. From the Aurora Borealis to the Canis lupus and from frozen to boiling water, here are a few natural wonders best experienced in the winter.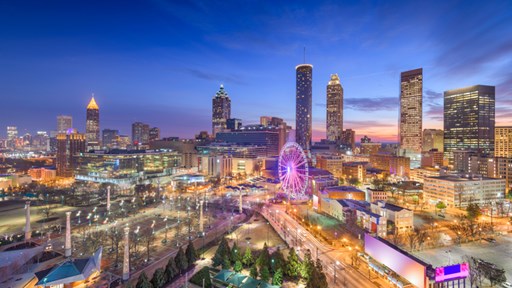 While there may not be much snow, these places more than make up for it with endless entertainment, merry events, over-the-top decorations and the fact that you can stand to be outside without getting frostbite. Here are 10 Southern spots to spend the holidays.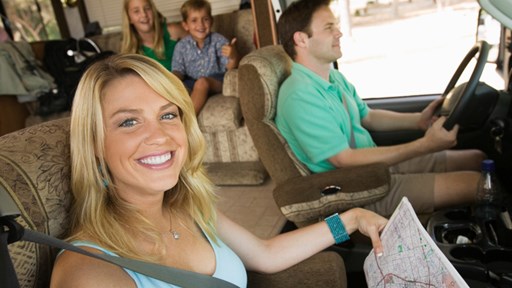 STAY CONNECTED WITH KOA!
Each month, direct to your email inbox, we'll send the best camping news, tips, recipes and more, to enhance the camping lifestyle you love so much.
THANKS FOR SIGNING UP!
We hope you will enjoy the great tips and tricks from RVing and camping experts, as well as recipes tailored to traveling.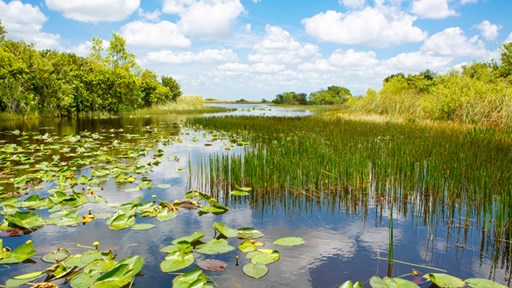 From the bayous of Louisiana, the Florida seashores, and the hardwood bottomland forests of South Carolina, these some of the best swampy national parks and natural areas perfect for an off-season adventure.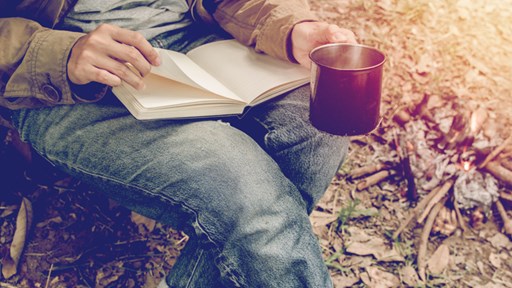 Looking for a good read? Here are some favorite books for fall. Pour a mug of cider or hot chocolate, light the fire, and crack open one of our favorite books to read when the weather gets cold.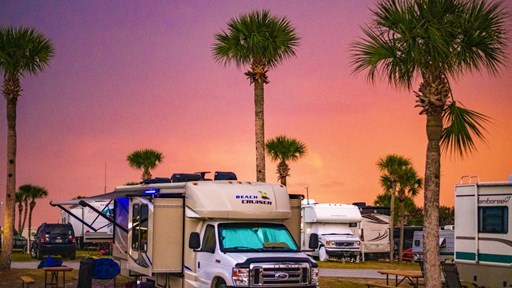 Go on the adventure of a lifetime with this cross-country road trip itinerary. Each of these stops features fantastic outdoor activities as well as opportunities to explore some of the nation's most-celebrated attractions.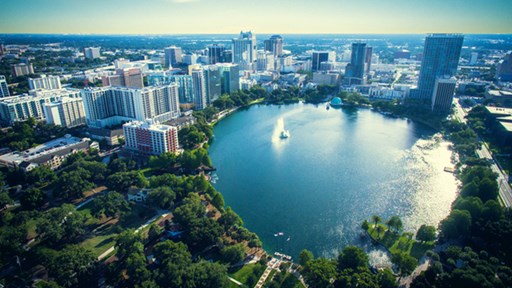 From world-class restaurants to great works of art Orlando has a lot more to see and do than visit theme parks. Here are our favorite things to do in the city of Orlando, Florida.