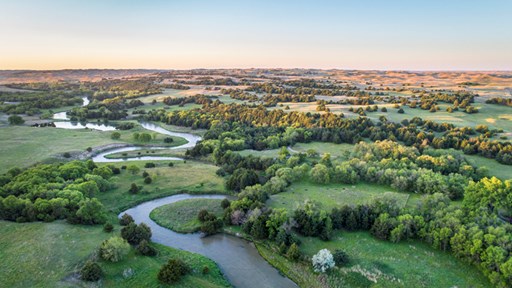 Feel like you've camped in all the great spots? Here's a short list of some of the best places to go camping if you feel like you've already camped everywhere.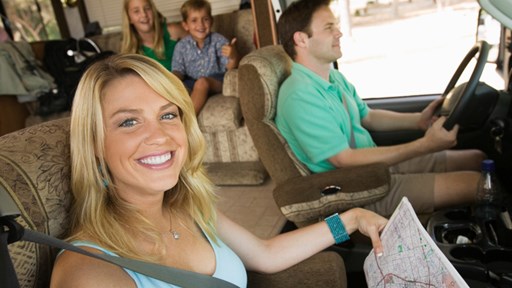 STAY CONNECTED WITH KOA!
Each month, direct to your email inbox, we'll send the best camping news, tips, recipes and more, to enhance the camping lifestyle you love so much.
THANKS FOR SIGNING UP!
We hope you will enjoy the great tips and tricks from RVing and camping experts, as well as recipes tailored to traveling.
Whether your love is celebrating 30 years or just getting started a romantic getaway can be a great way to reconnect. Here are 9 romantic camping destinations perfect for a couple's getaway.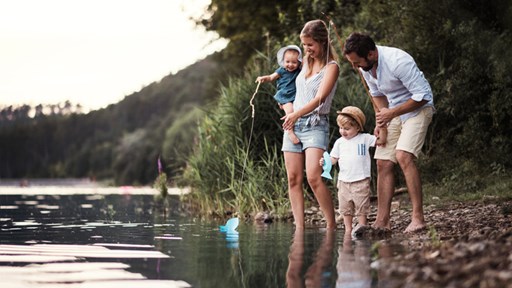 Get your toddlers or preschoolers outside for some fun & energizing activities this spring. Check out our list of activity ideas that will be fun for the whole family!
Indiana Dunes National Park celebrates one year of National Park status this February. If you haven't visited this Hoosier State gem yet, here's what you need to know and more importantly, why you need to go now.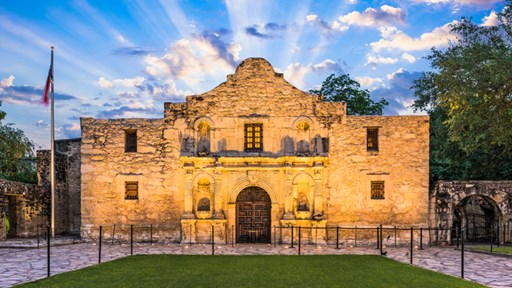 While the United States might be young by some standards, there's still plenty of history to see. Here are ten of our favorite historical sites we think you should plan a trip to.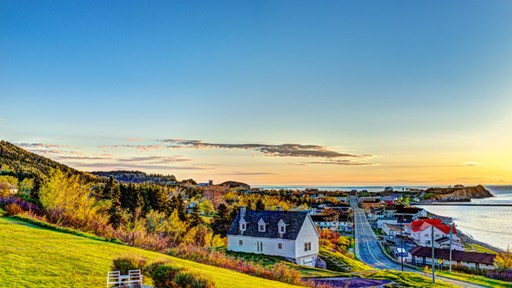 Big cities are great and all, but sometimes it's the smaller towns that offer the real road trip finds. Meet a few of our favorite small towns across North America worth more than a stopover.