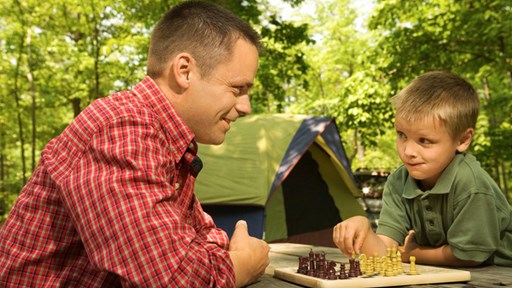 Next time you head out on a camping trip – or even if you're stuck at home – bring some of our favorite board games for learning and fun.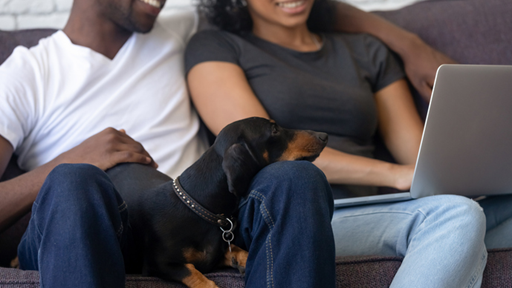 Staying at home doesn't have to mean not seeing the world. Check out a few of our favorite virtual tours you can take no matter where you are. From world-famous museums to nature's greatest wonders there's something for everyone!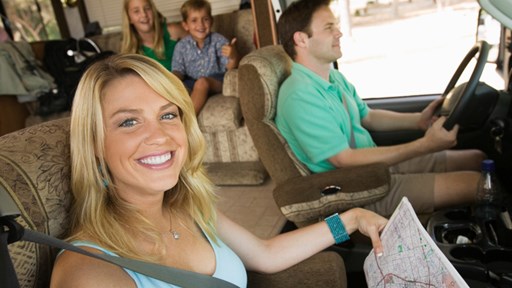 STAY CONNECTED WITH KOA!
Each month, direct to your email inbox, we'll send the best camping news, tips, recipes and more, to enhance the camping lifestyle you love so much.
THANKS FOR SIGNING UP!
We hope you will enjoy the great tips and tricks from RVing and camping experts, as well as recipes tailored to traveling.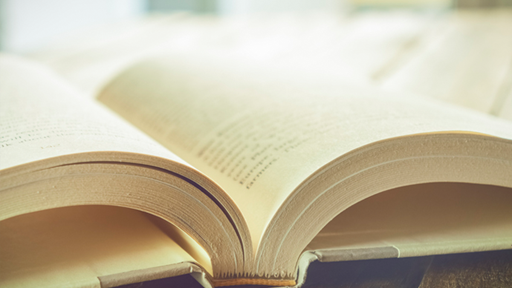 Social distancing with a great read might be one of our favorite ways to do it! With a little more time to get lost in a good book these days, we share some of our favorite books of 2020.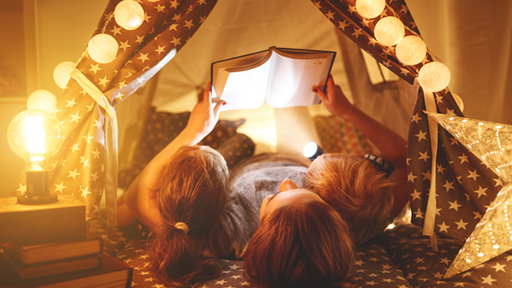 Stay safe without sacrificing adventure this spring by camping out at home. Whether you're looking for a nearby campground or backyard camping ideas, KOA has you covered!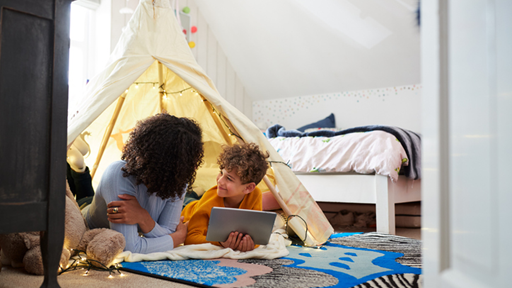 Even when you can't make it out camping there are plenty of fun activities you and your family can do to bring the outdoors indoors. Here are a few of our favorite activities to have outdoor fun right in your living room.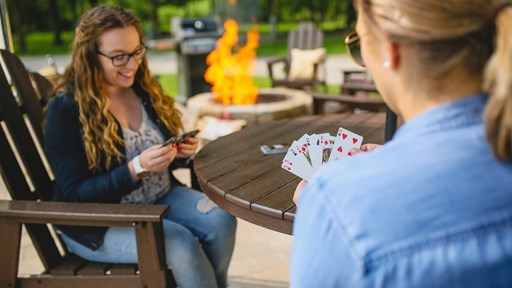 Make your next camping trip extra fun with one of these card games perfect for campers of all ages.