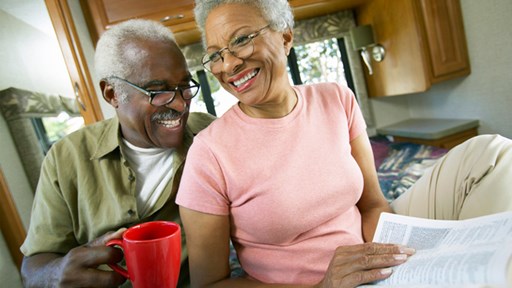 Make the most of cool weather RV adventures with these inside-your-rig activities.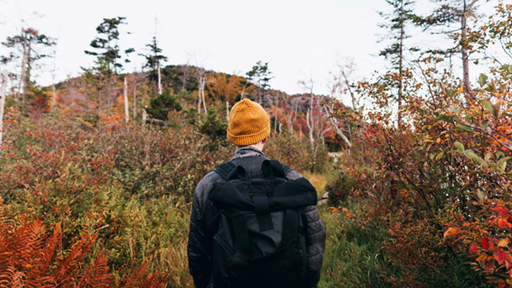 Colors are popping from the Northeast to the Pacific Northwest. Don't miss the amazing displays near you and check out a short-list of some of our favorite spots for fall folliage.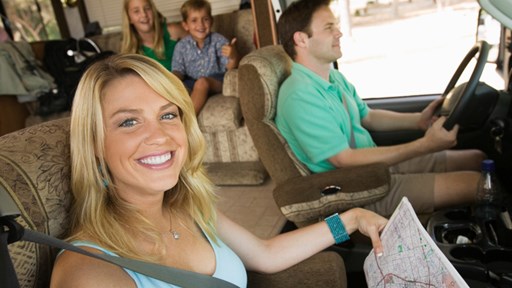 STAY CONNECTED WITH KOA!
Each month, direct to your email inbox, we'll send the best camping news, tips, recipes and more, to enhance the camping lifestyle you love so much.
THANKS FOR SIGNING UP!
We hope you will enjoy the great tips and tricks from RVing and camping experts, as well as recipes tailored to traveling.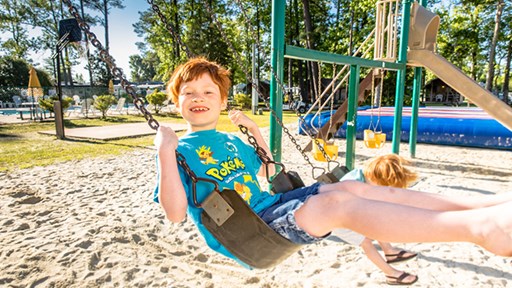 With lots of modern distractions, getting kids interested in the outdoors can seem like a challenge. But it doesn't have to be. Use these simple tips to get kids excited for the outdoors.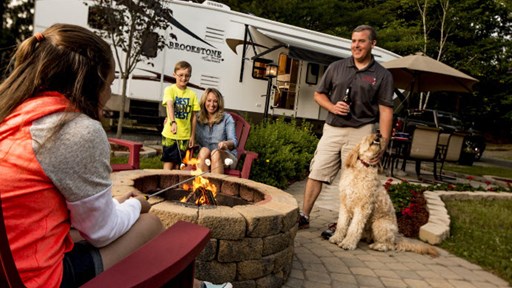 These tips will get you started on the road to being the perfect camping neighbor.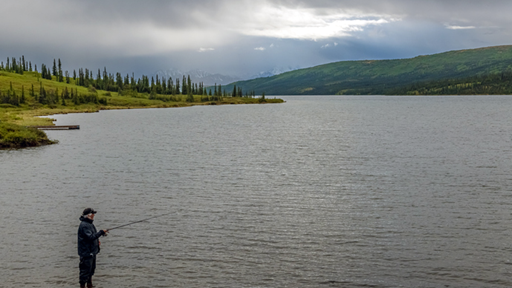 Alaska offers some of the best fishing in the world. From Pacific salmon to halibut to rockfish. Learn more about planning a fishing trip to Alaska here!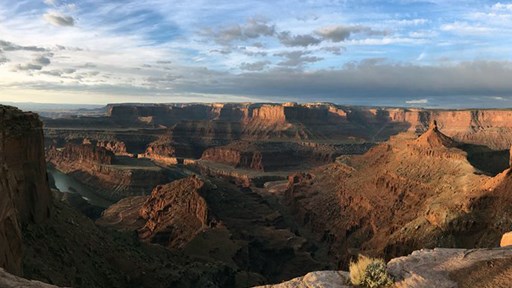 While national parks get all the glory, there are lots of amazing sites to see in our state parks. Learn about some of our favorite state parks and where to stay nearby.