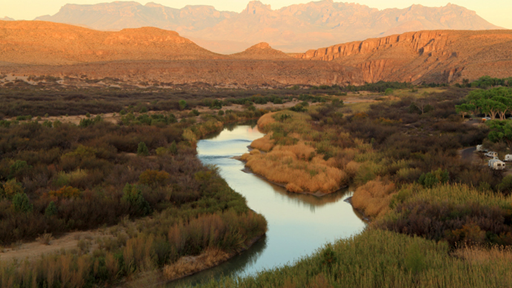 Looking to get away for a day in Texas? Check out these 10 fun day trip ideas in Texas & start planning your adventure today!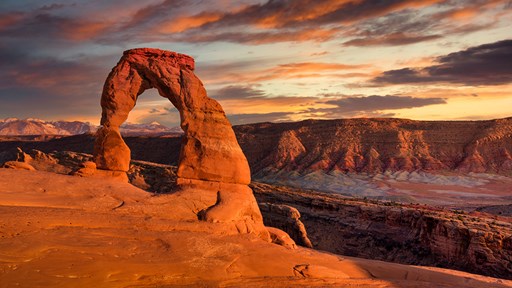 Thinking about getting outside and exploring our national parks? Here are 11 national park trails that belong on your must-hike itinerary.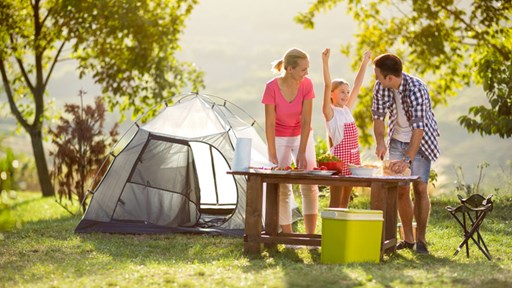 Believe it or not, you can keep your healthy habits while camping and avoid the usual hot dogs and unhealthy snacks. Here are our top tips on how to stay healthy while camping.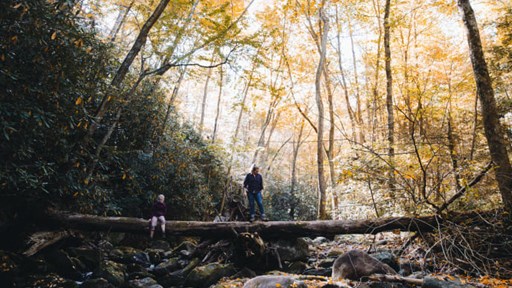 Save your money and instead go camping, fishing, or run a Turkey Trot. Try one of these eight ways to enjoy the outdoors, and make this a Black Friday to remember for all the right reasons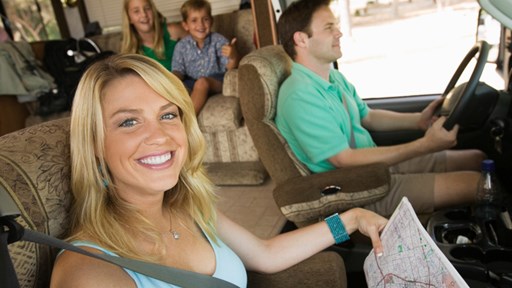 STAY CONNECTED WITH KOA!
Each month, direct to your email inbox, we'll send the best camping news, tips, recipes and more, to enhance the camping lifestyle you love so much.
THANKS FOR SIGNING UP!
We hope you will enjoy the great tips and tricks from RVing and camping experts, as well as recipes tailored to traveling.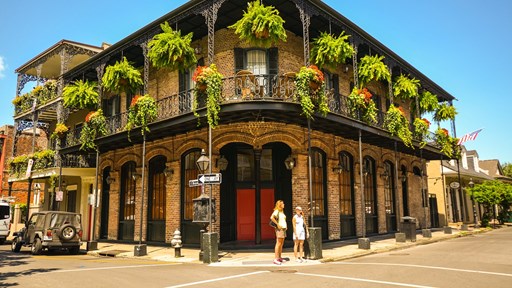 If you live in the south or plan on heading there on your travels, you'll want to see these awesome southern attractions. Don't miss these must-see southern attractions for RVers.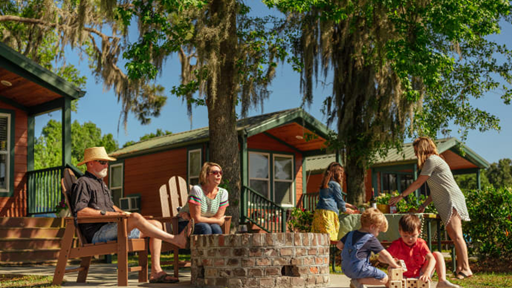 Scavenger hunts, s'mores making contests, and geo-caching, oh my! Here are 13 ways to make great memories while camping with your grandkids