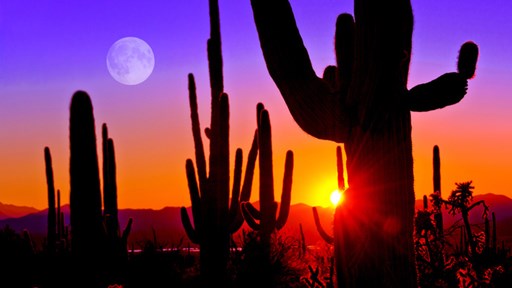 From perfect weather and endless sunshine to epic hiking opportunities, patio dining, and blooming cactus flowers, there are plenty of reasons to visit Arizona in the spring. Here a seven of the best reasons to plan a spring visit to Arizona.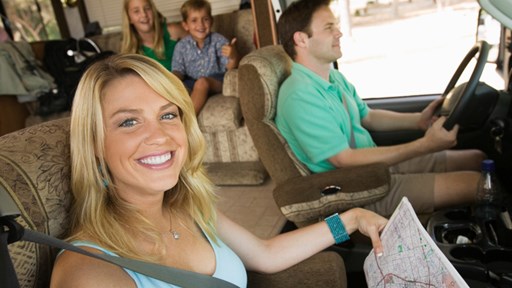 STAY CONNECTED WITH KOA!
Each month, direct to your email inbox, we'll send the best camping news, tips, recipes and more, to enhance the camping lifestyle you love so much.
THANKS FOR SIGNING UP!
We hope you will enjoy the great tips and tricks from RVing and camping experts, as well as recipes tailored to traveling.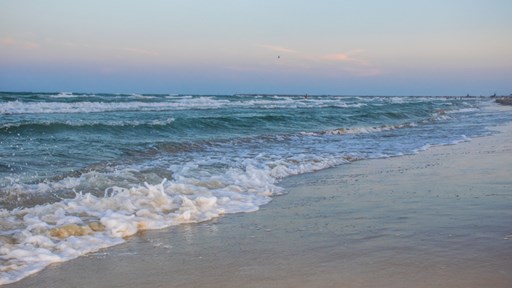 From southern California to Alabama's Gulf Coast, by visiting one of these six oceanic state and national parks, you'll be sure to get those sandy spring vibes.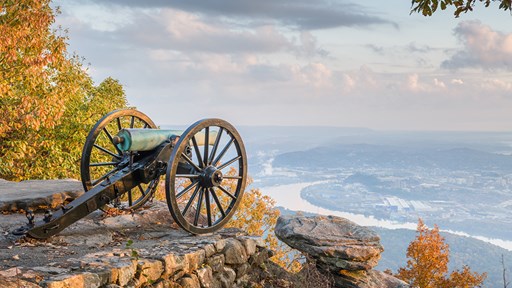 From a spookily perfect forest in the Great Plains to kitschy roadside retail, here are nine of the coolest place to visit that you might not know about.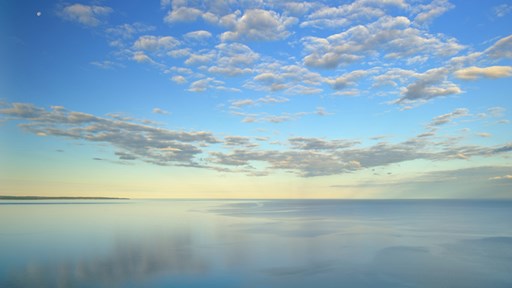 Wanting to hit the water for an epic adventure? Check out this list of five of our favorite lakes perfect for an outdoor escape.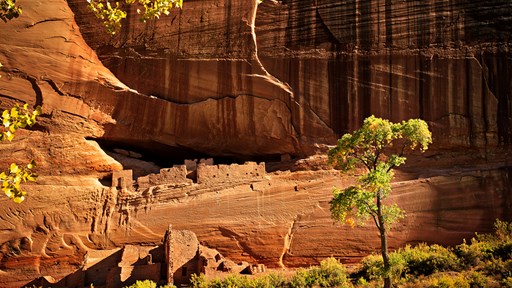 America's rich history began thousands of years ago with indigenous peoples. Plan a road trip stop to experience a Native American cultural site to learn about the past and present from a different perspective.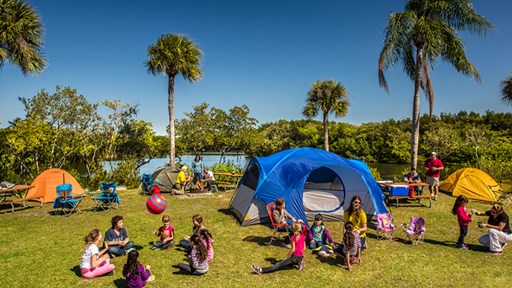 Are you looking for a warm winter getaway? Check out our top warm winter camping destinations, complete with top local activities & popular attractions!