The percolator: classic coffee goodness! If you've read this month's article about the things that campers won't leave home without, you know the number one response from our Facebook fans was this: coffee. And they're pretty darned specific about the way they want to make it. The Perks of Coffee Some, like Michael Lundy, go […]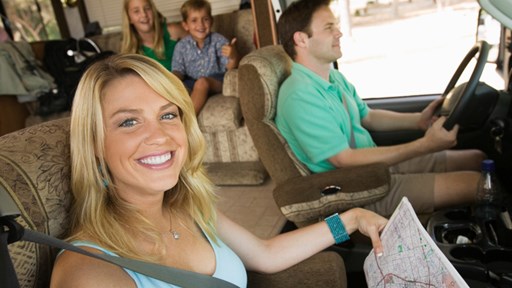 STAY CONNECTED WITH KOA!
Each month, direct to your email inbox, we'll send the best camping news, tips, recipes and more, to enhance the camping lifestyle you love so much.
THANKS FOR SIGNING UP!
We hope you will enjoy the great tips and tricks from RVing and camping experts, as well as recipes tailored to traveling.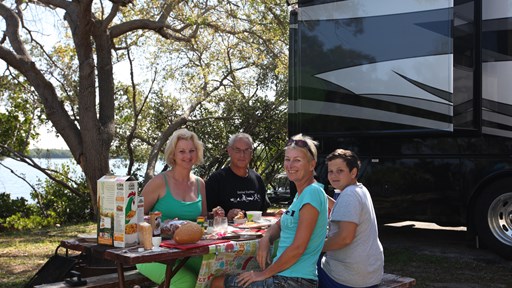 What do KOA campers love about their outdoor adventures? Getting away from the hustle and bustle of their day-to-day lives, having a chance to enjoy some fresh air and sunshine and doing things a little out of the ordinary, like hanging out at the pool, jumping on huge pillows or just laughing with other campers. […]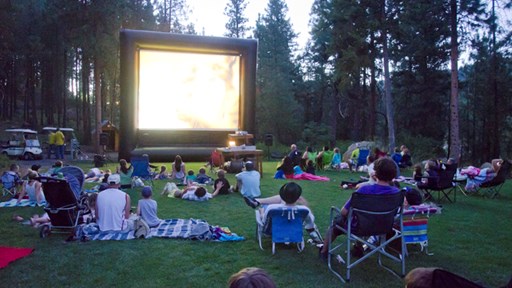 Night at the movies, KOA kamper style! If you're reading this article, it's probably safe to say you love camping. After all, who wouldn't love spending time outdoors, getting lots of fresh air and having some good, old-fashioned fun? But since most of us can't spend every day—or even every weekend—at our favorite KOA campground, […]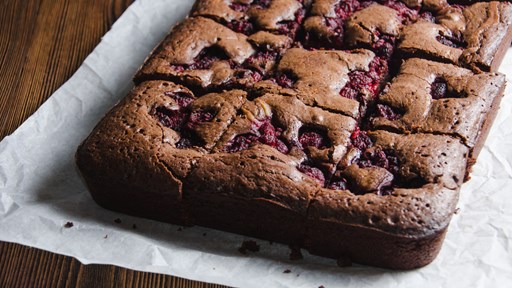 "We call them San Rafael Brownies because that is where we were camping when we first made them," she says. " It is super easy, as long as you know how to cook with a Dutch oven. We hope that you love them as much as we do!"At KOA, we believe in the adage "Life's […]
You're gonna love this delicious recipe from Becky Dolan from Washougal, Washington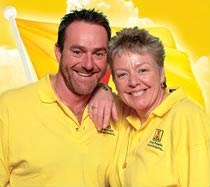 Michael and Kristie Kuper met as teenagers, when he came to work for her father's RV sales and repair business. Soon the two were working side by side and romance soon followed. In 1981, the same year Kristie's parents purchased the Thunder Bay, Ontario KOA Kampground, the two celebrated the birth of their first […]