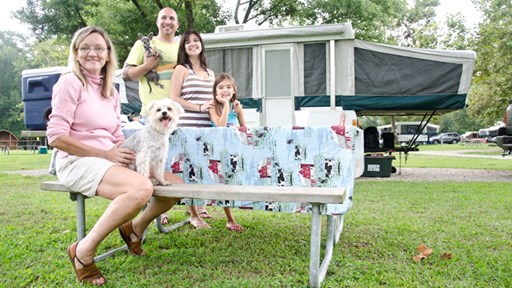 Whether you're on a tight budget, or just want to use your money for stuff you love to do (like camping), you're probably always in the mood to save a little cash. We asked campers some of their favorite tips for saving money, and these are the top five responses: 1) On-Site Cooking: Cooking and […]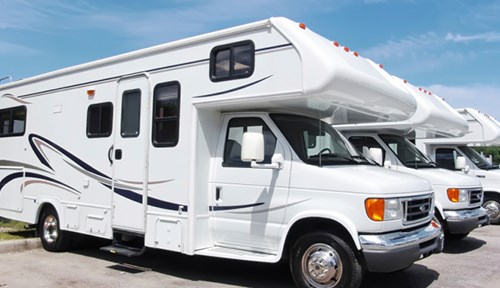 So, you've finally taken that big step and purchased that recreational vehicle you've been dreaming about. Now, how do you plan to insure your new home on wheels? Even if you've had your RV for years, it's a good idea to review your insurance coverage and make sure that you have all of the […]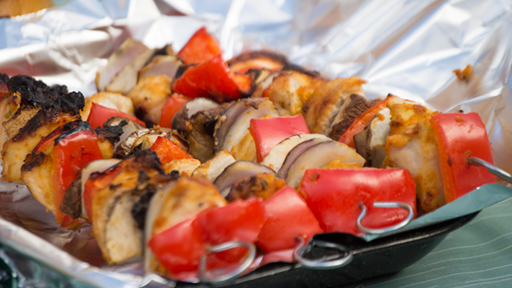 Please every camper at your site with this easy, adaptable grilling recipe.
When John Horton was growing up, he loved two things: being a cowboy and cooking. His cooking prowess, however, often became the target of jokes from other kids. "One day, one of the kids is teasin' me about being a sissy because I could cook," he recalled. "But then my aunt got ahold of him. […]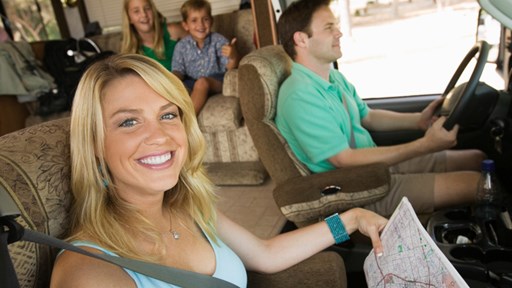 STAY CONNECTED WITH KOA!
Each month, direct to your email inbox, we'll send the best camping news, tips, recipes and more, to enhance the camping lifestyle you love so much.
THANKS FOR SIGNING UP!
We hope you will enjoy the great tips and tricks from RVing and camping experts, as well as recipes tailored to traveling.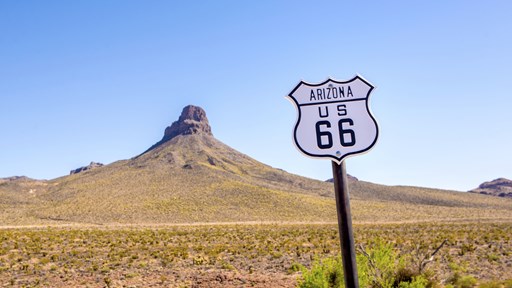 America was young, and the urge to explore ran high. And in 1921, an amendment to the Federal Aid Road Act was passed, requiring the establishment of an interconnected state highway system. The most famous of those was Route 66, the 2400-mile trail running from Chicago to Los Angeles and winding through small towns throughout […]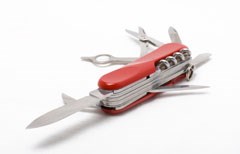 What would you include in your own Swiss Army Knife? Our campers have a few ideas. Odds are you have one. Or had one. Or really wished you had one when you needed to tighten a screw, open a bottle of wine or pull out a sliver while you were camping. The perfect tool for […]