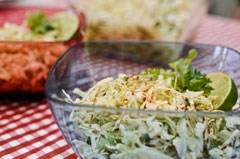 Whether you're looking for an unusual side for your holiday barbeques or want to try something new at the campground, this recipe is sure to please. But that's just the beginning, according to contributor Winona Brewer. "We use this on grilled fish tacos," the Dryersbrug, Tennessee camper says. And it sounded so good that we […]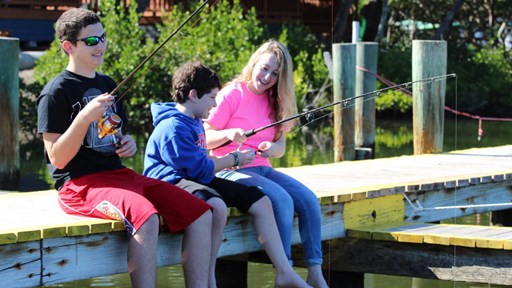 Camping and fishing have always gone hand in hand. They're like hot dogs and baseball games, campfires and marshmallows, or cheese puffs and pickles (try it sometime). Here at KOA, we know the value of a relaxing weekend spent angling at the lake, stream, or river. Having the right equipment preparing for some of the […]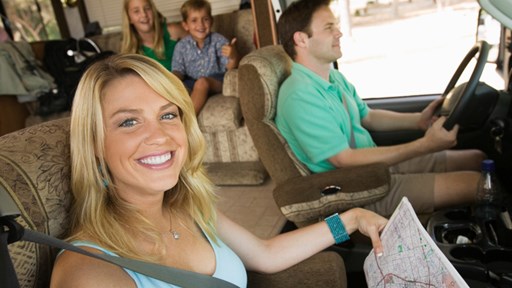 STAY CONNECTED WITH KOA!
Each month, direct to your email inbox, we'll send the best camping news, tips, recipes and more, to enhance the camping lifestyle you love so much.
THANKS FOR SIGNING UP!
We hope you will enjoy the great tips and tricks from RVing and camping experts, as well as recipes tailored to traveling.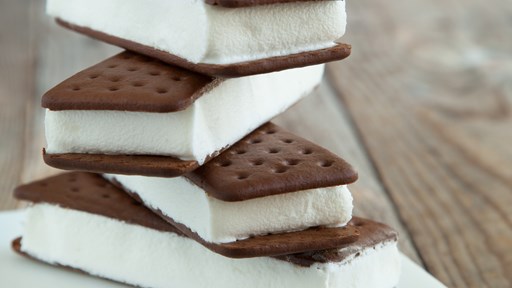 The recipe for the "Best Ice Cream Cake Ever" starts with ice cream sandwiches, but transforms them into a gooey, delicious and spectacular summer dessert. Gloria Levesque of Bristol, Connecticut says that she has a new nickname, thanks to this fantastic recipe. "I am 'the ice cream cake lady' ever since I first made it. […]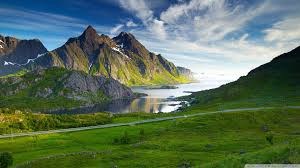 You never know when the mood to camp is going to strike. That's why it's a good idea to be prepared. And the new QuickPitch™ USA Pop-Up Tent can help you do just that. Weighing just six pounds and measuring less than 3 feet across, the QuickPitch stores easily in any trunk or closet. […]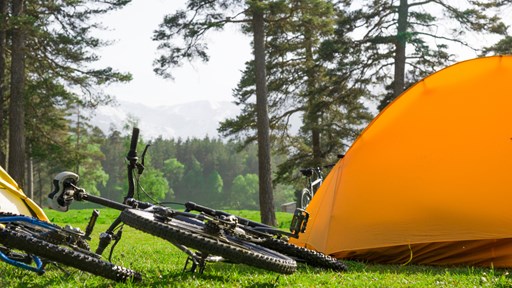 When you head out on vacation, you may think that your regular exercise routine has to take a break, too. But according to KOA camper—and certified personal trainer—Andy Nieradko, a camping getaway can actually be a great place for a fun workout. "Exercise is really anything that gets your heart rate elevated," he said. "It's […]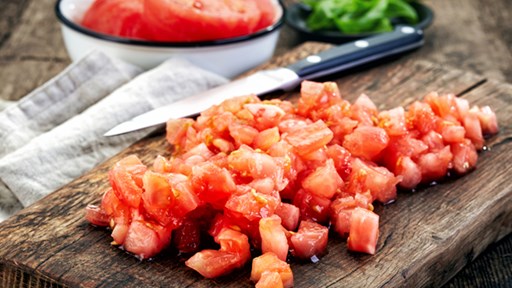 Full of fresh summer flavor, this camper recipe is the perfect addition to your recipe box.