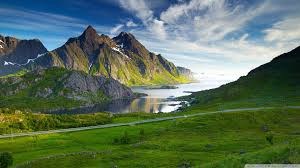 The Twin Cities are a veritable cornucopia of entertainment options, including 6 major professional sports teams and 950 lakes just in the metro area. It's hard to imagine why anyone would want to go anyplace else. But just in case you're in the mood for a drive and want to see what else is out […]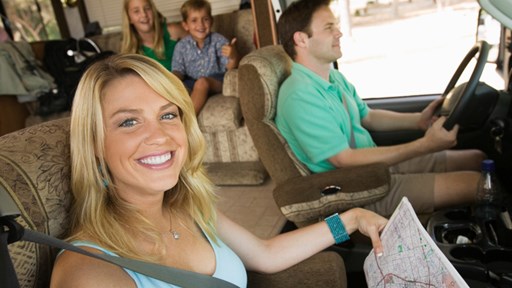 STAY CONNECTED WITH KOA!
Each month, direct to your email inbox, we'll send the best camping news, tips, recipes and more, to enhance the camping lifestyle you love so much.
THANKS FOR SIGNING UP!
We hope you will enjoy the great tips and tricks from RVing and camping experts, as well as recipes tailored to traveling.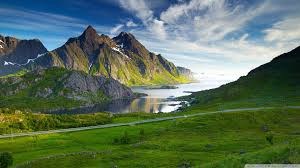 Midwest – Ontario, Canada to South Padre Island, Texas KOA When you visit the South Padre Island, Texas KOA as often as John and Milan Grant, the route from Ontario, Canada, becomes almost second nature. Some time in later October, when they complete their responsibilities in Kingston, they'll prepare their 42-foot Gulfstream for the 2,200-mile […]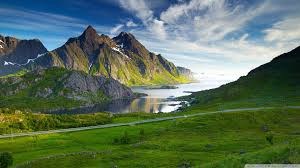 Los Angeles may be known for the entertainment industry, beaches, surfing, Santa Monica Boulevard and the like, but did you know there are plenty of entertainment options outside the city, just a short drive away? The surrounding area of southern California boasts a wealth of National Parks and Forests if you're looking for some natural […]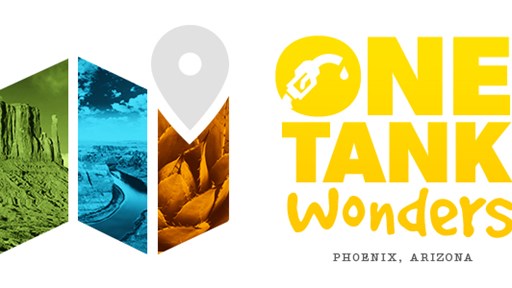 It's not hard to see why Phoenix remains a popular destination for KOA campers–especially snowbirds from the north. Nicknamed the Valley of the Sun, the city offers blue skies all year long, and from September through May, you can count on virtually ideal weather. Add in great restaurants and entertainment venues, and it becomes the […]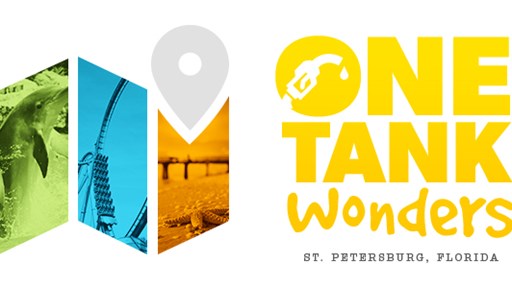 St. Petersburg is a popular vacation destination—and for good reason. Beautiful beaches, exciting piers and boardwalks, and an array of dining, shopping and activities abound. That's why so many campers choose to make area KOAs their summer fun destination and their winter home away from home. Whether you've opted to stay in the St. Petersburg […]
When I was 49 years old, I don't remember ever getting excited about looking forward to my fiftieth birthday, but for KOA, our 50th Anniversary year in 2012 is just around the corner and we can't wait to get started. KOA's history is grounded in an honest and straightforward approach to providing fun outdoor services […]