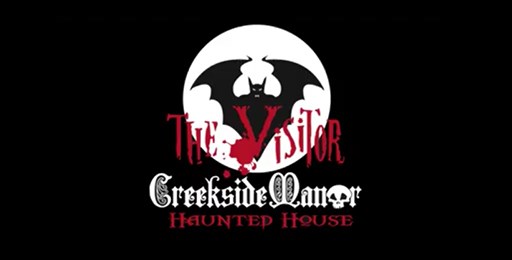 Read about Tamela Rich's spooky Creekside Manor experience at the Hagerstown/Antietam KOA.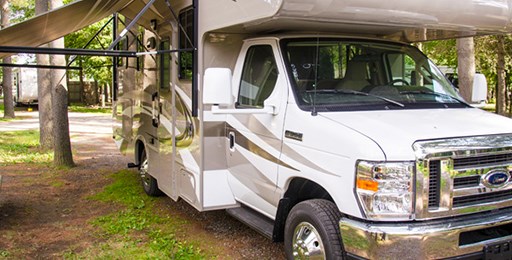 A regulator and filter on your RV water system will save you from being left high and dry.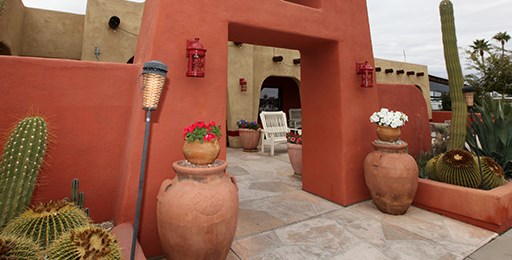 See what to do in the Tucson area, while you pick your own citrus at KOA's new desert oasis.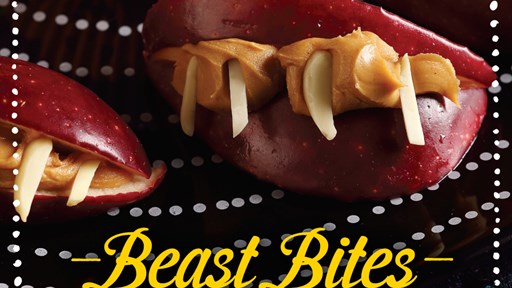 Who knows what's lurking outside the light of the campfire? Better eat these treats quickly or they might eat you!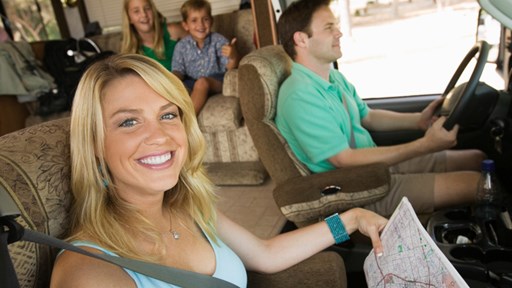 STAY CONNECTED WITH KOA!
Each month, direct to your email inbox, we'll send the best camping news, tips, recipes and more, to enhance the camping lifestyle you love so much.
THANKS FOR SIGNING UP!
We hope you will enjoy the great tips and tricks from RVing and camping experts, as well as recipes tailored to traveling.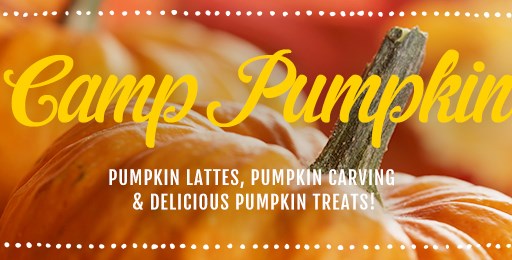 It's time to celebrate all things pumpkin! From drinks to baked goods, pumpkin carving to campsite decor, we've assembled a festival of pumpkin fun.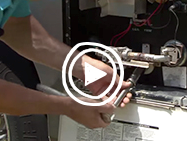 In this RV DIY video, KOA Resident RV Expert Mark Polk demonstrates how easy it is to give your RV water heater a quick tune-up.