KOA BLOG
The KOA Blog is home to the best Camping and RVing content on the internet. Find RV and camping tips and hacks. Plan your next trip with great tools and advice. Learn about activities for any adventurer and never go hungry with great cooking recipes.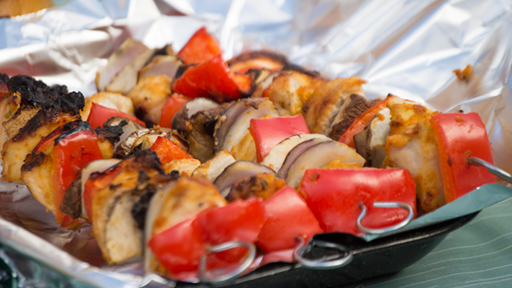 Please every camper at your site with this easy, adaptable grilling recipe.
When John Horton was growing up, he loved two things: being a cowboy and cooking. His cooking prowess, however, often became the target of jokes from other kids. "One day, one of the kids is teasin' me about being a sissy because I could cook," he recalled. "But then my aunt got ahold of him. […]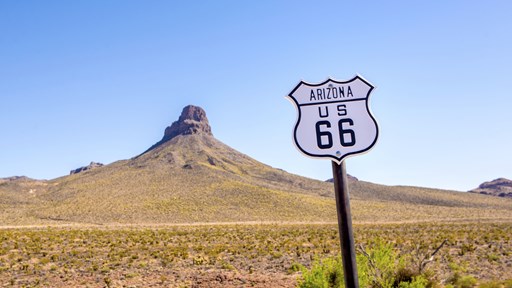 America was young, and the urge to explore ran high. And in 1921, an amendment to the Federal Aid Road Act was passed, requiring the establishment of an interconnected state highway system. The most famous of those was Route 66, the 2400-mile trail running from Chicago to Los Angeles and winding through small towns throughout […]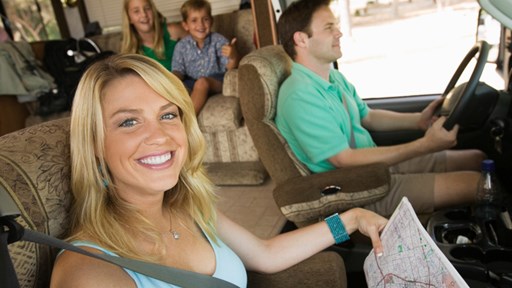 STAY CONNECTED WITH KOA!
Each month, direct to your email inbox, we'll send the best camping news, tips, recipes and more, to enhance the camping lifestyle you love so much.
THANKS FOR SIGNING UP!
We hope you will enjoy the great tips and tricks from RVing and camping experts, as well as recipes tailored to traveling.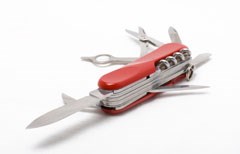 What would you include in your own Swiss Army Knife? Our campers have a few ideas. Odds are you have one. Or had one. Or really wished you had one when you needed to tighten a screw, open a bottle of wine or pull out a sliver while you were camping. The perfect tool for […]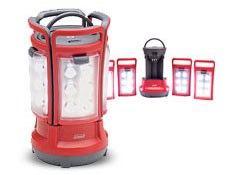 View a larger version of this video here The Coleman LED Quad Lantern separates into 4 smaller units that are easily rechargeable. Nike did it for shoes. Starbucks did it for coffee. Facebook did it for sharing information. Each has taken something old school—and revolutionized the way we think of it. They're the names we […]
The percolator: classic coffee goodness! If you've read this month's article about the things that campers won't leave home without, you know the number one response from our Facebook fans was this: coffee. And they're pretty darned specific about the way they want to make it. The Perks of Coffee Some, like Michael Lundy, go […]