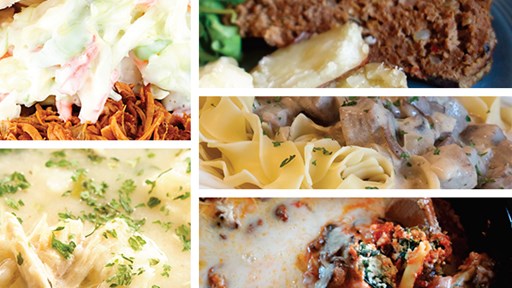 Throw the ingredients in the pot in the morning, turn it on low and let it simmer all day. These delicious slow cook recipes guarantee dinner's a snap — and a hit.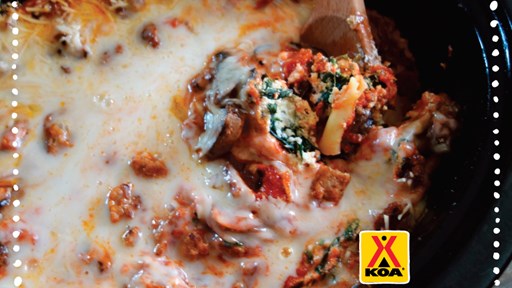 This yummy dish can also be made into lasagna, simply substitute no cook lasagna noodles for the ziti in the layers.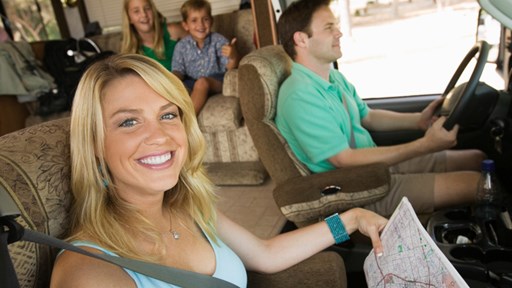 STAY CONNECTED WITH KOA!
Each month, direct to your email inbox, we'll send the best camping news, tips, recipes and more, to enhance the camping lifestyle you love so much.
THANKS FOR SIGNING UP!
We hope you will enjoy the great tips and tricks from RVing and camping experts, as well as recipes tailored to traveling.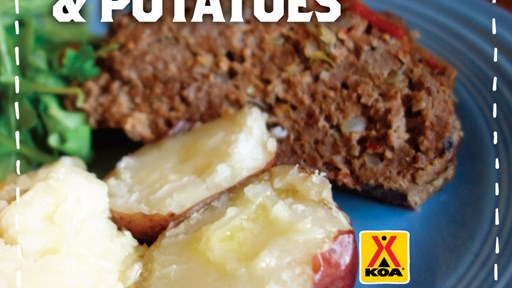 Meat & potatoes cook together in the same pot for a super easy, super delicious dinner.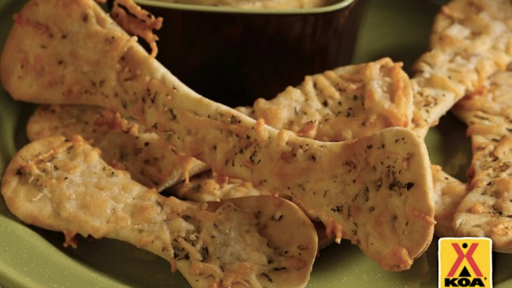 If you find yourself camping in an abandoned graveyard, look around. There might be a tasty bones lying around. That is, if you are a werewolf or other creepy creature in need of a snack.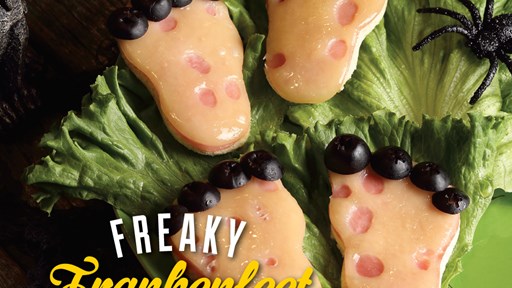 When camping in a creepy location, keep a lookout for extra large footprints. It's a sure sign you may be expecting a visit from a very large and famous spare parts collector. You may want to tide him over with a few Frankenfeet sandwiches.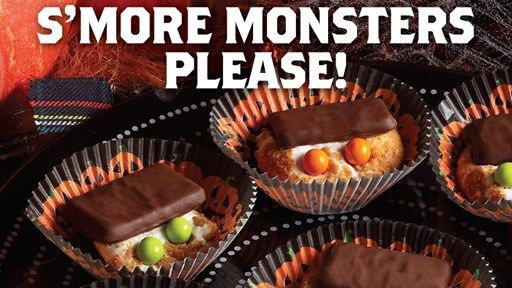 Not all monsters are scary. Some monsters are soft, gooey and really quite sweet. Find out for yourself by making a batch of these little creatures. You'll be asking for s'more monsters before you know it.