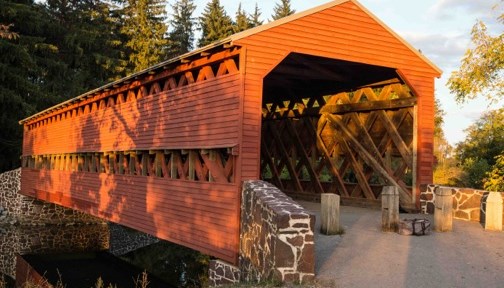 Our contributor, Jennifer Grambs, visits the site of a Civil War battle, searches for its ghosts and cooks up an authentic meal.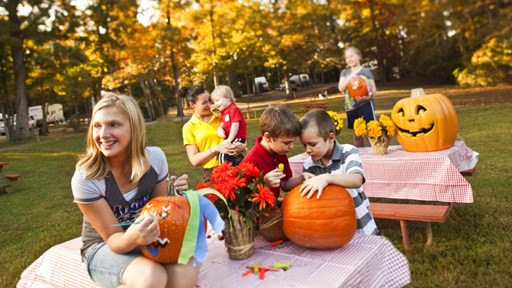 Make your jack o' lantern the talk of the neighborhood with these free KOA camping-themed carving templates.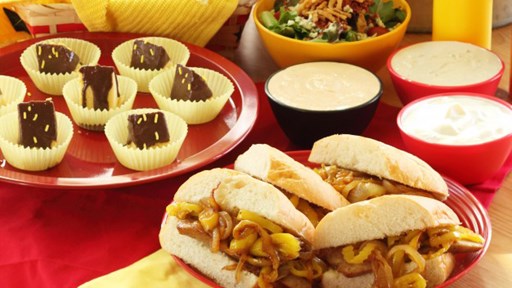 Bring the football party to your campsite with this pre-game feast that's sure to make you some fans.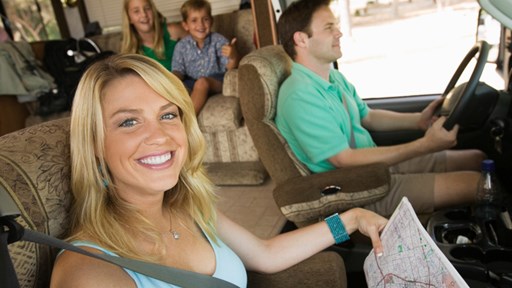 STAY CONNECTED WITH KOA!
Each month, direct to your email inbox, we'll send the best camping news, tips, recipes and more, to enhance the camping lifestyle you love so much.
THANKS FOR SIGNING UP!
We hope you will enjoy the great tips and tricks from RVing and camping experts, as well as recipes tailored to traveling.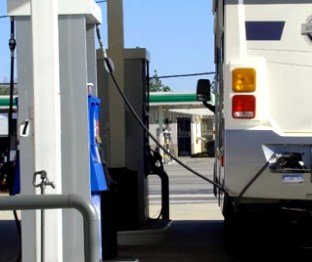 In this video, KOA's resident expert, Mark Polk, demonstrates how to avoid RV accidents at the gas pump.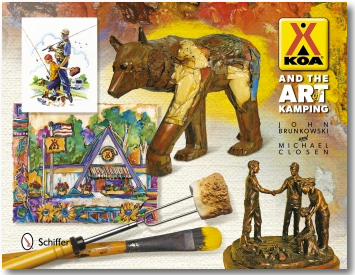 If you love camping, the outdoors and great works of art that depict your favorite family activity, you'll love this new book.
Nothing intensifies a night camping quite like a good ghost story. Here's a selection of 8 family-friendly favorites.