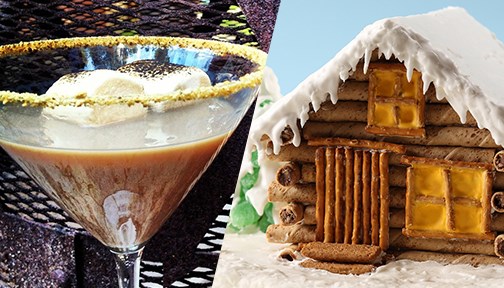 Who knew that you could find holiday fun for the whole family in your kitchen?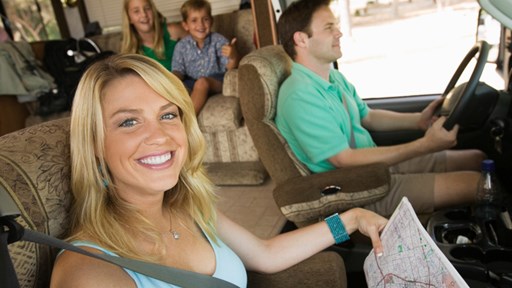 STAY CONNECTED WITH KOA!
Each month, direct to your email inbox, we'll send the best camping news, tips, recipes and more, to enhance the camping lifestyle you love so much.
THANKS FOR SIGNING UP!
We hope you will enjoy the great tips and tricks from RVing and camping experts, as well as recipes tailored to traveling.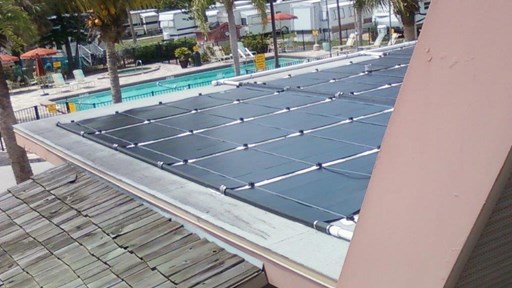 The Naples KOA is up to something really good — shrinking their carbon footprint using the power of the sun.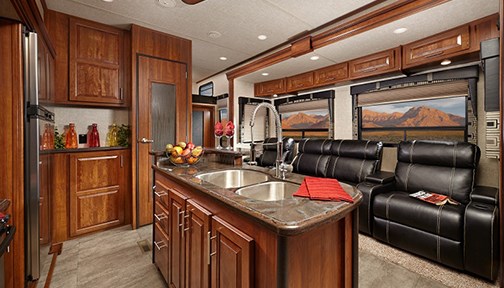 Joe Kalil is the director of interior design for Keystone RV Company. Here's what he's got in store for your next rig.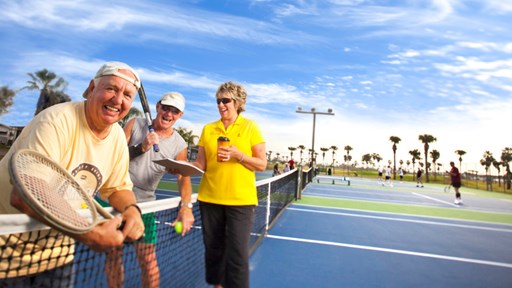 Many campers are packing for the annual migration South. Here are some useful tips and tricks you need to know before you go.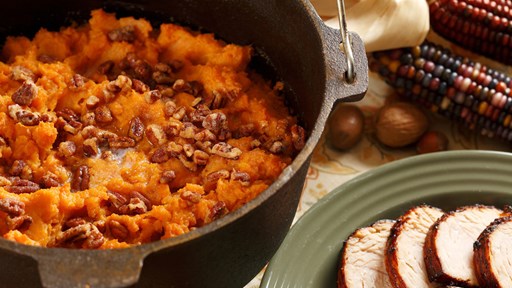 No matter what holiday you're celebrating in the remaining months of this year, these recipes will assure you're eating decadently.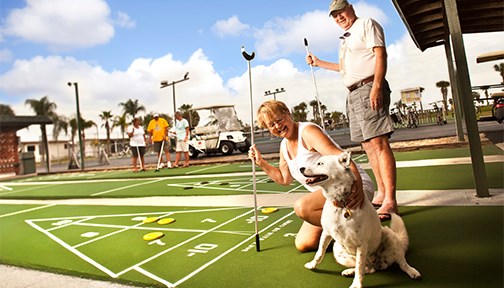 It's getting cold up north, and many campers on both sides of the 49th Parallel are packing for the annual migration South. Yet even if you're a seasoned Snowbird or Winter Texan, there are some useful tips and tricks you need to know before you lock the door and hit the road again. 10 Helpful […]