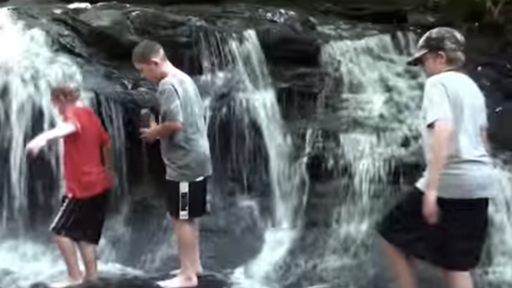 Thanks in large part to the generosity of KOA campers, more than $1 million was raised in 2014 to support KOA Care Camps for children with cancer.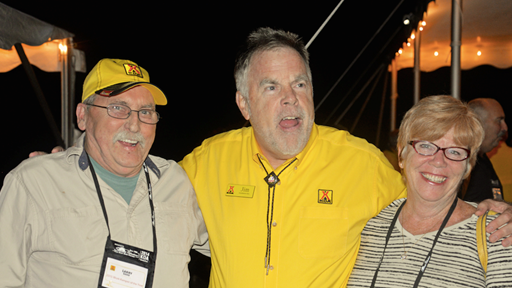 Larry and Mischa Good took their first KOA Worker Kamper job in the summer of 2012 and they were hooked. This year, we honor them as Work Kampers of the Year.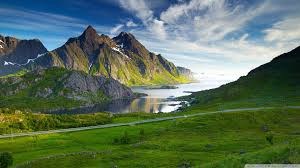 Snow may be flying, but that doesn't mean you can't enjoy a little taste of the delicious summer to come — with these fruit-filled smoothies and breakfast cookies.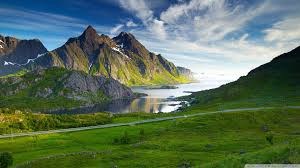 There will be 13 great new KOA locations listed when the 2015 edition of the famous KOA Directory lands this March. Get an inside look at what's in store.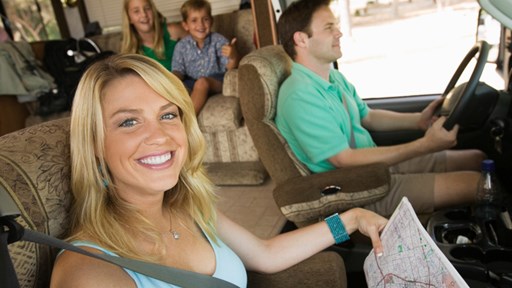 STAY CONNECTED WITH KOA!
Each month, direct to your email inbox, we'll send the best camping news, tips, recipes and more, to enhance the camping lifestyle you love so much.
THANKS FOR SIGNING UP!
We hope you will enjoy the great tips and tricks from RVing and camping experts, as well as recipes tailored to traveling.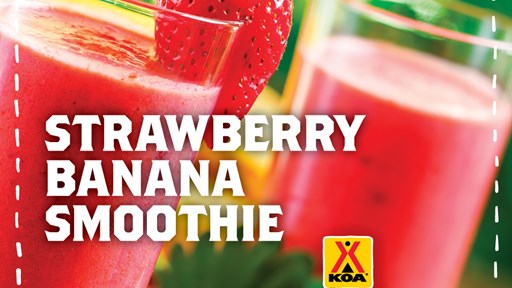 This wonderfully classic smoothie pleases just about everyone.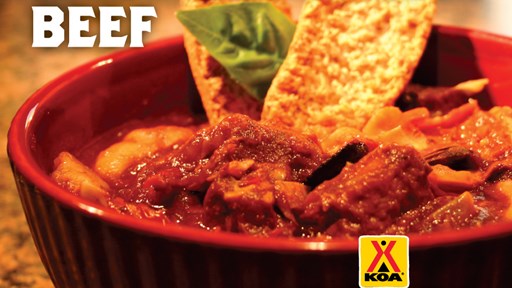 The rich flavour of this dish goes very well with fresh bread, boiled potatoes, or noodles.