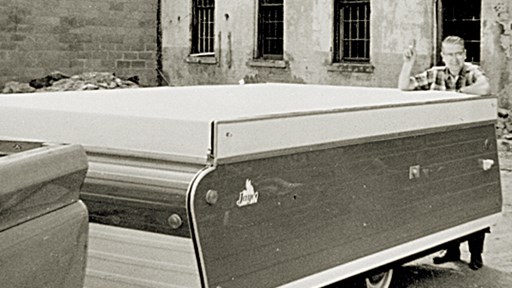 When you discover the roots of the Indiana-based Jayco, you'll see this is a different sort of RV company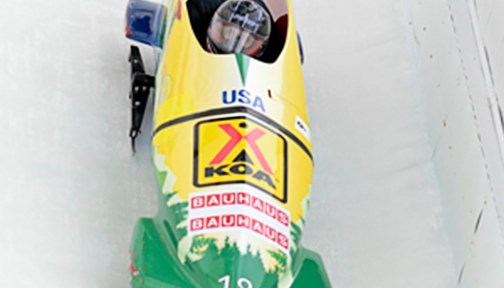 KOA is a major official sponsor of the USA Bobsled and Skeleton Team — headed to the Winter Games in Sochi. Read about the team's adventure.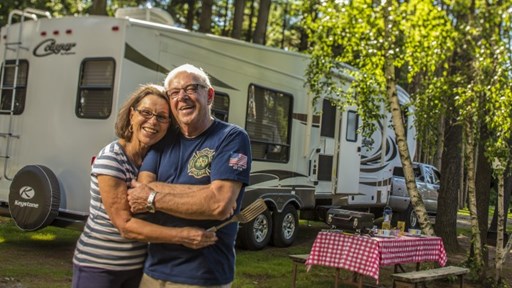 When families think of getting away to the great outdoors, they can often envision themselves enjoying activities from swimming to bike riding on warm sunny days. But the truth of the matter is, not all days spent camping come with an inexhaustible supply of sunshine, especially in the fall. So when drizzle turns to rain and […]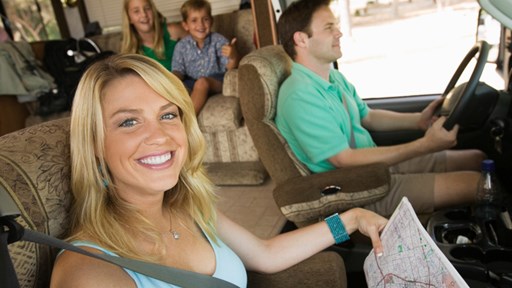 STAY CONNECTED WITH KOA!
Each month, direct to your email inbox, we'll send the best camping news, tips, recipes and more, to enhance the camping lifestyle you love so much.
THANKS FOR SIGNING UP!
We hope you will enjoy the great tips and tricks from RVing and camping experts, as well as recipes tailored to traveling.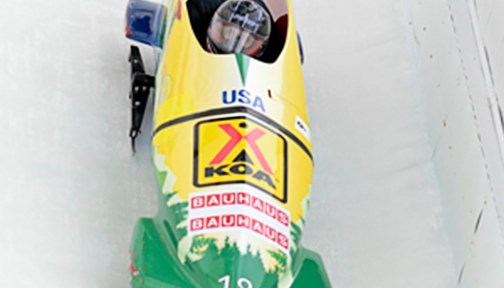 We're more than just sponsors. We're believers in USA's Bobsled & Skeleton Team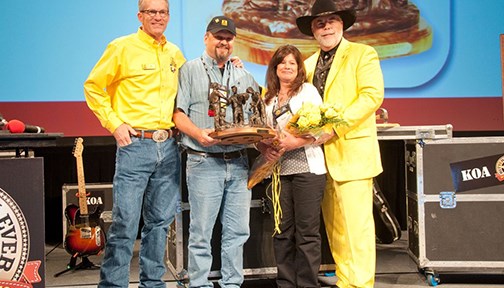 Kudos to owners Susan and Ron Hart for creating a camper's paradise just outside D.C.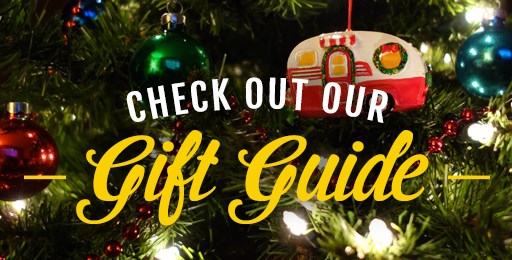 Need holiday gift ideas? These camping gear and gadgets will make great gifts for the campers in your life.