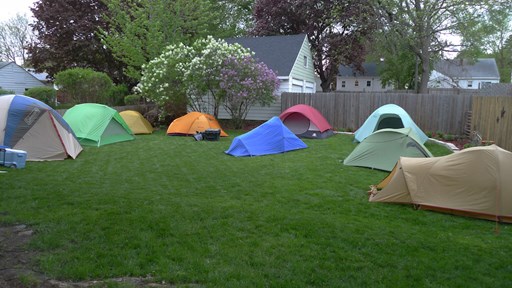 New to camping? Don't worry, we've got you covered! If you've never been camping before, the prepwork for an outdoor adventure can seem overwhelming, but these tips will have you feeling like a pro in no time. This isn't your run of the mill beginner's guide to camping — it's gonna focus on the tips […]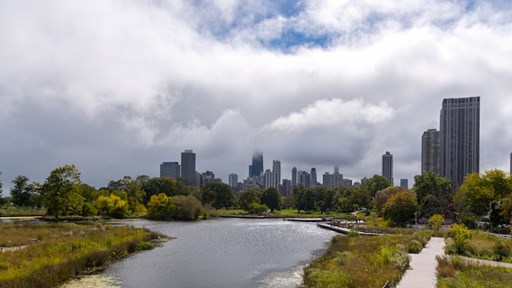 Camping near a major city is a great way to avoid conflict when planning your summer vacation. Choosing the best way to spend valuable vacation time can be an exercise in frustration and futility. Not only do you have to decide what you want to spend your hard earned free time doing, but you also […]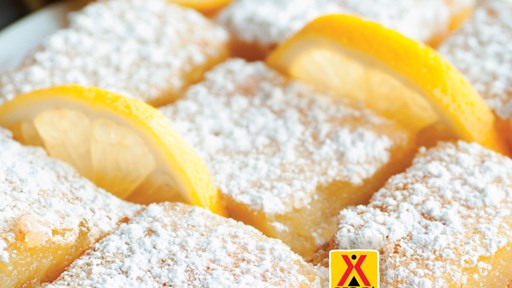 A puckery sweet treat that's hard to resist!
Editors Note: We're taking trip planning to a whole new level!  KOA is excited to announce that we've partnered with the travel experts at Roadtrippers.com to bring you wonderful stories and travel planning tips to ensure you make the most of every KOA camping trip. Remember, your adventure begins the moment you start planning. Let's plan […]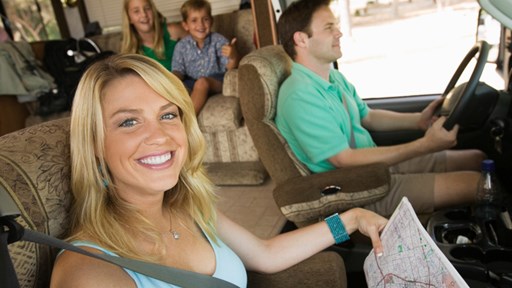 STAY CONNECTED WITH KOA!
Each month, direct to your email inbox, we'll send the best camping news, tips, recipes and more, to enhance the camping lifestyle you love so much.
THANKS FOR SIGNING UP!
We hope you will enjoy the great tips and tricks from RVing and camping experts, as well as recipes tailored to traveling.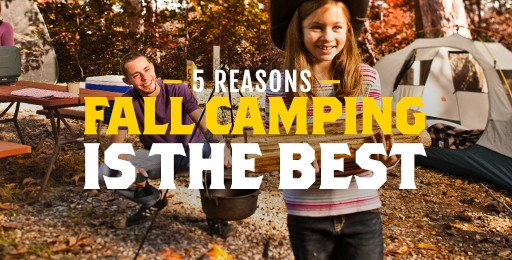 A winter stay at a KOA has the potential to become one of your all-time favorite camping memories.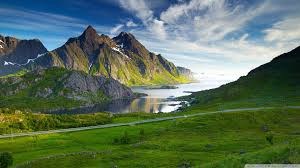 Introducing two recipes that are rich and decadent in flavor, and these keepers are here just in time for St. Patty's Day!