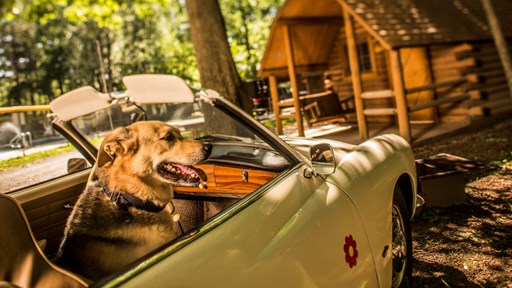 If you enjoy camping, and you love your pets, odds are that sooner or later you'll combine the two (if you haven't already). KOA welcomes a variety of four-legged friends to our campgrounds; in fact, many have added Kamp K-9 pet parks just for them. Whether you're going to be camping with your pet for […]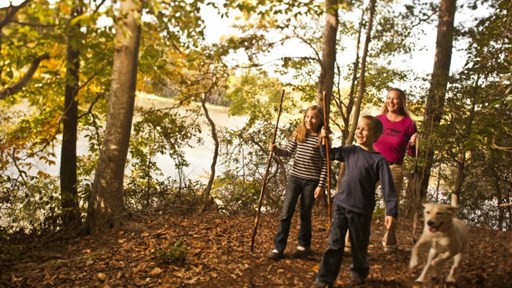 With a rich network of national parks all across the U.S. and Canada, there is no shortage of inspiring vistas and natural beauty just waiting to be discovered. In this post you'll find some top parks to visit and great trails to hike, as well as some tips on what you'll need for a fun […]
Here's ours – what's on yours?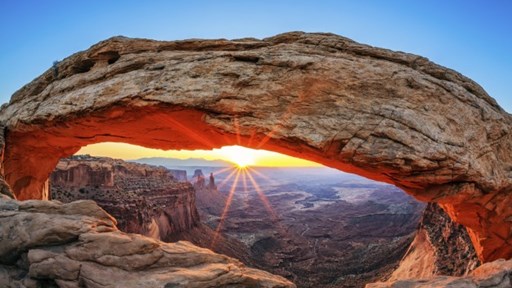 When it comes to National Parks, there's a lot more to explore than Yellowstone and Yosemite. Here are 9 awesome spots you may not have heard of.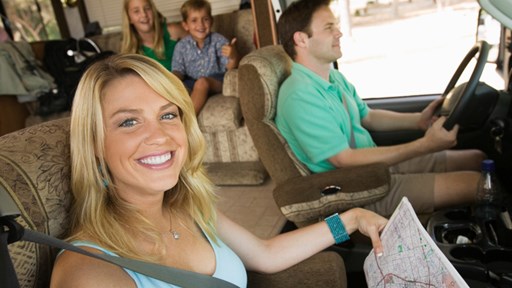 STAY CONNECTED WITH KOA!
Each month, direct to your email inbox, we'll send the best camping news, tips, recipes and more, to enhance the camping lifestyle you love so much.
THANKS FOR SIGNING UP!
We hope you will enjoy the great tips and tricks from RVing and camping experts, as well as recipes tailored to traveling.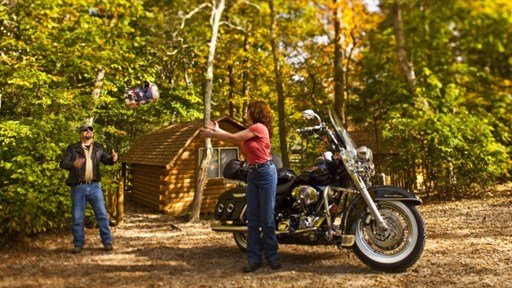 There are few things that conjure up images of adventure and freedom more than motorcycles and camping, so why not put them together for the ultimate getaway? With stunning scenic roads across America that were just made for motorcycles and with KOAs along the way, you can admire nature from afar and up close in […]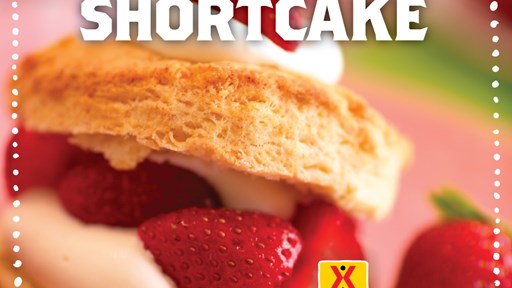 Not-too-sweet biscuits, fresh spring berries and a mound of whipped cream. What's not to love?