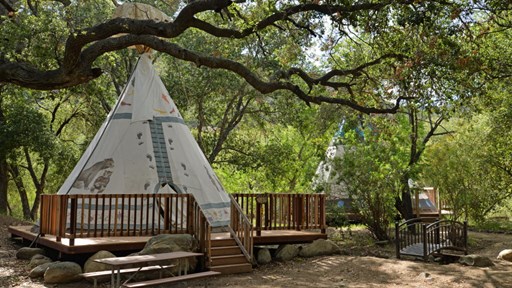 Have you ever wanted to sleep in an old train caboose? What about a tree house or a teepee? If you answered yes to either one of those questions, then a unique campground experience would be perfect for your next getaway. Gone are the days where a campsite is simply a place to pitch a […]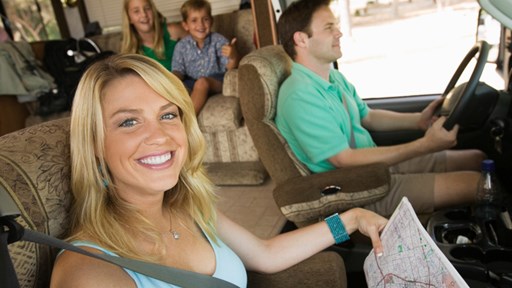 STAY CONNECTED WITH KOA!
Each month, direct to your email inbox, we'll send the best camping news, tips, recipes and more, to enhance the camping lifestyle you love so much.
THANKS FOR SIGNING UP!
We hope you will enjoy the great tips and tricks from RVing and camping experts, as well as recipes tailored to traveling.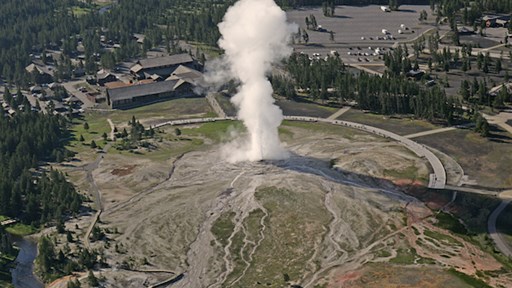 Camp out and get the full National Park experience Everyone should visit at least one National Park in their lifetime. The more you visit the better. They offer incredible opportunities to experience the land and wildlife that makes up the country. Many of the more popular National Parks, such as Yellowstone National Park and Yosemite National […]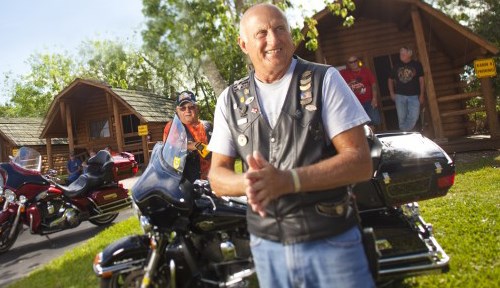 By Tamela Rich Fellow motorcyclists, if you can arrange to take some vacation time now, to beat the heat and summer humidity, here are a few itineraries sure to please. Southern Blue Ridge Mountains: North Carolina, Tennessee and Georgia You really can establish base camp at one of the many KOAs in the tri-state region […]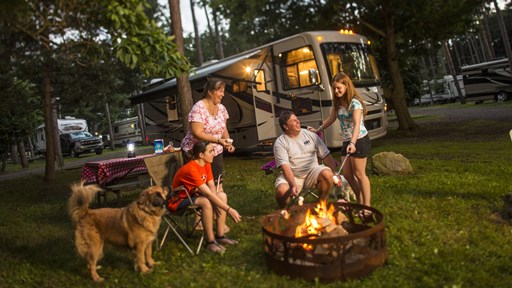 In this fun RV video, KOA resident expert Mark Polk offers his top 10 list of items RV owners forget to take on camping trips.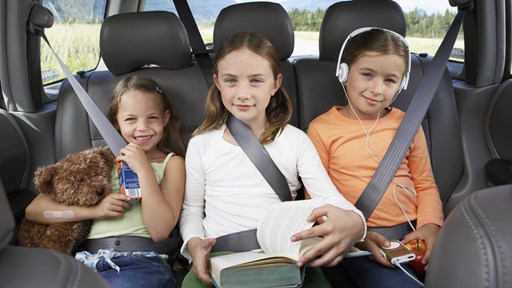 Having a travel kit is a must when looking for ways to keep kids entertained in the car or RV. Check out these DIY travel activity kit ideas.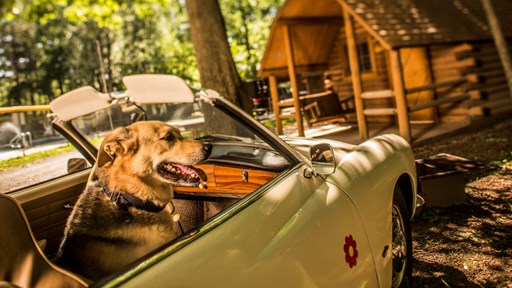 If you enjoy camping, and you love your pets, odds are that sooner or later you'll combine the two (if you haven't already). KOA welcomes a variety of four-legged friends to our campgrounds; in fact, many have added Kamp K-9 pet parks just for them. Whether you're going to be camping with your pet for […]