KOA BLOG
The KOA Blog is home to the best Camping and RVing content on the internet. Find RV and camping tips and hacks. Plan your next trip with great tools and advice. Learn about activities for any adventurer and never go hungry with great cooking recipes.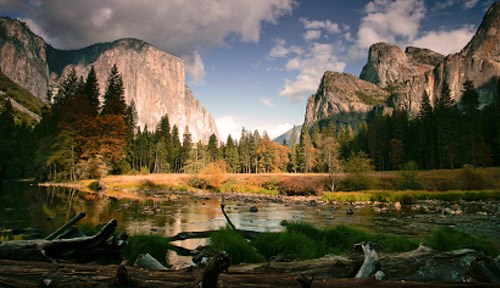 I'm always curious what it will look like — the entrance to our next KOA. No two are alike, they all have their own personality and physical presence, and so I look forward to seeing how that big, familiar yellow sign will pop out and catch our eye. I think I look forward to it […]
Last month, I completed my RV spring preparation checklist and we took our first RV trip of the season. We loaded the RV and headed to the Gettysburg KOA in Gettysburg, Pennsylvania. If you ever get a chance to visit Gettysburg, I highly recommend it. Standing on the battlefield, walking through the cemetery and reading […]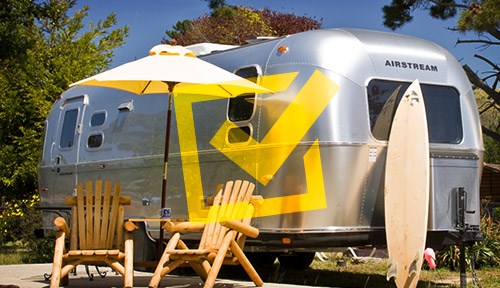 Getting your RV out for the first time this year? Our comprehensive RV maintenance checklist is just what you need to make sure your first spring RV trip is a great one!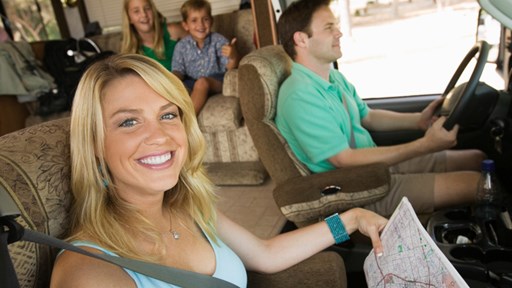 STAY CONNECTED WITH KOA!
Each month, direct to your email inbox, we'll send the best camping news, tips, recipes and more, to enhance the camping lifestyle you love so much.
THANKS FOR SIGNING UP!
We hope you will enjoy the great tips and tricks from RVing and camping experts, as well as recipes tailored to traveling.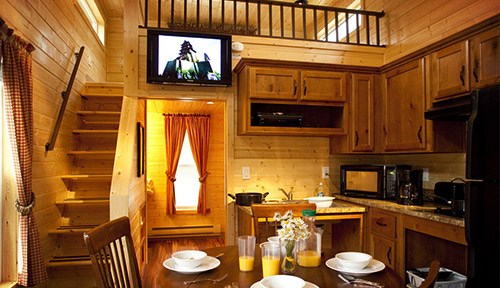 Looking for a relaxing getaway? Look no further than a KOA cabin, your home away from home! Learn more about our cabin camping options here.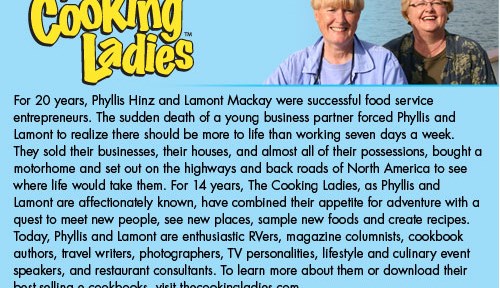 Delicious Slow-Cooker Pork & Kraut makes a delicious, one-pot meal. We discovered Ropas recently in south Texas. Leftover used clothing is purchased from charitable organizations and churches all over the USA and Canada, shipped to warehouses in the southern United States and sorted, baled and transported to all parts of the world. These warehouses are […]