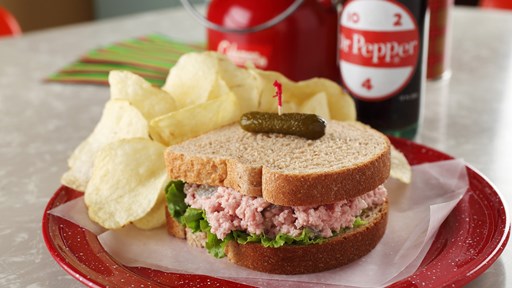 A favorite of grandmothers everywhere! 1 (12 oz) can Spam (low-sodium preferred) 1/4 cup sweet pickle relish ½ cup mayonnaise ¼ cup chopped onion, optional Chop or grate Spam and mix with relish, mayo and onion, if using. Serve on sliced bread. Makes about 4 sandwiches.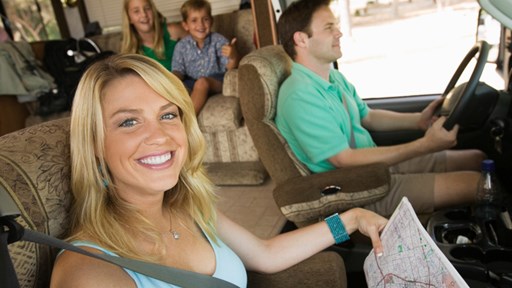 STAY CONNECTED WITH KOA!
Each month, direct to your email inbox, we'll send the best camping news, tips, recipes and more, to enhance the camping lifestyle you love so much.
THANKS FOR SIGNING UP!
We hope you will enjoy the great tips and tricks from RVing and camping experts, as well as recipes tailored to traveling.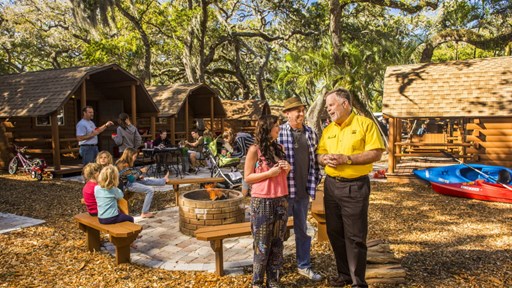 Use these camping etiquette tips and you'll make friends instead of enemies on your next camping trip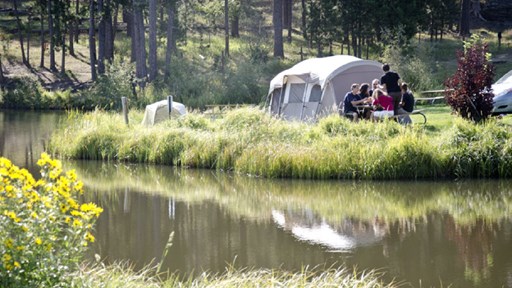 Camping is fun for the whole family. These tips will keep your little campers smiling for the whole vacation.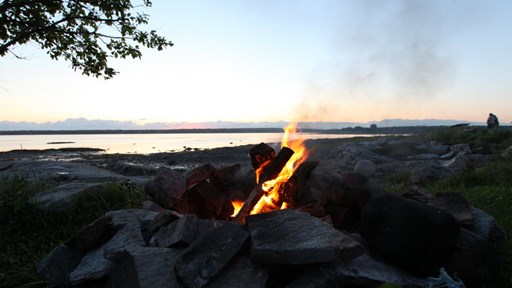 Anytime you're planning a trip to the wilderness, whether it's a simple camping trip to the local campground or an extended hike through rugged terrain, you need to know some basic outdoor survival tips. All it takes is one bad step and a broken ankle, a wrong turn off the tail, or a myriad of […]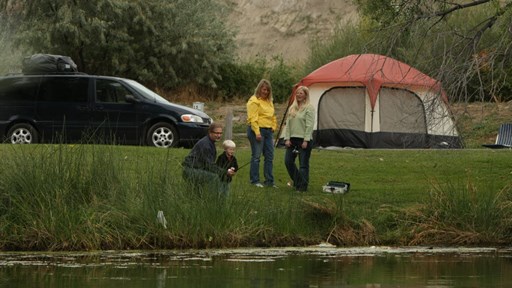 Fishing and camping have a mutual relationship for a lot of people. The two just go hand in hand. Camping offers the opportunity to spend more time fishing, and that's something that all anglers love, especially since more time spent fishing (hopefully) means more fish being caught. Camping while fishing is a great idea for […]
slice of bread 1 egg 2 pieces bacon or ham Brown meat in a skillet. Tear a hole out of the middle of the bread slice (approx. 1 1/2 in diameter). Place the bread slice on top of the strips of meat. Carefully break the egg into the hole in the bread. Cook until the egg is […]